People & Money
Liz Truss to become Britain's next Prime Minister after winning Tory leadership race
Liz Truss will be crowned as the UK's new Prime Minister tomorrow, after winning the Conservative party leadership contest.
Truss today beat out rival Rishi Sunak at the end of the two-month contest and will be appointed as Prime Minister by the Queen tomorrow in Balmoral.
Truss said "I campaigned as a Conservative and I will govern as a Conservative" and promised that "we will deliver, we will deliver and we will deliver" in a short acceptance speech.
"My friends, we need to show that we will deliver over the next two years. I will deliver a bold plan to cut taxes and grow our economy," she said.
"I will deliver on the energy crisis, dealing with people's energy bills but also dealing with the long term issues we have on energy supply."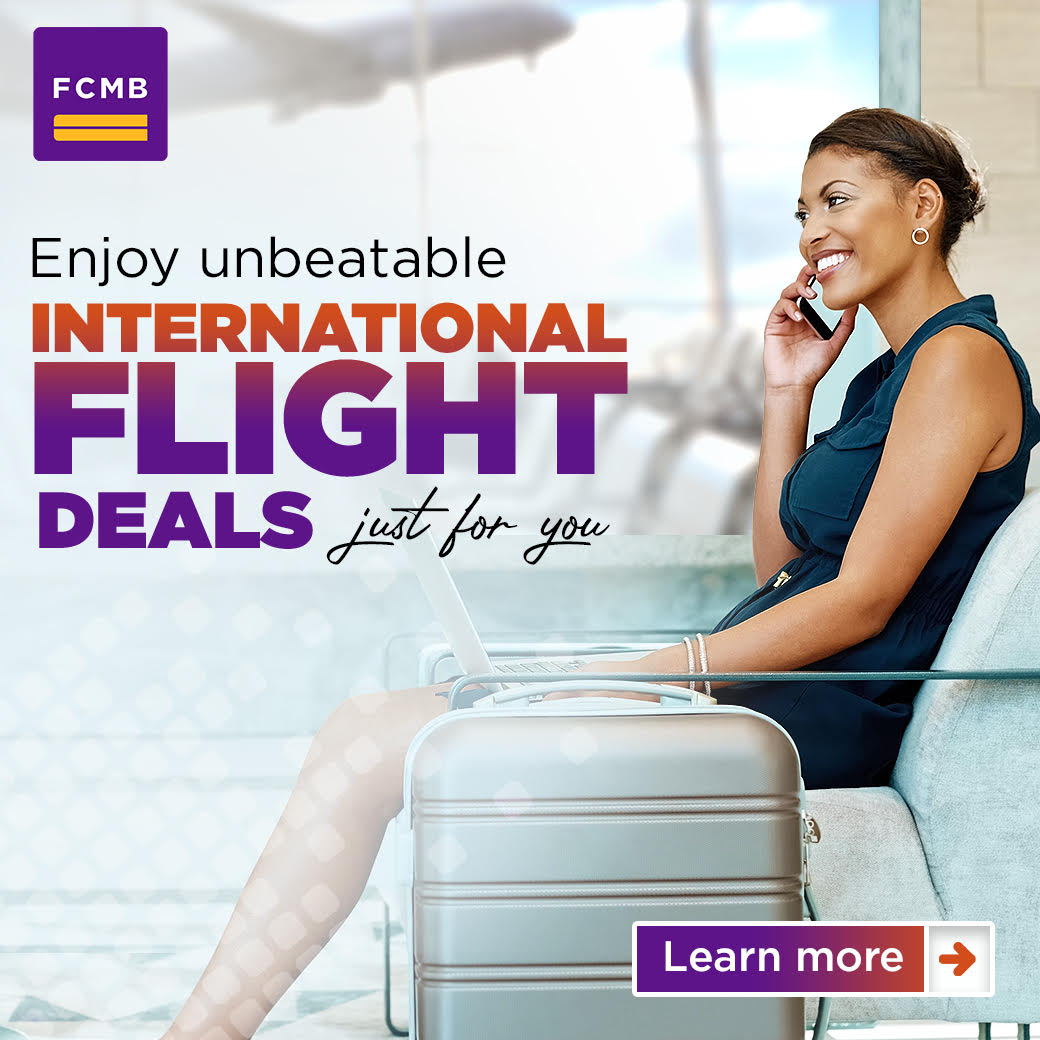 Sunak urged his party to £now unite behind the new PM, Liz Truss, as she steers the country through difficult times".
It was widely expected Truss would win after consistently leading Sunak in polling of Tory members by 30+ points over the past month.
It is expected that Kwasi Kwarteng will be chancellor, Suella Braverman will be home secretary and James Cleverly will be foreign secretary when her cabinet is announced tomorrow.
Therese Coffey, Ben Wallace and Kemi Badenoch are also set for major roles in the new government.
Truss tried to quell fears in her speech that she will pack her government solely with loyalists, saying that "I will make sure that we use all the fantastic talents of the Conservative party".
Truss will announce her plan this week to support households facing a near doubling of energy bills this autumn, with speculation rife that she could freeze energy prices at their current levels.
One campaign insider told The Telegraph last night that they were "confident there will be a mechanism introduced that freezes bills".
It has been predicted that Truss' cost of living plan, and her swathe of tax cuts, will cost around £100bn.