Events
Lagos Chamber of Commerce Hosts Egyptian Businesses
The Lagos Chambers of Commerce and Industry hosted businessmen from the Egyptian Export Council for Building, Refractory &Metallurgy Industries, a trade body for Egyptian companies in the construction and building materials sectors. The event was held at Four Points by Sheraton on the 23rd of October, 2019. It was the first-ever Egyptian trade delegation to Nigeria.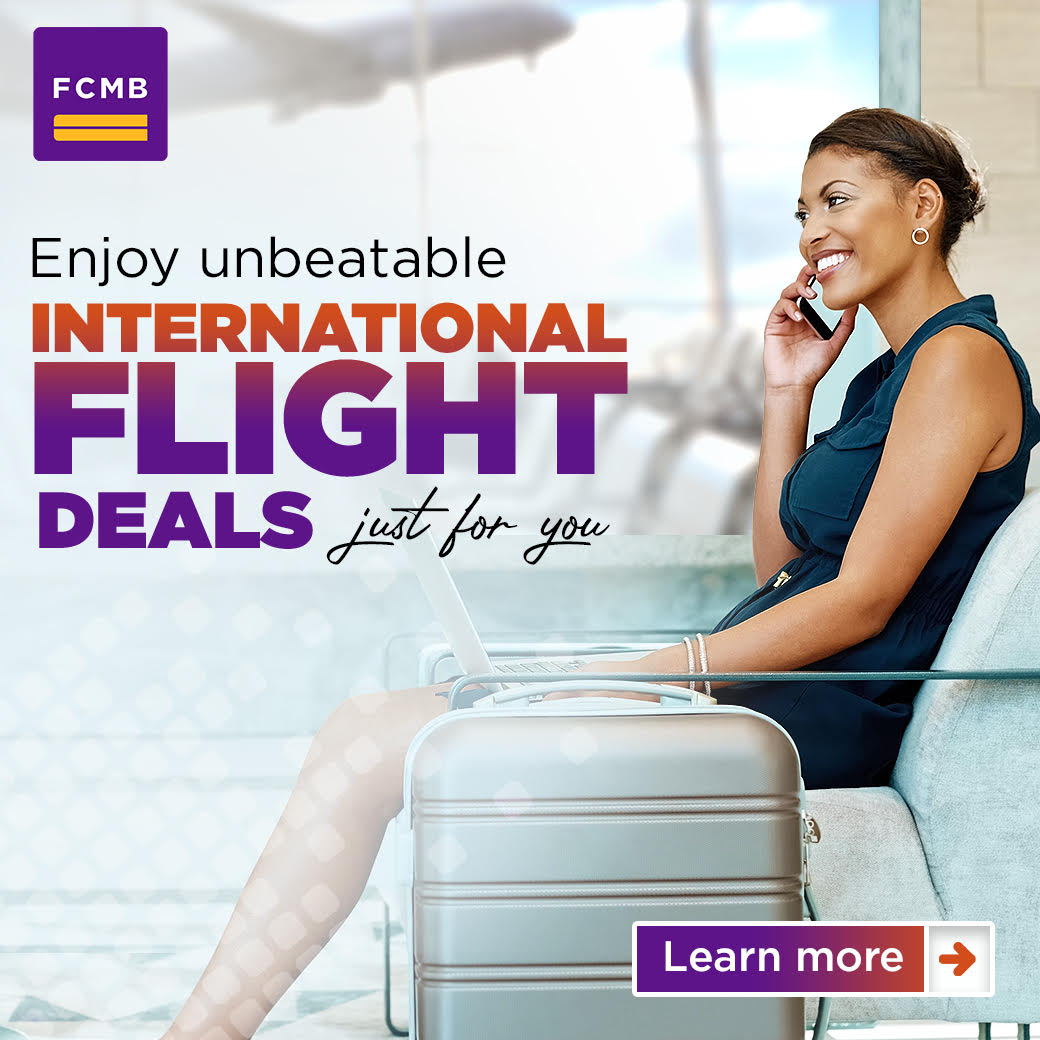 Muhammed Abdullah, Minister Plenipotentiary, Head of the Economic & Commercial Bureau of the Egyptian Embassy in Lagos, said that the Egyptian businessmen on the trade delegation are keen to supply Nigeria's growing construction market with competitively priced world-class products. The delegation met with leading players in the Nigerian construction sector. Knut Ulvmoen MFR, Group Executive Director of Dangote Group and Deputy President of Lagos Chamber of Commerce and Industry, welcomed the Egyptian initiative to supply the Nigerian construction industry with critical inputs but he also advised the Egyptian refractory and metallurgical industries on the delegation to explore the opportunity of establishing factories in Nigeria.
Founded in 1881, the Lagos Chamber of Commerce and Industry plays a leading role in promoting policy reform and bilateral trade.