People & Money
IMF says Nigeria's Economic Growth to Decline by 4.3% in 2020
The International Monetary Fund (IMF) has revised Nigeria's (negative) economic growth rate forecast for this year to -4.3 per cent. In April, it had thought that Nigeria's growth in 2020 would decline by 5.4 %.
The Bretton Woods institution said in its October World Economic Outlook report issued in Washington on Tuesday the Nigerian economy would recover by 1.7 per cent in 2021.
IMF's chief economist and director of research, Gita Gopinath, said oil-exporting economies are facing the health and economic impact of the coronavirus outbreak as well as the adverse effects of oil crash.
Also Read: IMF SAP – The Treatment Nigeria Urgently Needs But Hates
"They have been hit by the health crisis and they have been hit because they are oil exporters which had a collapse and more importantly, they just don't have the resources that advanced economies have to deal with this crisis.
"Because we don't have a financial crisis at this point, many emerging markets are able to borrow at record levels in foreign currency this year relative to previous years," she said.
Gopinath added that foreign debts racked up by emerging market economies will not be sufficient and recommended that there is a need for persistent international support.
The support, according to her, could be in the form of concessionary financing, debt relief and restructuring and aid.
Also Read: Nigeria's Pursuit of $1.5 billion World Bank Loan Could Just Be Needless – DPR
"There are going to be developing and low-income economies that would need debt relief and, in some cases, restructuring of debt to make sure they have the space to do the spending that they need," she said.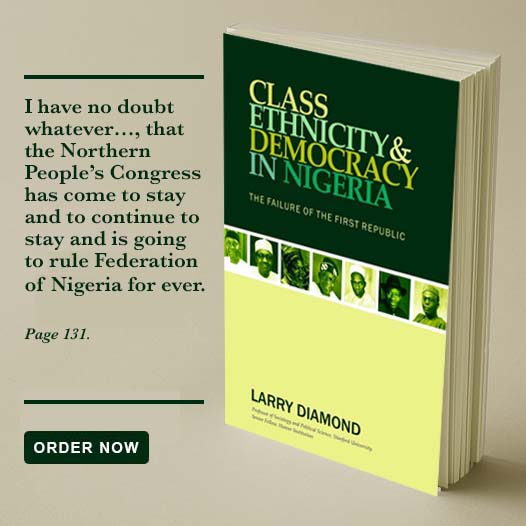 Africa's biggest economy saw a 6.10 per cent contraction in its gross domestic product in the second quarter according to the data issued by the Nigerian Bureau of Statistics in August. It is highly likely that investment and economic output have further declined in the third quarter, thus officially confirming that Nigeria has entered its second recession in four years.
The second quarter contraction resulted from weaker levels of local and international economic activity being a consequence of nationwide shutdown efforts intended to contain the spread of the pandemic.