People & Money
FGN, States and LGAs Shared N698bn Revenue in July – NBS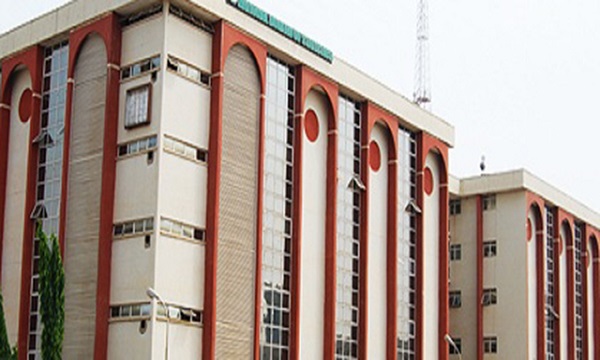 Income of N696.18 billion was shared among the Federal Government, states and local government areas in July from the revenue mobilised the month before, the National Bureau of Statistics (NBS) said Tuesday.
The inflows of earnings into government's treasury in June came from the statutory account at N474.53 billion, value added tax at N128.83 billion, exchange gain differences at N42.83 billion, and N50 billion from non-oil revenue for the month.
"Federal Government received a total of N266.13bn from the N696.18bn. States received a total of N185.77bn and Local Governments received N138.97bn," the statistics office said in its Federation Account Allocation Committee disbursement report for July.
"The sum of N28.50bn was shared among the oil producing states as 13% derivation fund. Revenue generating agencies such as Nigeria Customs Service (NCS), Federal Inland Revenue Service (FIRS) and Department of Petroleum Resources (DPR) received N6.32bn, N15.05bn and N2.68bn respectively as cost of revenue collections."
Also Read: NNPC Says Its Trade Surplus Grew By 858% in One Month
The consolidated revenue account of the Federal Government received N204.44 billion, N4.71 billion went to derivation and ecology, N7.91 billion to natural resources development, N5.87 billion to the Federal Capital Territory and N2.36 billion to the stabilisation fund.
By contrast, in July 2019, the Federal Government, states and local governments shared an allocation of N796.5 billion.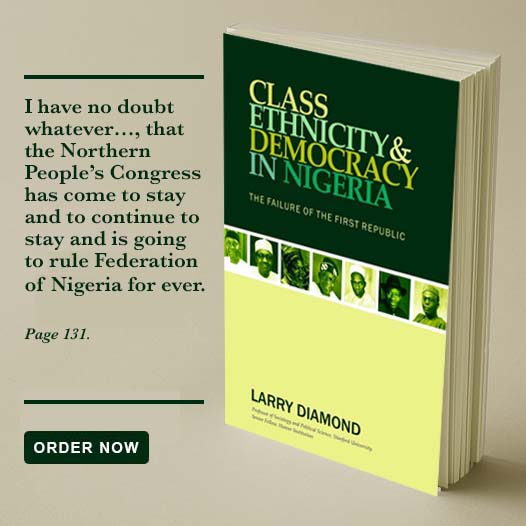 Only 6 of Nigeria's states are capable of surviving on their without allocations from the Federal government, Abuja-based Economic Confidential said in July in its 2019 Annual State Viability Index.
They comprise Lagos, Ogun, Rivers, Kwara, Kaduna and Enugu. At the bottom rungs of the survival ladder are Katsina, Kebbi, Borno, Taraba, Gombe, Yobe and Bayelsa.