1. VC4A calls on Start-Ups Scaling up to pitch for up to $10m at 2020 Venture Showcase Series A
VC4A, an African venture capital firm that funds start-ups, is organizing a programme for firms looking to raise between $500,000- $10 million; the startups have to pitch their ideas at an event to be hosted in October by Amazon Web Services (AWS) Activate and VC4A. The event is part of a virtual gathering of Africa-focused early-stage investors. Read more.
2. Applications are open for Propcom Mai-karfi agricultural grant
NGOs and private entities in the North Eastern and North western states of Nigeria are called on to submit proposals for Propcom Mai-karfi, a Department for International Development agricultural programme aimed at increasing incomes of the poor in Northern Nigerian. The areas of focus are disease control, climate smart agriculture, agricultural extension and sufficient water supply for farmers and their households. Eligible states are Adamawa, Bauchi, Borno, Gombe, Kaduna, Kano, Jigawa, Yobe and Taraba. Entities must be legally registered and operational with audited accounts, must be private sector companies, civil society organizations, NGOs, Research organizations or policy institutes. A maximum of two proposals can be submitted by each applicant. Selected projects will receive grants ranging from N23million- N118million. Period of grant be 12-15 months. Read more.
3. Access Bank Womenpreneur Pitch-a-Ton Africa 2020 (Win Mini MBA & a grant of N5 million)
Access Bank is organizing the Womenpreneur Pitch-a-Ton Africa 2020 for women run enterprises wishing to expand. They have three months to develop their pitch their ideas; they will have access to 8-week mini MBA training in collaboration with the International Funding Association. A total of 50 businesses run by women will be provided N5 million.
Applicants must be 18+ and must be a resident of Nigeria, Rwanda, Zambia, Sierra Leone, Mozambique, Ghana or Togo. They must not have family relations with anyone in Access Bank or in any of the sponsoring organisations and should not be a government official. Interested applicants should apply here.
4. UNICEF Funding Opportunity for Blockchain Startups ($100K in USD and/or cryptocurrency)
The UNICEF innovation Fund is making available non-equity funding to tech start-ups to a tune of $100,000. The objectives of the start-ups must incline towards serving humanity. Selected start-ups will receive their finding in cryptocurrency (bitcoins) through UNICEF's recently launched crypto funds. Successful applicants will benefit from networking and mentorship opportunities and product and technology development assistance. Interested Start-ups must be registered in countries associated with UNICEF. Submission of interest can be made by clicking on this link. All submissions must be made in English Language. The deadline for submission is 26th of July 2020.
5. AFD announces Call for Proposals for 2020 One Health: "Contributing to People's Resilience in Field of Global Health
NGOs in health are called to submit all-inclusive proposals on Eco health by Agence Française de Développement (AFD).The "One health" initiative aims to contribute to people's resilience in the field of global health. It has a budget of €2.5 million. Projects must be in Africa and be streamlined to a single country to make implementation easy. Duration of the projects maybe up to five years with mid-term evaluation. Read more.
6. Deep Learning Indaba announces Call for Proposals for AI4D-Indabax Innovation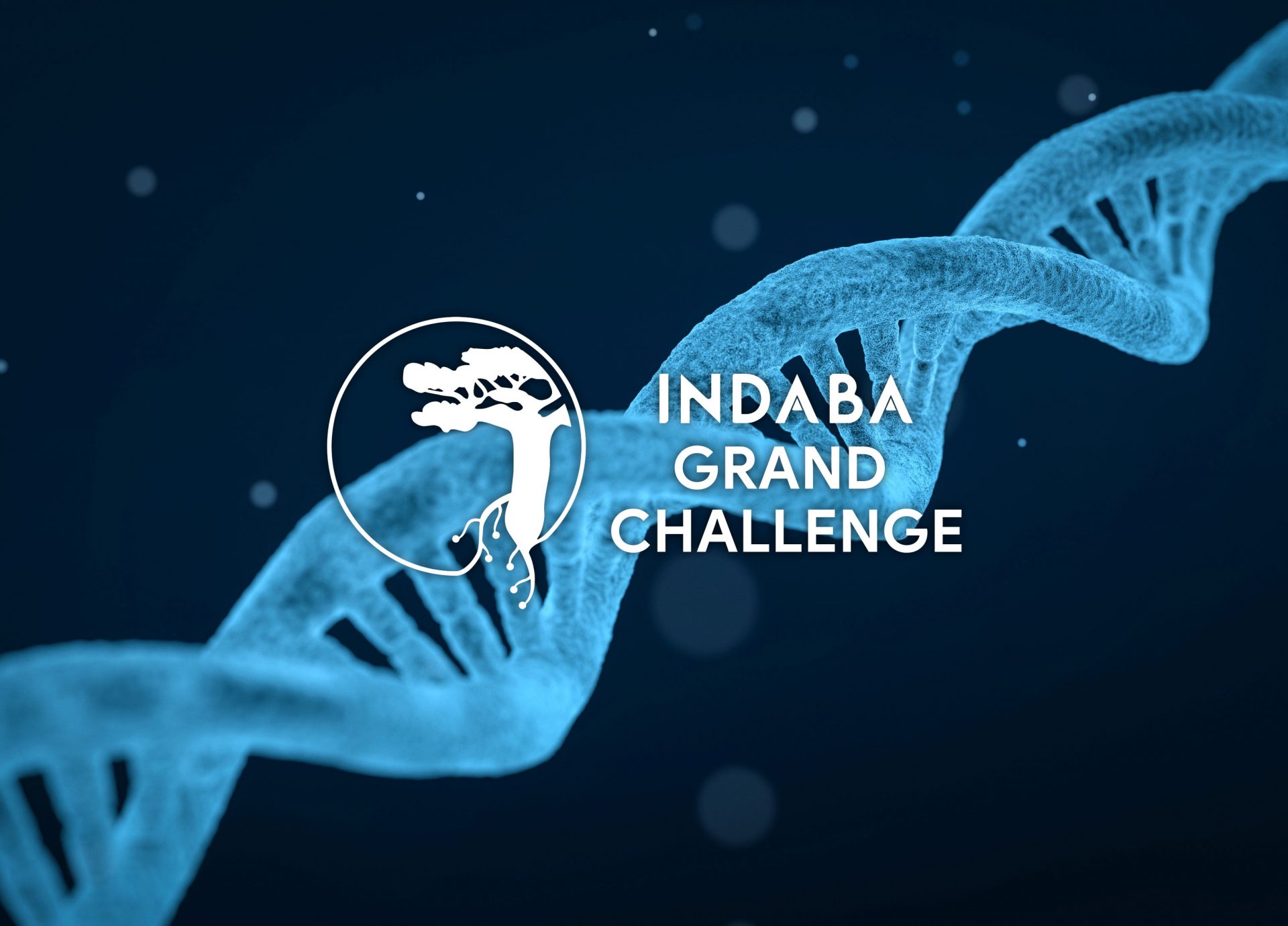 Deep Learning Indaba is currently inviting individuals, grassroots organizations, initiatives, academic, and civil society institutions to submit proposals for funding up to USD 8,000 for small research projects with a development focus, which will be completed by the end of February 2021. Applicants must be focused on promoting machine use in Africa. Their proposals should explore solutions to the negative impact of COVID-19 on the continent. Selected projects will the granted fund ranging from $2,000 to $8,000 as the project progresses in alignment with the agreed time allocation. Read more.
7. A New $113M Meta Change Capital Fund Launched For African Blockchain Startups
Blockchain startups will receive funding from Meta Change Capital (MCC), a venture capital fund established specifically to enable growth. The initiative is created by Nikola Stojanow, the co-founder of æternity blockchain (a blockchain platform that focuses on high bandwidth transacting, purely functional smart contracts, and decentralized oracles). Interested start-ups will pitch their ideas to potential investors. MCC's funding will focus on underdeveloped parts of Europe, MENA, Asia, Africa — especially parts where the capital will have a significant impact. Read more.
8. 20 African Start-ups Selected for Google Start-ups Accelerator African Class 5
A total of 20 African start-ups across the fields of logistics, agriculture, transportation, education, e-commerce, media, health and professional services have been selected from Ethiopia, Ghana, Kenya, Nigeria, South Africa, Tunisia and Zimbabwe to participate in Google Start-ups Accelerator African Class 5 . Read more.
9. MoneyFellows raises $4 million in Series A round from Partech and Sawari Ventures
An Egyptian fintech, MoneyFellows has raised $4 million funding from Partech (a global tech investment platform that brings together capital and resources to support entrepreneurs at all stages in Europe, Africa, North America and Asia) and Sawari Ventures (a venture capital firm based in Egypt that supports start-ups in Middle East and North Africa with foreign investment) to expand its operations . Read more.
10. Stellenbosch-based FinTech Paymenow Concludes R4-m Seed Funding Round
Paymenow, a financial wellness and inclusion platform has secured funding of R4million with ViaMedia (part of the Digital Ecosystems Group). Paymenow MD and co-founder Deon Nobrega said, "This equity investment round will bring about operational cash flow in the short-term, while we aim to reach operational break-even by the end of the fiscal year". Read more.