People & Money
#EndSARS Could Make Nigeria Formidable Economic Power, British Lawmaker
The United Kingdom parliament has urged the British government to conduct an investigation into human rights abuses by the Nigerian government and security agencies on citizens, especially regarding the #EndSARS protests that held across the country last month.
Security officials in Nigeria allegedly killed some unarmed protesters during the nationwide demonstration against police brutality by the rogue police unit, Special Anti-Robbery Squad (SARS), with reports of extra-judicial killings in states such as Lagos, Oyo, Rivers, and Delta.
Of particular concern is the attack on protesters by soldiers at the Lekki toll gate on October 20, when soldiers fired at unarmed protesters. At least two people were reportedly killed and many others sustained gunshot wounds.
British lawmakers demanded the government consider imposing international sanctions – from visa bans to assets freezing – on Nigerian officials found guilty. The call was made in a parliament debate Monday, held to discuss an e-petition signed by more than 200,000 people, including over 2,000 from the UK. It accused the Nigerian government and security officials of human rights abuses and extrajudicial killings.
Also Read: More Older Nigerians Supported #EndSARS Protests Than the Young – API Polls
In an opening address at the debate, Theresa Villiers, a member of parliament for Chipping Barnet and petition committee, stated that the petition was prompted by disturbing violence in Nigeria over recent weeks and the lack of trust in the government after the dissolution of SARS, as the officers will most likely be moved to other police units.
Condemning the inhumane treatment of civilians, the lawmaker asked that the government ensure that "no UK taxpayers' money can be misused by security forces in Nigeria or in any circumstances deployed on activities which suppress peaceful protests."
Villiers then called on the Nigerian government to uphold the rule of law and heed the calls of reform from the protests, which if implemented, could transform the African economy into an "economic powerhouse."
Also Read: #EndSARS: CBN Says SSS Asked it to Freeze Accounts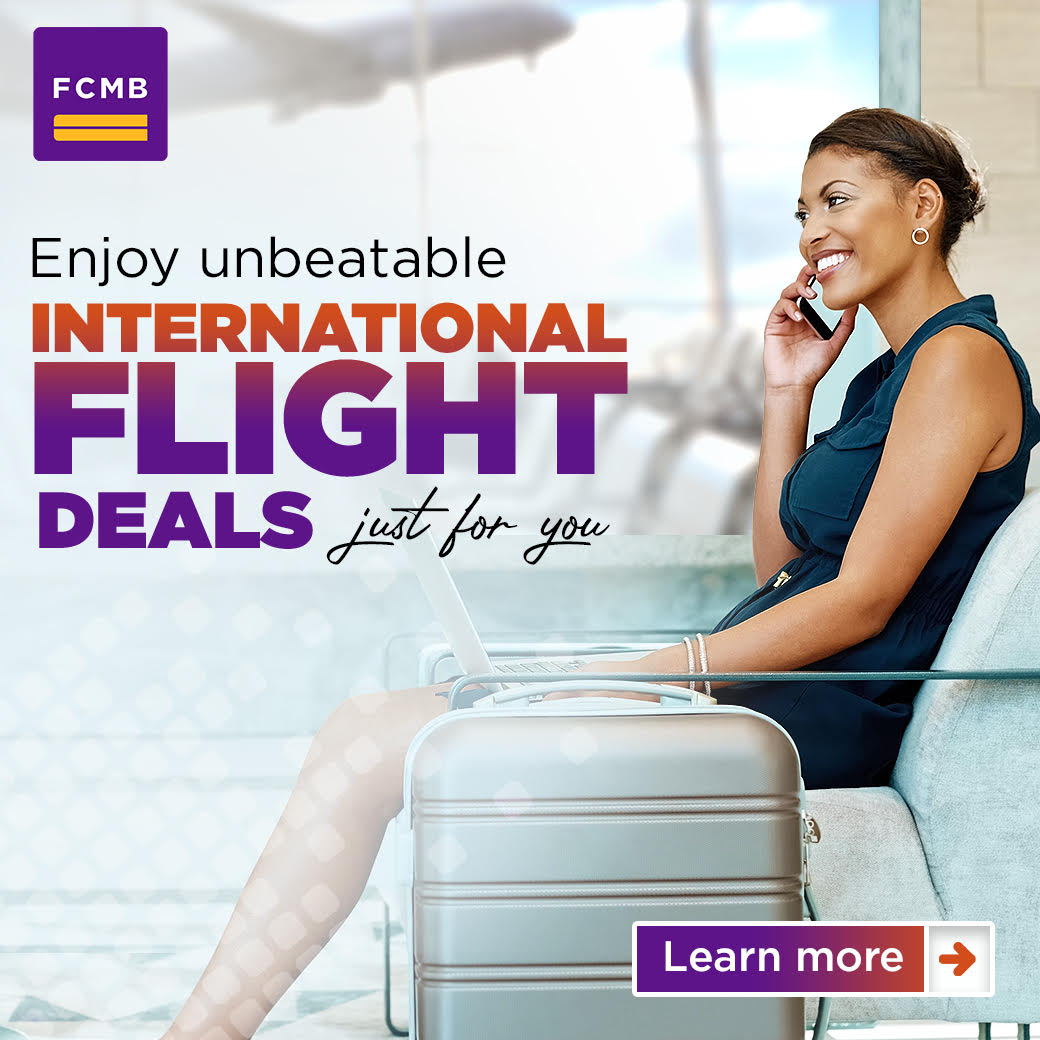 "Nigeria is a country with so much going for it. A young and hugely talented population, massive natural resources, and a rapidly developing economy," the MP said. "If the EndSars protesters secure the reform and the improved governance they're demanding, Nigeria could become a formidable economic powerhouse."
The British government earlier this year introduced its first autonomous sanctions in relation to global human rights abuses. The 2020 Global Human Rights Sanctions Regulations came into force on July 6, giving the government the power to designate persons, whether state or non-state actors, who are or have been involved in serious violations of human rights.