Content moderation, a new edit button and an open-source algorithm. This is what Sam O'Brien, CMO of performance marketing company Affise, predicts after Elon Musk secured more than $7 billion in funding for his $44 billion takeover of Twitter.
Musk, who was born in South Africa, is expected to serve as Twitter chief executive once the takeover is complete.
O'Brien says, "As a self-described 'free-speech absolutist' Musk has pledged to develop several new features including, free speech and content moderation, a new edit button, an open-source algorithm and an aim to tackle cryptocurrency scams.
"Ad-subscription changes include blue verification checkmarks for anyone who subscribes to Twitter's premium Blue service, costing $2.99 a month, and even offering the option to pay in cryptocurrency."
Musk is now Twitter's largest individual shareholder, after he recently acquired a 9.2% stake in the company, amounting to roughly 73 million shares.
In a letter to Twitter, Musk states Twitter is "the platform for free speech around the world" but cannot achieve this "societal imperative" in its current form and "needs to be transformed as a private company."
After he has previously questioned Twitter's advertising business model, this has raised multiple questions about what his approach will be. This, says O'Brien, will directly impact advertisers and stakeholders of the popular social media platform.
Also Read: Elon Musk launches full $41bn Twitter takeover: 'It has extraordinary potential – I will unlock it'
"To favour a subscription-based model over advertiser funding would make Twitter less beholden to advertiser pressure, allowing businesses to advertise at a much cheaper price," believes O'Brien.
"However, the platform being less focused on advertising along with other controversial alterations to the platform could impact businesses and advertisers' reach to their audiences, as users may choose to migrate to alternative platforms.
"Financially, this could also impact Twitter as it would need to invest in significant amounts of its resources to reconfigure its tech stack, in order to switch off ads and data collection for a limited group of users paying to remove ads from their feeds."
According to O'Brien, Musk's changes to curb moderation and promote free speech on the platform is also likely to impact Twitter's commercial interests, having a negative impact on both active users and advertisers' willingness to be present on the platform.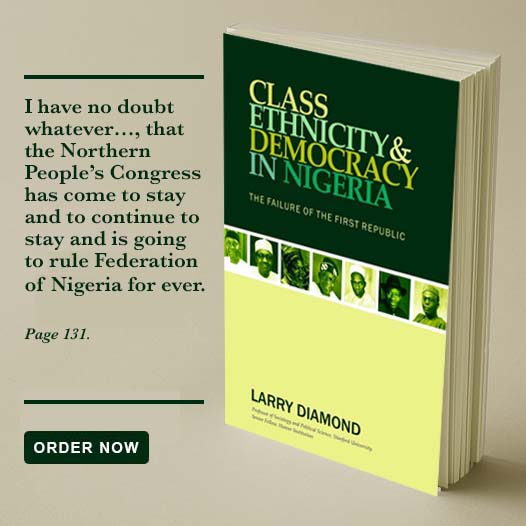 "Under the terms of the deal, Twitter will become a private company and shareholders will receive $54.20 per share, which Twitter states is the best path forward for Twitter's stockholders. However with Twitter's stock trading in the $70 range just last year, the $54.20 payment may be even more disappointing.
"Whilst Twitter takes its content moderation seriously arguing that it is good for business if Musk follows through it could put the onus on users to combat bullying and misinformation on the platform."