People & Money
Current Energy Crisis Threatens Sustainability Of Renewable Energy Supply
The Minister of State for Petroleum Resources, Timipre Sylva, who spoke at the opening ceremony of the 45th Nigeria Annual International Conference & Exhibition (NAICE), organized by the Society of Petroleum Engineers (SPE), Nigeria Council in Lagos, Nigeria, said that the current energy crisis is a threat to the sustainability of renewable energy supply globally and the rising global population in Asia and Africa will significantly push energy demand upward.
He stated further that about 600 million people have no access to electricity, while 900 million have no access to clean cooking fuel. He said the theme of the event: "Global Transition to Renewable and Sustainable Energy and the Future of Oil and Gas in Africa" is apt, coming at a time when the world is witnessing a turnaround in the global energy landscape and clamoring for transition to greener energy sources to reduce carbon emission. The Minister made it known that it is generally acknowledged that transition to low carbon energy sources will make the world a better living place with a cleaner climate.
It is, therefore, necessary that more effort should be put into the use of available technologies, like carbon capture, utilization, and storage (CCUS), to make fossil fuels cleaner.  This will encourage a win-win situation in terms of CO2 emission reduction and meeting global energy demand.
He said for Africa, adaptive strategies for the energy transition should be adopted across the continent.  This means that the different socio-economic, political, and developmental peculiarities of individual nations should be taken into account in their transition plans.
According to the Minister, all available energy sources will be required to end the high level of energy poverty in Africa and achieve the UN Sustainable Development Goal of providing access to affordable, reliable, sustainable, and modern energy for all.
Africa's approach toward the climate-change-net-zero-emission should be to optimize the use of our abundant gas resource as a transition fuel option.  Africa's energy poverty would have to be addressed by responsibly developing and utilizing Africa's abundant natural resource – Fossil fuels, from where the renewable energy would be funded amidst a gradual energy transition.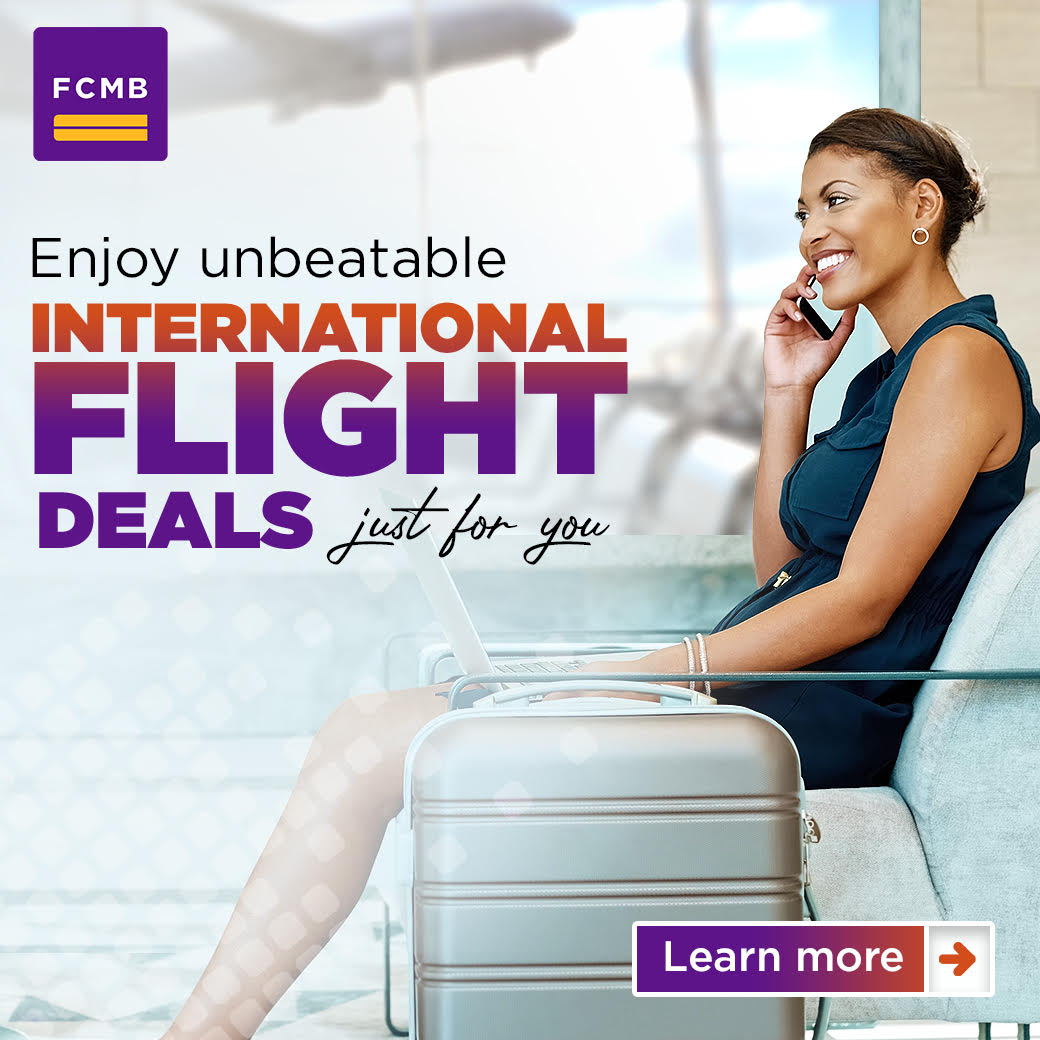 Nigeria, as the oil and gas industry leader in Africa, is committed to pursuing the energy transition to promote economic growth, and is gradually investing in renewable energies, primarily solar, to reduce carbon emissions, whilst continuing to exploit hydrocarbon resources, especially natural gas – recognized as the energy transition fuel for Nigeria.
The minister stated that the campaign for reduced funding of fossil fuel explorations has led to a gale of divestment by the international oil companies in Nigeria. I strongly believe that this is an opportunity for oil and gas exploration in the country because Nigeria's independent producers have developed the capacity to fill in the gap.