Health
COVID-19: Social Distance in Full Force at Takoradi Market in Ghana
Traders at the Takoradi Market in the Western region have been forced to adhere to the social distance protocol.
The strict adherence follows the implementation of a special arrangement by the Sekondi-Takoradi Metropolitan Assembly (STMA) at the market.
The special arrangement has seen the Assembly making demarcations with paints for traders to sit in order to go about their businesses.
President Nana Addo Danquah Akufo-Addo in March this year announced a ban on all social gatherings as a result of COVID-19.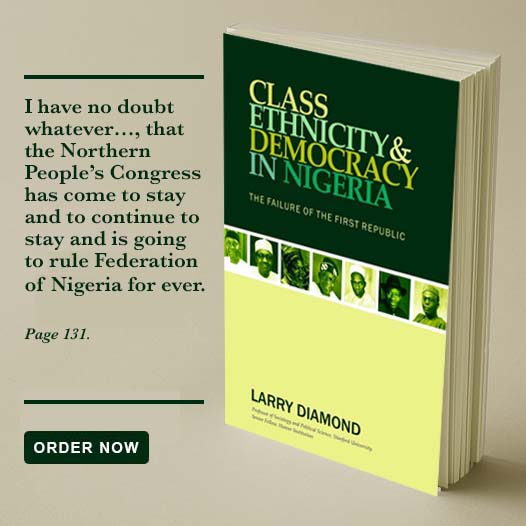 The President also called for the need to observe the prescribed social distancing and personal hygiene to prevent community spread.
Culled from Ghana Xtra