The price of bitcoin is back above $23k this morning, up 2 per cent over the past 24 hours at time of writing. Ethereum and other major cryptocurrencies have also seen a small bounce, with the price of Ethereum up 4 per cent to around $1,650.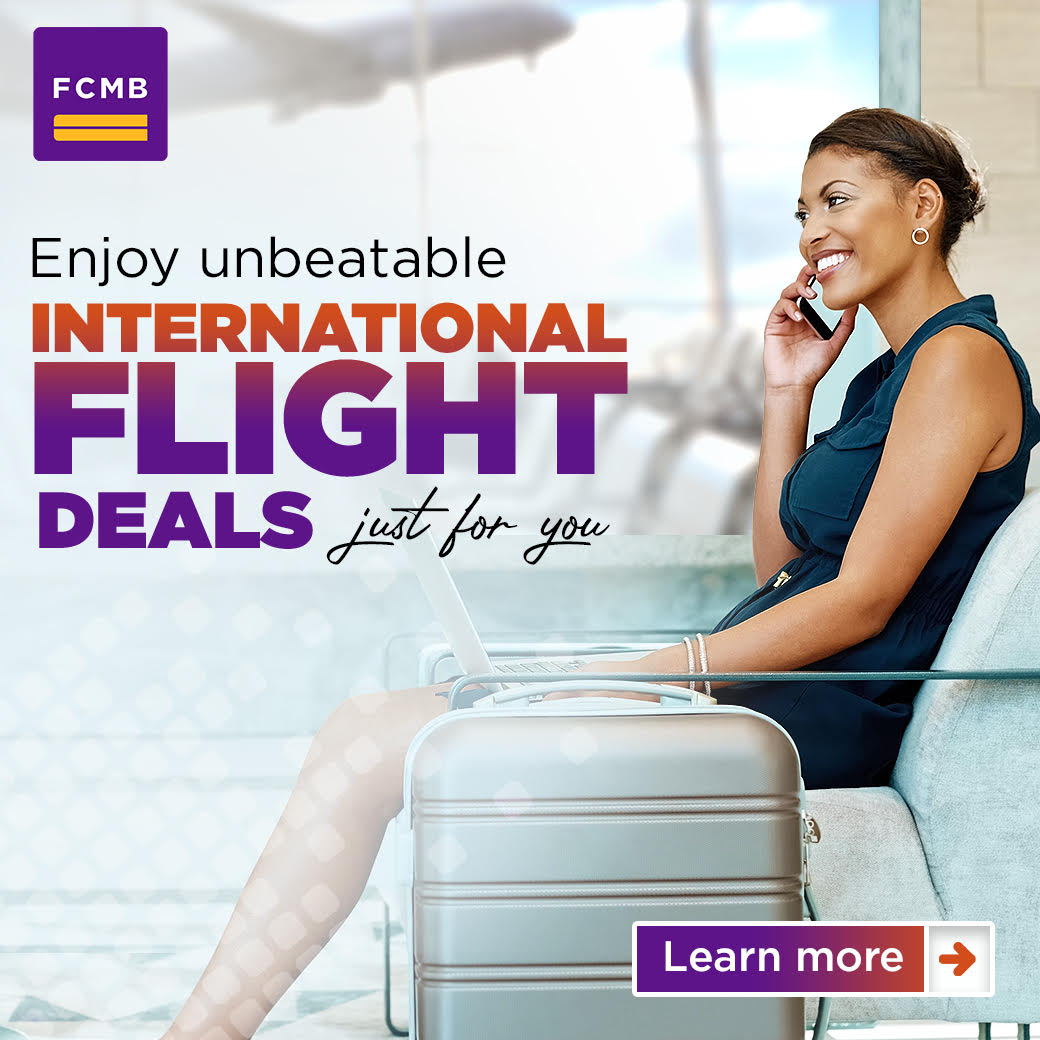 Also Read: Bitcoin Approaches $24 k As Cryptos Continue Climb
The Fear and Greed Index has looked a bit peppier of late though, suggesting improved investor sentiment. It sits at 34 today after briefly hitting a top of 42 on Saturday. This marks the highest market sentiment peak since April. This slow market sentiment growth is in stark contrast to how the market sentiment rapidly exploded from the 'extreme fear' level to 'extreme greed' during the bull market of late 2021. Market participants are increasingly less bearish, but exercise caution after a slow start to the summer.