People & Money
COVIDvoice: Bill Gates Is the Business World's Coronavirus Leader
Once upon a time, Bill Gates was the poster child for big tech companies dominating the world. Now decades later, he's established himself as the business world's most important — and impactful — Coronavirus voice.
He's even willing to defy decisions coming out of Washington."Halting funding for the World Health Organization during a world health crisis is as dangerous as it sounds," Gates said on Wednesday after President Donald Trump announced that the U.S. would halt its support for the World Health Organization. "Their work is slowing the spread of COVID-19 and if that work is stopped no other organization can replace them. The world needs @WHO now more than ever."
Gates's comments were liked more than 200,000 times as of this writing. It was just the latest in a string of statements Gates has been quick to make as the coronavirus threat continues to spread.
Last week, for instance, Gates said in a CNBC interview that he didn't believe schools would reopen until the fall. His comments followed a TED talk he gave in March, where he feared about the impact the coronavirus spread could have on developing countries.
"I worry about all the economic damage but even worse will be how this will affect the developing countries who cannot do the social distancing the same way as rich countries and whose hospital capacity is much lower," he said.
Those comments and others have been bolstered by his willingness to put up cash in the fight. In February, he and Melinda Gates pledged $100 million to halt the coronavirus outbreak. In March, the Bill and Melinda Gates Foundation pledged $50 million to Covid-19 Therapeutic Accelerator.
Of course, other business leaders, like Alibaba's Jack Ma, Twitter's Jack Dorsey, and others have all pledged plenty of cash, but none has been able to lead in the way Gates has.
Gates has shared his cash, of course, but he also has authority that comes from knowing and talking about global pandemics and funding research for decades. That work continues now, and he's pledging even more cash. He's also sharing valuable insight in digestible ways with a public that desperately needs it.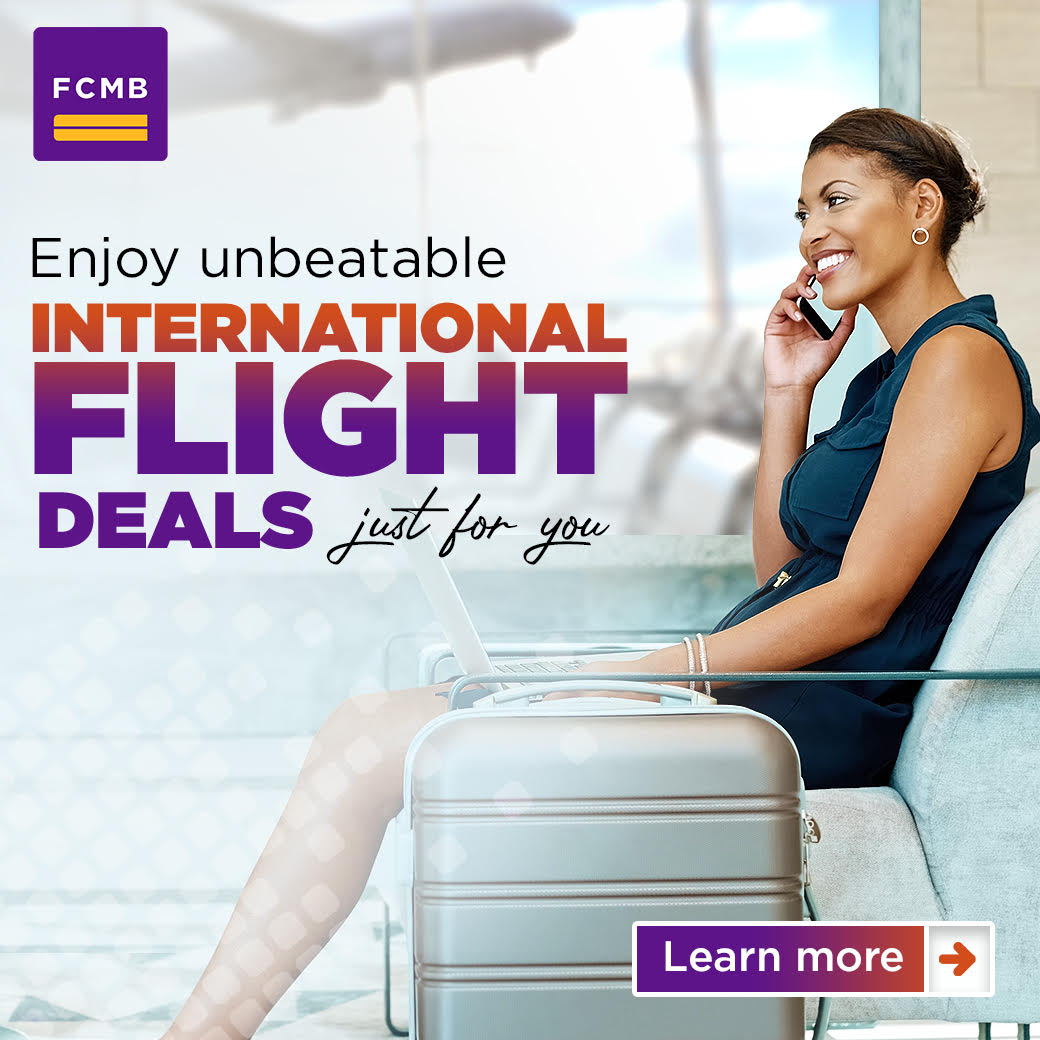 That doesn't necessarily mean Gates is always right, but he and Melinda Gates continue to do their part to help the world. They're also serving as role models for how businesspeople can make themselves useful in a crisis. For that, we should be grateful.
Culled from Inc.