Events
Style by Zenith: Best of Fashion, Food, Tech etc.
Zenith Bank held the second edition of its Lifestyle Fair, Style by Zenith (SBZ), between the 29th of November and 1st of December, 2019 at Eko Energy City, Oniru, Victoria Island, Lagos. The event was curated by Fashion One, a top New York-based lifestyle and entertainment company.
Zenith Bank's foray into the fashion-lifestyle space is inspired by a belief in the potential of SMEs in the space to become mega brands that create jobs and boost growth. The 2019 edition, themed Live Your Best Life, featured a runway show which showcased the creations of Nigerian and international designers such as Ejiro Amos Tafiri, Becca Apparel, Yourniffe, Maxivive, Kamsi T. Charles, Rick Dusi, Taryor Gabriels and J Reason. It was a platform for beauticians, fashion designers, artists food manufacturers etc. to sell and expose their brands. Style by Zenith is inspired by a vision of supporting lifestyle industries to scale up and become export-earning, international brands.
According to the Executive Director, Zenith Bank, Dr. Temitope Fasoranti, Style by Zenith aligns with the strategy of Central Bank of Nigeria (CBN) for the financial services sector to boost support for entrepreneurs in emerging high-growth sectors such as the culture and creative industries.
 Exhibitors at the Fair
 Morin O. Leatherworks:
Founded by Maureen Obaweya, Morin O. is a contemporary leather accessories brand that makes handbags for men and women, laptop bags, travel accessories, belts, wallets, iPad covers and other small leather goods using the finest of leather from Nigeria, Italy, India and skin farms in Africa.
Their handbags and accessories are handmade in Nigeria using precious stones, prints and other accessories and sold in Nigerian and foreign boutiques. Within the six years of their existence, they have been featured on Huffington post and exhibited at the Magic and Project Women Fairs in Las Vegas, U.S.A.
Contact:
Shop F23, First Floor, Centre Mall, Block 69 Plot 15 Admiralty Way, Lekki Phase 1, Lagos
+2348033043822
Maknisy:
This fashion brand was founded by Nneamaka Nwosisi in 2011. It specializes in designing and producing bags, shoes, accessories using leather, African fabrics and a variety of print fabrics. Maknisy products are handmade from start to finish, with materials locally sourced in Nigeria, and could be picked up in your favourite Nigerian stores and even boutiques outside the country.
Contact:
Suite A4, Broadway Mall Apo Abuja.
Centro Shopping Mall, Admiralty Way Lekki Phase 1.
 +234 8187085883, 07088617035.
Eyotalo House of Style:
This brand, founded by Olatoye Oladimeji, specializes in cultural fashion. Every product they make has an African touch and is gender-neutral. Their offerings also include uniquely selected items, Personal Styling, Wardrobe Management, and Designing. For eleven years, they have combined tradition with modernity.
Contact:
Instagram-  eyotalo
Prince Mustaphar Owolabi, Oniru
+2348037234723
Bling Shiki:
Bling Shiki has been in business for three years. They make unconventional, hippy and futuristic fashion pieces that are inspired by the Afro-chic style. Their collections blend African motifs with modern styles. Examples of these pieces are the Moroccan heart, chic, alchemy blazer, danagida (agbada), Yazuke, Cleopatra, Peloza, Bohemian designs etc.
Contact
1D Pascal Offiah Cl, Lekki Penninsula II, Lekki
0809 944 6312
Print Haven by KFA:
Print Haven by KFA is into branding and personalization. They customize t-shirts, Polo, cups, pens, pillows, towels etc. They do flock, flex printing, sequins, rhinestones, picture branding etc. using threads. They have over thirty machines at their factory; been in business for the past ten years.
Contact:
37 Shomade Crescent, Surulere, Lagos
0708 950 0834
Nellies:
Nellies makes healthy meals and snacks ranging from vegan, keto, low-carb, and gluten-free granola, cereals etc. that meet international standards. They have been in business for five years. They also make meal plans for their clients.
Contact:
Plot 95, Omorinre Johnson, Off admiralty way, Lekki
15B, Oduduwa way, GRA, Ikeja
+234 909 176 5500, +234 902 525 2625
Tea's Nature Shea Butter:
Tea's Nature Shea Butter sells shea butter in different variants – vanilla, strawberry, mint, and native variance etc. All the ingredients are organic, and are sourced from rural areas in Oyo and produced in Nigeria. They have been in business for four years.
Contact:
08179667700
Alausa Shopping Mall Ikeja, Lagos. Block A, Suite 49
Cyberspace 4G LTE:
An ICT provider that sells 4G LTE network infrastructure, with 10x more speed, at an affordable rate. Since their launch in 1995 they have evolved from a start-up providing internet services to a multi-award company developing software solutions.
Contact:
33, Saka Tinubu Street Victoria Island, Lagos
2B Street Abacha Estate Wuse zone 4, Abuja
+234 907 655 5350
Sportsworld Nigeria:
Sports World Nigeria is a sports and fitness retail chain located in most modern malls in Nigeria. Established in 1986, they sell sports, fitness kits, and gym equipment.
Contact:
2A Chesachi Hani Okoroafor Close, Off Ayinde Akinmade, Off Admiralty Way, Lekki Phase 1, Lagos State, Nigeria.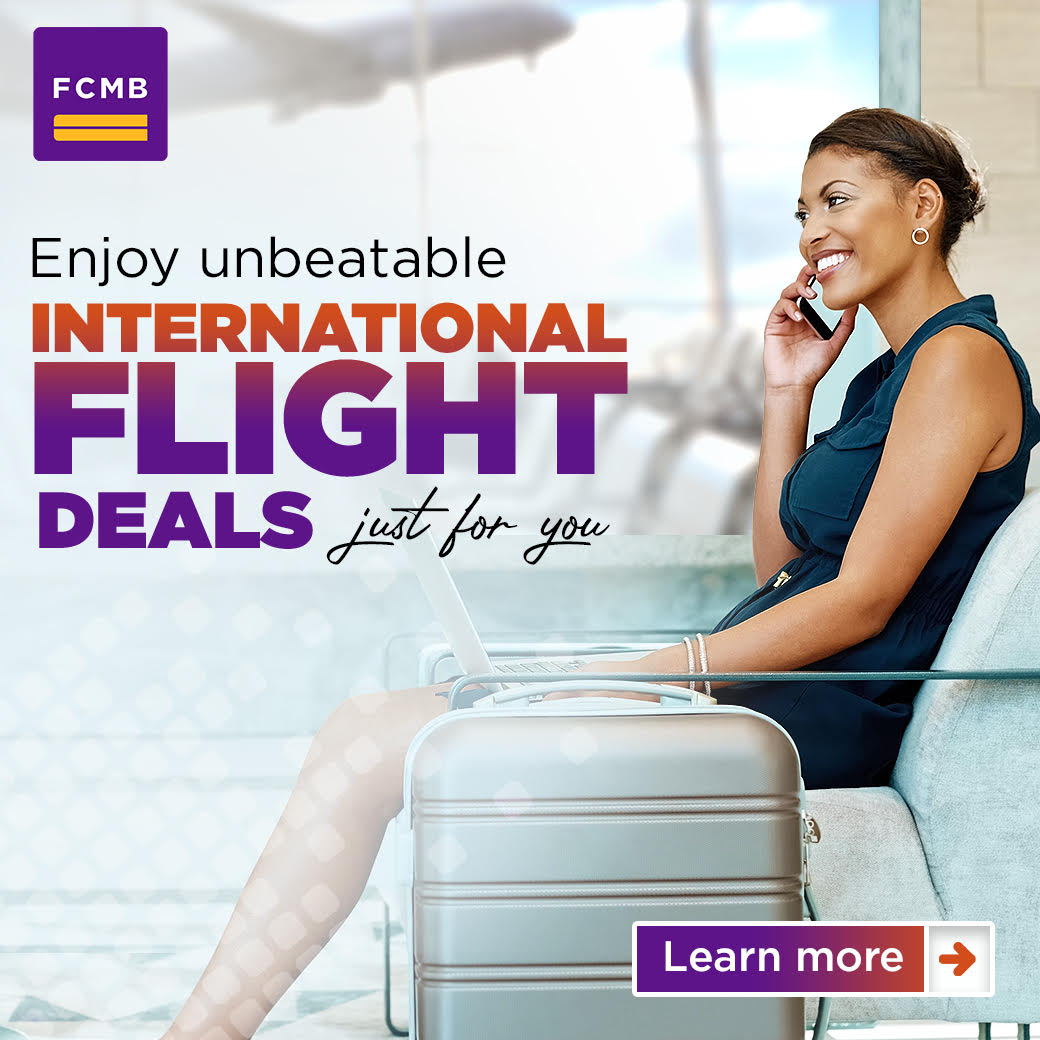 Ikeja City Mall, Alausa, Ikeja
01-4533454