Just few days after the President of the Senate, Ahmad Lawan, said President Muhammadu Buhari will submit the 2021 budget estimates to the National Assembly next week, the Federal Executive Council has approved a budget estimate of N13.08trn for the 2021 fiscal year.
The fiscal document was approved at a meeting of the council on Wednesday presided over by President Buhari.
The Minister of Finance, Budget and National Planning, Zainab Ahmed, disclosed this to State House correspondents at the end of the meeting.
The minister said the budget proposal is predicated on N379 per dollar exchange rate; oil benchmark of $40 barrel per day; and oil production volume of 1.86 million per day.
Also Read: FG Seeks to Use Banks' and Telcos' Data for Social Cash Transfers to Urban
The federal government had earlier proposed N12.66 trillion as aggregate expenditure for the 2021 fiscal year, according to the 2021- 2023 MTEF/FSP, forwarded to the Senate by Buhari in July.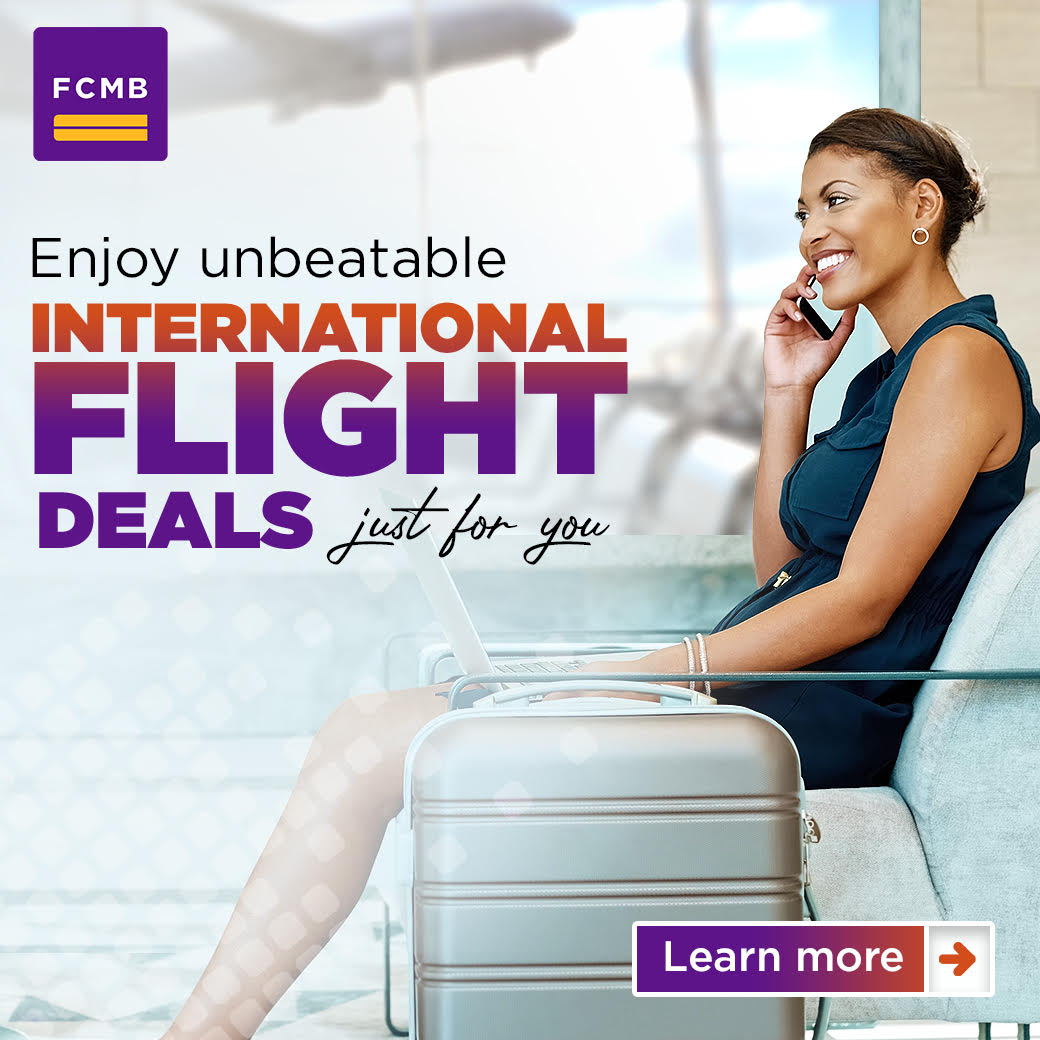 The proposal targets N481.41 billion as statutory transfers, N5.75 trillion as recurrent expenditure, N3.33 trillion for capital expenditure, and N3.12 trillion for debt servicing.
The proposed budget will be on a deficit of N5.16 trillion and will be partly financed by a total loan package of N4.28 trillion.