People & Money
World Bank: Nigeria Records Highest Oil Production Shortfall On Account Of Sabotage
The World Bank has adjudged Nigeria to have recorded the largest oil production shortfall among oil-producing countries, its Commodity Markets Outlook report has said.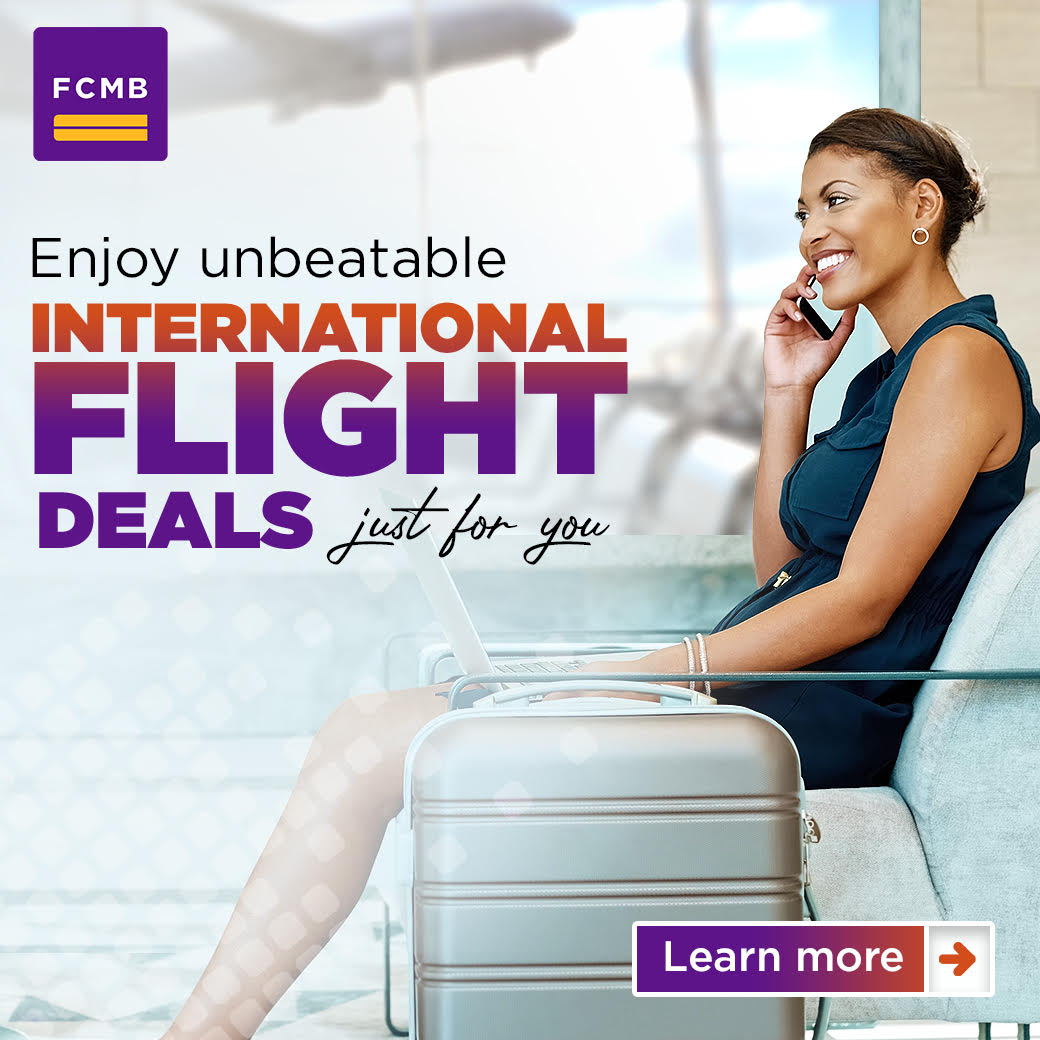 The multilateral institution attributed the reasons to sabotage within the oil production system, low investments and the COVID-19 pandemic.
Nigeria, it says has a shortfall of 500,000 barrels per day, while Angola and Russia both have a shortfall of 300,000 barrels per day each
According to the bank, although global oil production rose just under one percent in the first quarter of 2022 based on a quarter-by-quarter analysis, it was around three percent below pre-pandemic levels.
The report stated that the increase was solely responsible for OPEC+. The increase was about 1million barrels per day (mb/d) despite the fact it has continued to loosen its tight conditions on oil production.
The production level of those outside the group did not do better as they fell slightly by 0.2 mb/d in the first quarter, with a decline of 0.3 mb/d in the United States partially offset by a modest rise in Brazil."
"Although OPEC+ production increased modestly, the group continues to produce well below its official target. In March 2022, 12 of the 19 countries subject to production cuts were below their quotas. Since the start of 2022, the shortfall has averaged more than 1 mb/d, and in March the gap had widened to 1.4 mb/d as Russia's production declined."
The current standing of some of the oil-producing countries as regards production shortages are as follows: 500,000 barrels per day, Angola 300,000bpd, Russia 300,000bpd.
Aside from the act of sabotage, low investment in recent years, compounded by COVID-19, have reduced Nigeria's productive capacity. The group is expected to fully unwind its agreed production cuts by September 2022, in line with previous announcements," the Bank said in its report.
Nigeria's Minister of State for Petroleum Resources, Timipre Sylva, had said that the country is now at a production level of 1.4 million barrels per day. He attributed the low production level to sabotage by crude oil thieves and the refusal of international oil companies to invest in the country's oil and gas industry.