Come December 2021, the Ugandan government will commence the bidding process for investors wishing to participate in developing oil projects in the country. According to Peninah Aheebwa, Director Technical Support Services at the Petroleum Authority of Uganda, the projects to be tendered include the building of a refinery, oil pipeline from Uganda to Tanzania and completion of the oil road network in the Albertan region.
Total, the French oil and gas major and China National Offshore Oil Corporation (CNOOC), had signed the final agreements required to launch the Lake Albert development project with President Yoweri Museveni of Uganda and President Samia Suluhu Hassan of Tanzania in April 2021. The oil production project has been delayed since the discovery of crude oil in the Lake Albert region in 2006.
While noting that the Ugandan government has instituted measures to ensure that local companies win tenders in some sectors, Aheebwa stated: "The companies that will win key tenders will start construction works at Kingfisher and Telenga wells and later other wells will also be developed in the second phase."
The project lead, Laura Valetine Ukarimu explained that oil sector production in Uganda is coming  with infrastructure projects that will drive key sectors of the East Africa country economy such as sustainable tourism.
"Government has built about 500 kilometers of roads and an international airport in the region so tourists will find it easy to travel both in air and road so marketing should be key for tour operators," she added.
What you should know
Uganda's oil projects include -the Tilenga and Kingfisher upstream oil projects in Uganda and the construction of the East African Crude Oil Pipeline (EACOP) in Uganda and Tanzania.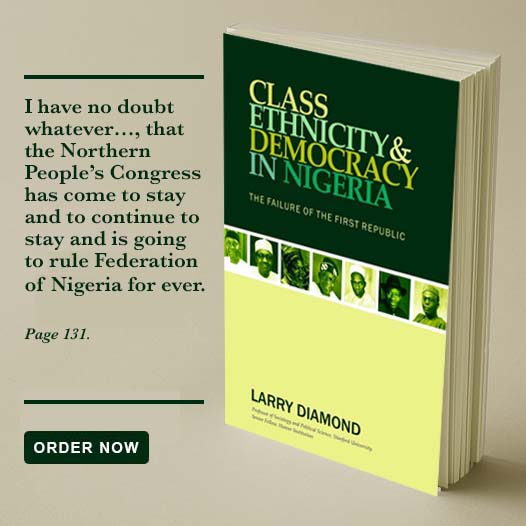 While the Tilenga project, operated by Total, and the Kingfisher project, operated by CNOOC, are expected to deliver a combined production of 230,000 barrels per day (bpd), the production will be transported from the oilfields in Uganda to the port of Tanga in Tanzania via the EACOP cross-border pipeline, in which Total and CNOOC will also be shareholders.
With a population of 44.27 million people, Uganda has recently experienced economic downturn due to the novel coronavirus pandemic.  In 2020, Uganda's real gross domestic product (GDP), which stood at 35.17 Billion in 2019, grew by 2.9%. Growth in 2020 was less than half the 6.8% recorded in 2019. The GDP is however expected to grow by more than 6% in 2021. After much delay Uganda is set to start producing oil from the field Total is starting work on in 2025.