Wellbeing
Try A Little Tenderness: Three Spas You Should Try Out in Lagos
The hustle can get very weary, and the wear and tear tells on the body and mind. Whether the intention is just to spoil and reward oneself for all the hard work or a desire to escape, relax and rejuvenate, everyone should put a visit to a spa high on their "be-good-to-yourself" list. Many find three hours at the spa as relaxing as a full week of rest. Everyone should enjoy the luxury, sheer indulgence, the joy of being pampered like royalty. Luckily, there are now spas in Lagos comparable to the most opulent you would find in London, New York or Dubai. You could dip your toe in the spa experience with budgets ranging from N25,000 to N40,000. We promise you would find it the best, most relaxing use of money!
Clear Essence California Spa and Wellness Resort, Ikoyi
An exclusive members' only facility, here you can get a full range of body and skin treatment including massages, facials, hand and foot treatment, waxing, body glow scrubs, and wraps from between ₦5,000 and ₦25,000 depending on whether you want thirty minutes or one a half hours.
For ₦30,000 to ₦50,000 you can get two hours of aromatherapy designed to ease tension in the body, a treatment that is also a perfect romantic escape for couples seeking to relax together. If you're after more specific skin treatments, this resort also offers deep cleansing, purging and anti-ageing procedures, as well as a revolutionary form or anti-cellulite firming therapy.
Discounts of up to 20% is available following the purchase of ten or more spa gift vouchers. If you visit between between 12pm and 9pm then you also get a free drink for every two drinks purchased.
Monthly membership is ₦50,000 with an annual fee of ₦500,000 also offered.
Your Spa and Fitness, Four points VI
Open from 9am to 10pm daily including weekends, this spa boasts a wide range of massage therapies to choose from on a request only basis.
Costs start from ₦11,000 for singles and less than ₦50,000 for couples, which pays for a full range of therapies including Foot reflexology, Hot stones therapy, Pre-natal, sports and Swedish treatments and aromatherapy, and there's even a special massage package for children for ₦11,000.
Other services provided include facials, manicures, pedicures, waxing, body wraps and body therapy, and you can get gift vouchers to pass on as gifts for your nearest and dearest to enjoy a little pampering too.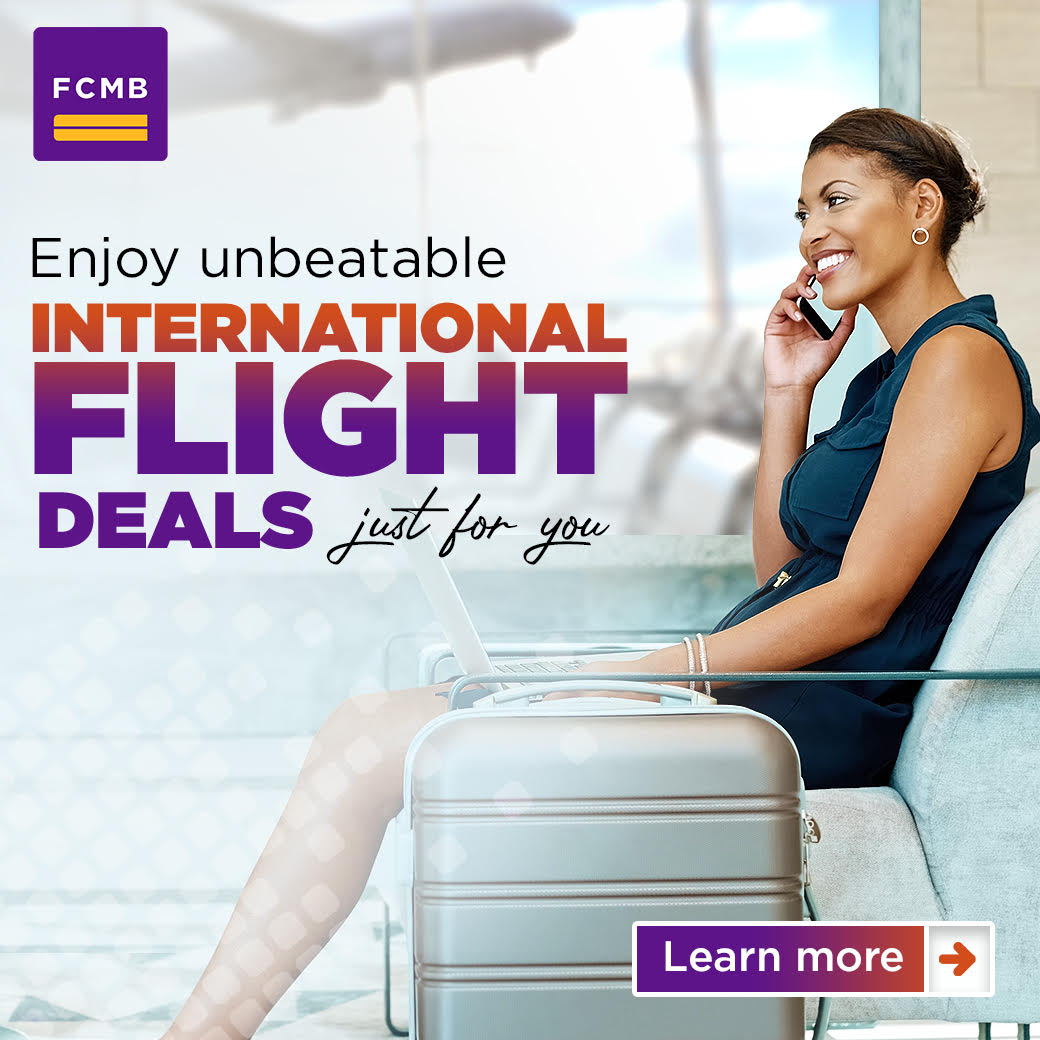 Apples and Oranges Spa, VI
This award winning Spa serves its clientele all through the week and including weekends between 9am and 7pm, except for Sundays when they open to 12pm. Offering customized gift cards to celebrate special days or appreciate special people, you get amazing multiple services in one package that costs between ₦42,000 to ₦94,000 depending on your gender or need.
Children's packages are available for ₦10,000 and a 10% discount is offered for your next visit in the case of a referral. For heavy spa users, you might want to consider their membership packages (either quarterly, bi-annual or annual) which offers up to a 35% discount on treatments.