Cars
The first "Made in Rwanda" Volkswagen is out of the factory
The Kigali assembly plant of the largest European manufacturer, Volkswagen, has started production of its vehicles this Wednesday, June 27. Several models will be assembled on this site with an initial target of 5000 vehicles per year that the manufacturer intended for the modest local Rwandan market by focusing on several urban mobility solutions. In the medium and long term, Volkswagen is targeting the regional market with other sites under construction in neighboring countries.
The first vehicle "Made in Rwanda", assembled in Kigali, is out of production this Wednesday, June 27, 2018. For the country, it is a big step in the strategy of industrialization and diversification of its economy and especially an alternative the export of second-hand vehicles and this explains the great satisfaction of the authorities, especially President Paul Kagame, who wanted to mark this " historic moment " with his presence. The Head of State was delighted to see German vehicles now produced in his country, "a pride for Africa".
"Africa does not have to be a dump for second-hand or used cars. In the long run, you end up paying a higher price anyway if you pay for a used car, so why not pay for a new vehicle. It's a simple choice: Africans, Rwandans, we deserve better! This is a way for us to show that we can afford it and it is for these and other reasons that this promising partnership with Volkswagen is off to a good start, "President Kagame exclaimed at the launch of Volkswagen Mobility Solution. from Kigali.
Europe's largest carmaker, Volkswagen, is behind the car assembly plant project in Rwanda, the first of its kind in East Africa, a region in which the German automaker is expanding gradually his presence. The plant, which was originally scheduled to start in May, required a $ 20 million investment and will create nearly 1,000 jobs. Production started with "Polo" brand vehicles, but later, and according to the evolution of demand, the manufacturer plans to expand its catalog with other models including Passat, Tiguan, Amarok and Teramont. According to Thomas Schaefer, Volkswagen's regional director based in South Africa, for this first phase, the site targets an annual production of 5,000 cars.
Solutions for urban mobility
With 200,000 vehicles registered in the country over the last twenty years according to official figures and a population of 12 million, Rwanda is a modest market for the automotive industry. However, in addition to selling vehicles for proposals to public institutions and companies, Volkswagen also offers urban mobility solutions through its Volkswagen Mobility Solution in Kigali . It is a car-sharing system of the " Uber " type as well as a community car-sharing service intended mainly for companies in Kigali. The German manufacturer who has partnered with other partners, like the distributor CFAO, also plans to launch a carpooling offer within a few months.
Thus, Volkswagen is positioned on a niche still virgin competition and offers opportunities in view of the digital ecosystem and the use of smartphones in the country. Especially since the builder has plans throughout the region of East Africa.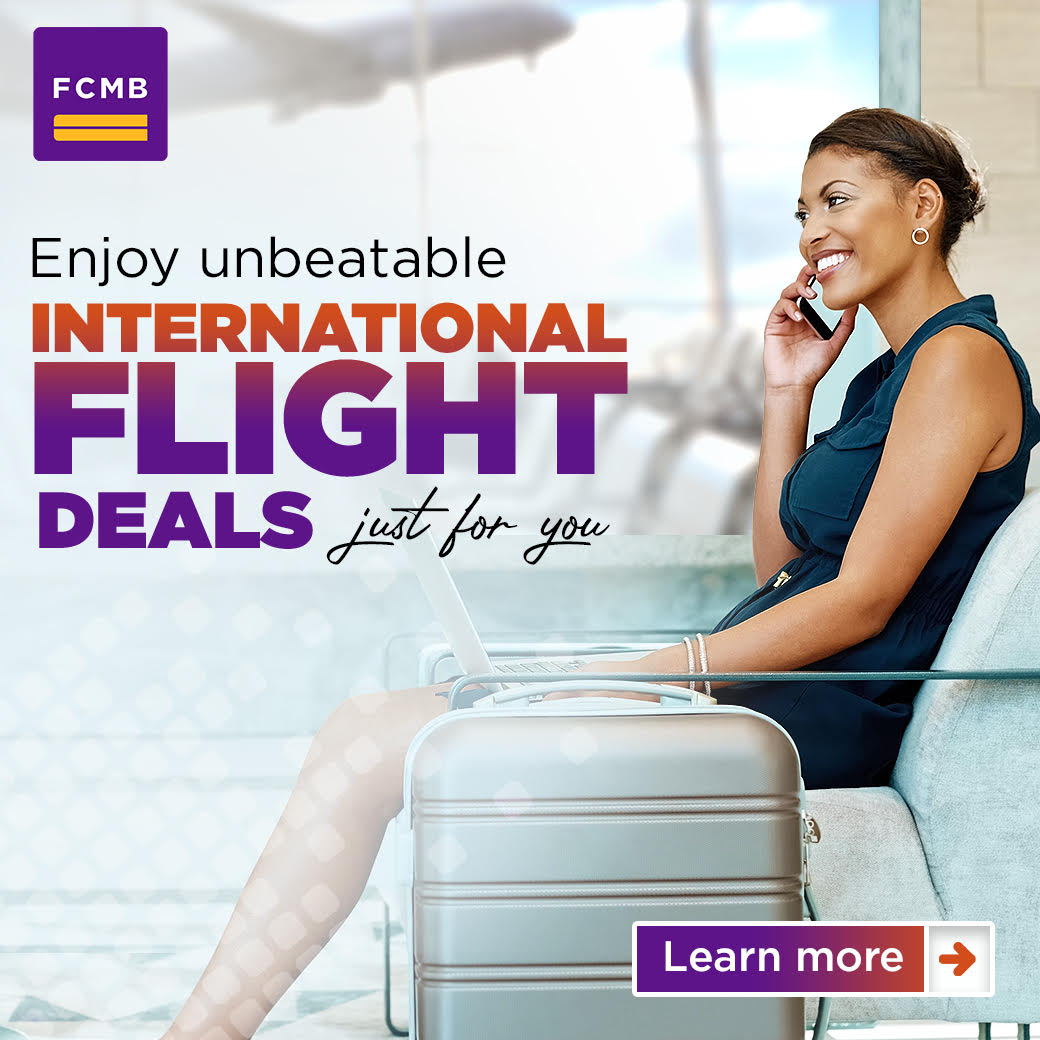 The global manufacturer already has a plant in Kenya and is gradually deploying its strategy of African expansion through a true integration of its activities on the value chain. The Kigali assembly plant will, for example, be supplied with components shipped from South Africa via Kenya.
Culled from La Afrique Tribune