Tech
Made in Rwanda: The First Smartphones Made Entirely in Africa
The Rwandan president, Paul Kagame, has unveiled what has been called the first high-tech smartphone factory on the continent, in hopes of actualising the country's dreams of being a technological superpower in Africa.
During the launch, he presented the first smartphones created by the factory. Manufactured by the pan-African multi-sector company, Mara Group, the smartphones—Mara X (16GB) and Mara Z (32GB)—both operate on Google's Android OS and are worth $190 and $130 respectively.
"The Mara Phone joins a growing list of high-quality products that are made in our country," Kagame said, expressing visions of a Rwandan market control.
He described the factory as a "complex manufacturing operation requiring significant technical skill and expertise. It is another milestone on our journey to a high tech 'Made in Rwanda' industry."
President Kagame is looking to increase Rwanda's smartphone usage, which is reported to be at a low 15%. "Rwandans are already using smartphones, but we want to enable many more," he said. "The introduction of Mara phones will put smartphones ownership within reach of more Rwandans."
The plant is staffed mostly by homegrown talent. 90% of the employees are Rwandan, while 60% are women. The $50 million factory is said to have the capability to make 10,000 phones per day.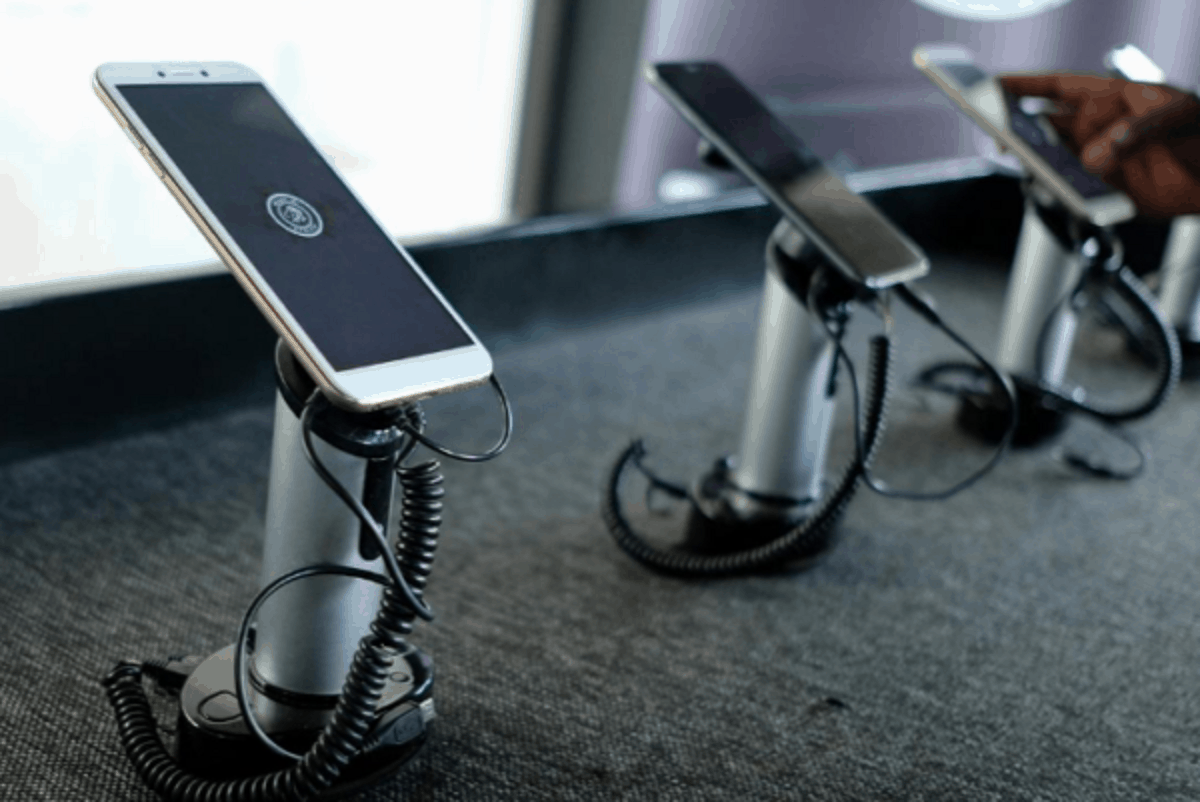 It should be noted that African companies like Onyx Connect have been making smartphones on the continent as far back as 2017. However, while other African tech companies assemble smartphones in Ethiopia, Egypt, South Africa and Algeria, they still import the components from outside Africa. Mara Group, on the other hand, lays claim to being the very first to complete the entire process on the continent, without parts got from overseas.
"This is the first smartphone manufacturer in Africa," Mara Group CEO, Ashish Thakkar told reporters. "We are actually the first who are doing manufacturing. We are making the motherboards; we are making the sub-boards during the…process. There are over 1,000 pieces per phone."
According to Eddy Sebera, Mara's country manager for Rwanda, "The entire manufacturing process, from the motherboard all the way to the packaging of the phone is done in our newly-opened factory."
The smartphones are available in stores in Kigali and on Mara Group's website.