Fashion
Still buying imported shoes?
Reliable and affordable 'Made In Nigeria' shoes you should try
Why do you keep buying those shoes from abroad? Try taking Naija steps. Have you ever wanted to buy those imported shoes but they were beyond your budget. Maybe you just couldn't get a perfect size or fit for the colour you wanted. Do you wish you could mix several designs into one or two shoes because you were spoilt for choice? With presently over 500 made-in-Nigeria shoe brands, you can get authentic and durable footwear – formal shoes, sandals and slip-on – to your specific taste and size and at affordable prices, matching international standards.

With the vast array of raw materials, amazing talents and affordable labour to build impeccable made in Nigeria footwears, here are 5 top-notch bespoke footwear makers who are making waves in the Nigerian footwear industry.
Also Read: Men's Formal Shoes: How to Spice Up Your Collection
Zorkle Shoes
Just two years into the business but already exporting its products and producing amazing footwear, Zorkle Shoes caters for the mid and high-end markets. The company sources its materials locally from Mushin, Lagos. The shoemakers are in partnership with DHL for easy logistics which also makes exporting their products easy.
Quick facts
  • Boasts of about 68 percent male patronage.
  • 100 percent money back guarantee and exchange/return policy on products purchased.
  • You can send or pick your own designs or tweak already-made designs at no extra cost.
  • Slippers can be obtained from ₦9000, Sandals from ₦15,000 and Shoes from ₦19,000 and         above respectively.

PushXclusive Shoes
Being in existence for about six years and catering to the mid-range and high-end markets, PushXlusive is known for quality-control measures, precision and attention to details.
Quick facts
  • Boasts of 85 percent male patronage.
  • Sources materials locally and prides itself more on velvet designs than leather.
  • Guarantees high-quality materials because of its access to a large stock of genuine                       materials.
  • Offers great customer and after-sales services, with a three-year warranty on 'Classic                  products' which sell between ₦25,000 and ₦40,000 and three to six-years warranty on                  'Premium products' between ₦45,000 to ₦80,000. 
  •  Delivery within 2-4 weeks with only 50-70 percent deposits required.

OBA Couture

OBA Couture is a household name in bespoke high-quality handmade shoes. The company also makes bags and accessories. The company started by importing shoes from China before confidently deploying local talents to push the frontiers further. OBA couture caters to every range of the Nigerian market.
Quick facts
 • Boasts of almost 80 percent female patronage
 • Products are made with genuine leather from original animal skin (Snakes, crocodile,                    ostriches etc) sourced locally.
 • The creative director trained in some of the most popular leather work hubs in the world,                including Italy and London.
 • Well-packaged products that are exportable and can serve as very good gifts.
 • Slippers, sandals, shoes, bags can be obtained between ₦7,000 and ₦200,000.
 • If you are passionate about philanthropy, ₦1,000 from every product sold goes to Heritage          Children Foundation Africa.

313 Eko Shoes
313 Eko has been around for eight years. The company caters for the low-end, mid-range and high-end markets. The company is known for premium-quality leather works with keen attention to details expressed in finished products, ranging from shoes to sandals, slippers and loafers. The company has serviced over 6,000 customers over the past 8 years. It is surely a great option for those tired of buying imported shoes.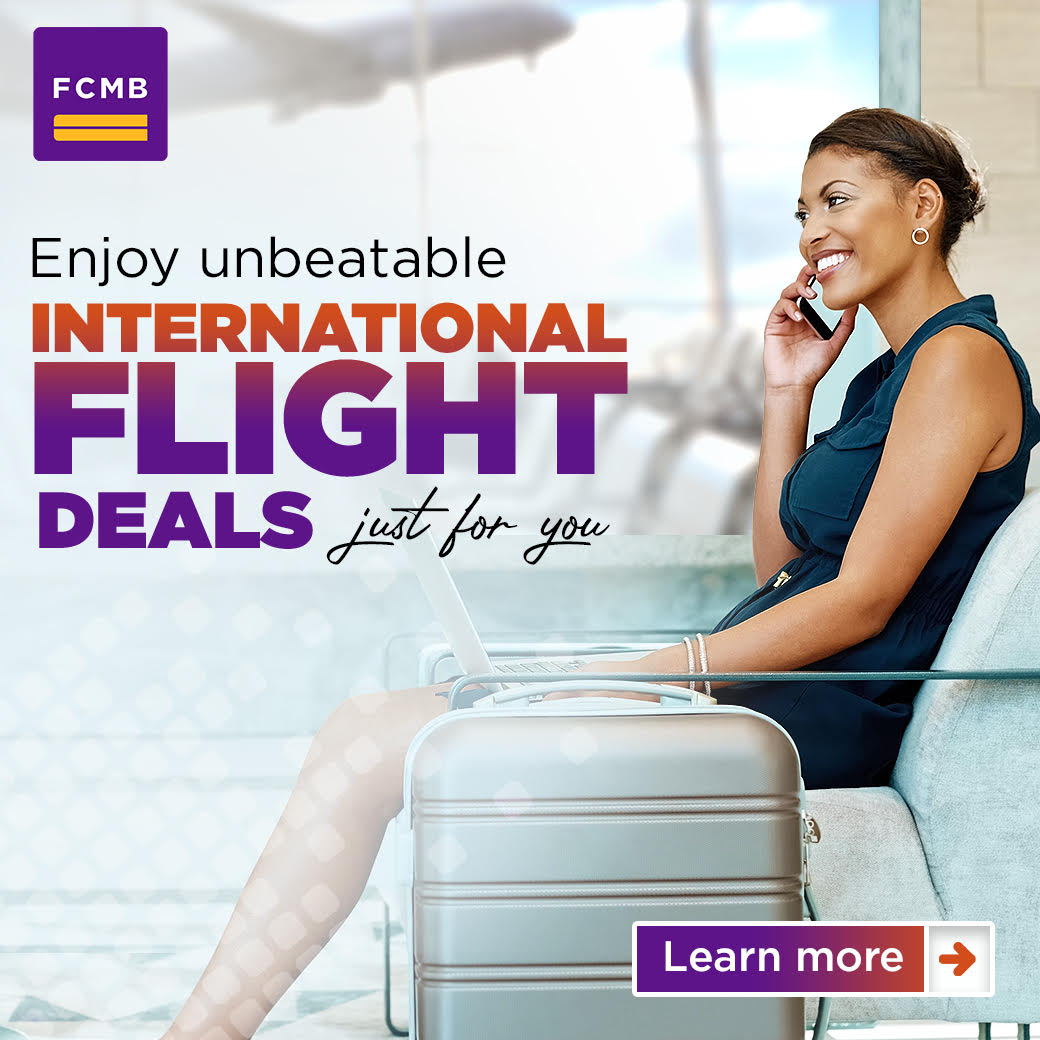 Also Read: Best Deals on Men's Shoes
Quick facts
  • Boasts of about 80 percent male patronage.
  • Products made with genuine leather sourced locally.
  • A combined 25-35 shoes, slippers and sandals are produced and delivered weekly.
  • Products' prices start from ₦14,500.