People & Money
Second Wave Coronavirus Lockdowns: Major Oil Producers Want Output Cuts Extended Into 2021
Some of the world's biggest oil-producing countries including Saudi Arabia and Russia are looking to maintain existing cuts in global oil output beyond this year, as demand recovery suffers a setback due to a resurgence in new coronavirus infections.
Oil prices hit a 5-month low last week as the new coronavirus cases climbed in the United States and Europe, and new lockdowns were imposed in France and Germany. International benchmarks West Texas Intermediate and Brent Crude fell to $35 and $37 per barrel on Friday, respectively, after hovering around $40 over the past few months.
"As lockdowns begin to bite on demand concerns across Europe, the near-term outlook for crude starts to deteriorate," said Stephen Innes, chief global market strategist at Axi, a global online forex trading company.
The Organization of the Petroleum Exporting Countries and allies (a group known as OPEC+) is currently cutting oil output by 7.7 million barrels per day (bpd) to shore up prices amid a pandemic-induced slump, with plans to ease cuts t0 5.7 million bpd from January 1.
Also Read: Asian Tigers' GDP to Fall in 2020, First Time in 60 Years
But top producers Saudi and Russia, as well as Algeria and Iraq, are now trying to convince other states that a rollover of the current cuts into 2021 is needed, Algeria's oil minister HE Abdelmadjid Attar was quoted as saying by the state news agency. The report comes as a surprise to some, given Moscow and Baghdad were among member countries that failed to comply with their agreed OPEC quota for September.
Before the latest plunge in oil prices, analysts had questioned the planned move by OPEC+ to pare down supply cuts as markets remain too frail to bear additional barrels. "Adding oil to the market at such a time is not an advisable gambit," said Natasha Kaneva, an analyst at United States bank JPMorgan Chase & Co.
More so, the International Energy Agency in October warned that the second wave of Covid-19 pandemic will complicate efforts by oil producers to balance the market, despite a demand resurgence in China, the world's biggest oil importer, and India.
Like several oil-dependent and developing economies such as Nigeria, Russia needs cash to restore its pandemic-hit economy and President Vladimir Putin late October said Moscow was not ruling out extending deep oil cuts for a longer period if oil markets worsen.
Also Read: Oil Prices Dip After Norway Oil Workers Halt Strike; Nigeria's Bonny Light up $0.30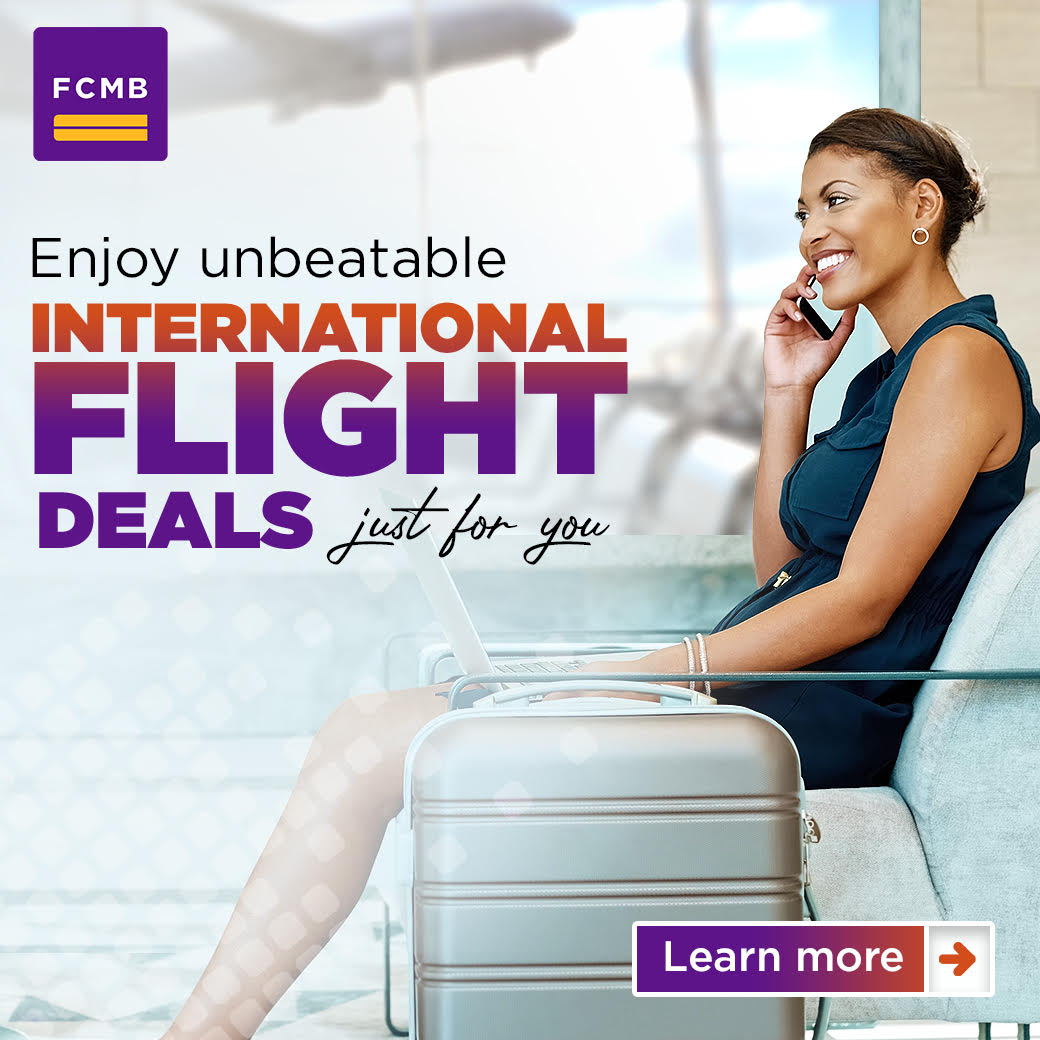 Most analysts believe that the global oil glut will remain over the foreseeable future and a full comeback of demand to pre-pandemic levels is not expected anytime soon, even with higher consumption from China and India. That means the oil cartel will have to taper global inventories and trim supply to prevent another price crash.
Thus, existing cuts are likely to be rolled over into next year, especially as OPEC admitted in its latest monthly market report that the supply-demand balance could not be restored in 2021 under a pessimistic scenario. A resolution on supply beyond this year will not be determined until the ministerial meetings set for November 30 to December 1.