The Russian invasion of Ukraine and the gale of economic sanctions tumbling on the Russian economy, unprecedented geopolitical events, are roiling global commodity and financial markets.
"In our conversation with a fund manager based in Abuja, he attested to have witnessed high demand for safe-haven asset investments from his clients over the past week".
We have identified some asset classes that are profiting from the mother of all geopolitical tremours that Vladimir Putin has triggered.
Oil prices have skyrocketed since the beginning of 2022, surpassing their 7-year high with no sign of abating soon following the global resurgence in demand and pressured supplies as OPEC members and its allies struggled to meet its pledged production increase of 400,000 barrels per day. Brent oil prices have risen over 58.42% in 2022 on a year-to-date basis and over 13.04% this month as Russia-Ukraine tension continues to put pressure on the lingering rising energy prices. Following the sanctions imposed by the United States, the European Union, Britain, Australia, Canada, Germany and Japan on Russian banks and elites, as well as the reports that Ukraine's government service was affected by a cyberattack, the price of crude oil rose to $98.32 per barrel, after hitting over $100 on Tuesday, the highest since September 2014.
As Russia responds to the sanctions from the USA and its allies by fully launching a wide-scale attack on Ukraine, oil prices crossed the $100 milestone for the first time since 2014. We expect that retaliation by Russia and the West would lead to energy shortages in Europe, which depends on Russia for around 40% of its gas and crude oil imports. This could put more pressure on the already existing crude oil supply shortages and could raise the price of crude oil above $125 per barrel at a time when people are already struggling with high prices.
Though a major oil exporter, Nigeria may actually lose money from rising oil prices due to the fact that it imports refined crude and subsidises the cost.
SAFE-HAVEN ASSETS – GOLD, METALS AND US GOVERNMENT BONDS
Safe-haven assets are the traditional assets in which investors typically put their money during periods of uncertainties (such as geopolitical unrest and fear of recession) in the financial markets. Examples of such include gold, platinum, silver, dollar-denominated bonds and currencies.  Retail and institutional investors typically seek safety by investing in these assets due to their ability to offer capital protection, price appreciation and a low credit risk exposure when compared to other financial assets like equities, corporate bonds and non-dollar denominated bonds.
Also Read: Oil Hits $113 As Buyers Boycott Russia's Crude
Historically, safe-haven assets appreciate in value due to the high demand during periods of uncertainty as global investors perceive these assets as the safe place to put money in at this time. As the Russia-Ukraine tension intensifies, gold prices have hit a level last seen since January 2021 as it touched at $1973/ounce before settling at $1905/ounce at the time of writing this article.  In a similar manner, other safe-haven assets like platinum, silver, dollar-denominated bonds and currencies are also trading at high prices.
In our conversation with a fund manager based in Abuja, he attested to have witnessed high demand for safe-haven asset investments from his clients over the past week. As the geopolitical tension continues to persist, we expect that these assets will trade at higher prices and could generate competitive returns to investors and traders.
COMMODITIES – GRAINS, MAIZE AND WHEAT
Globally, Food prices have skyrocketed as a result of the disruptions in the global supply chain, adverse weather and rising energy prices as the demand for food continues to outweigh supply. According to the Food and Agriculture Organisation (FAO) United Nations, world food prices jumped 28% in 2021 to a 10-year high due to climate change, reduction in food harvest,  disruption in the global supply chain and rising consumer demand.
With Russia being the world's top exporter of wheat and Ukraine as the world's third-largest exporter of corn and the fourth-largest exporter of wheat, according to International Grains Council data. The full invasion launched by Russia could have interrupted the flow of grains from both countries and this would further put pressure on global food prices at a time when the world is battling with high food inflation.
The disruption in commodities export from Europe could create opportunities for African countries to export grains like wheat and corn to the global markets to earn more money as global commodities prices are currently trading at their high prices.
As crude oil prices surge on the international market; oil businesses are also reaping huge profits due to price increases. Before the geopolitical tensions, analysts have placed a buy recommendation on crude oil exposed equities since crude oil remains a crucial driver of the hike in global inflation currently at decades high. With the Brent crude oil prices rising over 13% in February due to the geopolitical tension between Russia-Ukraine and supply bottlenecks from the OPEC group, energy exposed stocks globally are benefitting from this news, thereby creating a massive entry of investors into these stocks.
The S&P 500 Energy Sector Index is up more than 40% year-over-year amid rising global fuel demand, supply bottlenecks, and geopolitical tensions. Additionally, energy stocks like BP and Shellhave seen year-to-date price increases of 8.73% and 22.04%  respectively. Also, Oil businesses listed on the floor of the Nigeria Exchange Limited (formerly the Nigerian Stock Exchange) are enjoying a price spike, similar to their worldwide counterparts, as domestic investors flock to energy stocks amid Russia and Ukraine tension spiked. Currently the NGX Oil and Gas Index, which tracks Nigerian oil and gas stocks, is up 23.26%.  Seplat, Conoil, and Total Nigeria, all oil and gas stocks trading on the Nigerian stock exchange, have seen year-to-date price increases of 32.3%, 20.5% and 19.4 % respectively.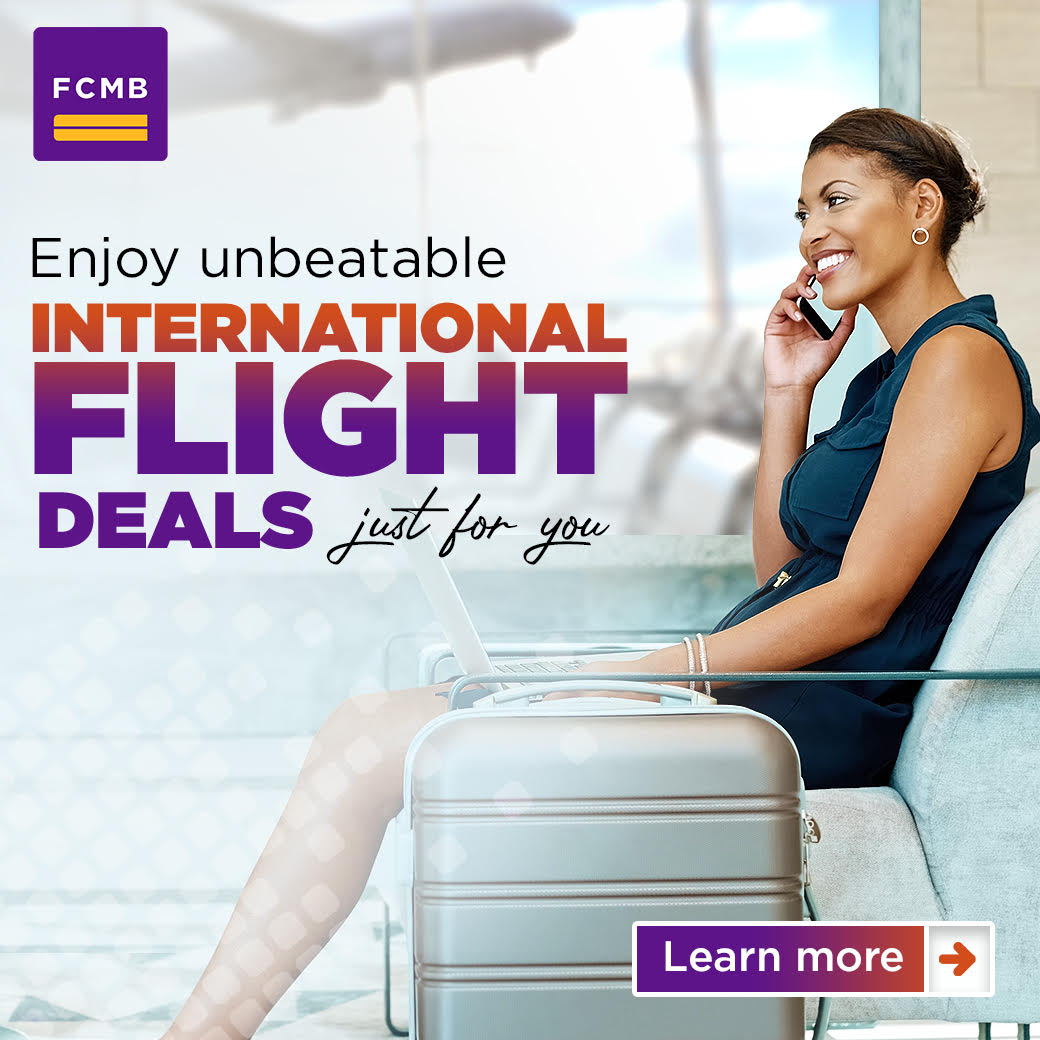 As the geopolitical tension continues to intensify, we expect more volatility in the global market. As a result, we advise investors to take a cautious approach towards investing.
Disclaimer: Please note that this article should not be seen as a guide or recommendation for investment purposes. All contents have been curated based on the writer's analysis and research.