People & Money
Price of Bitcoin breaks $17,000 as optimism seeps into crypto markets
Ethereum has also added a percentage point over 24 hours, trading for $1,282
Bitcoin is trading around $17,100 this morning, up another 1.23% in the last day and 3.16% over seven days.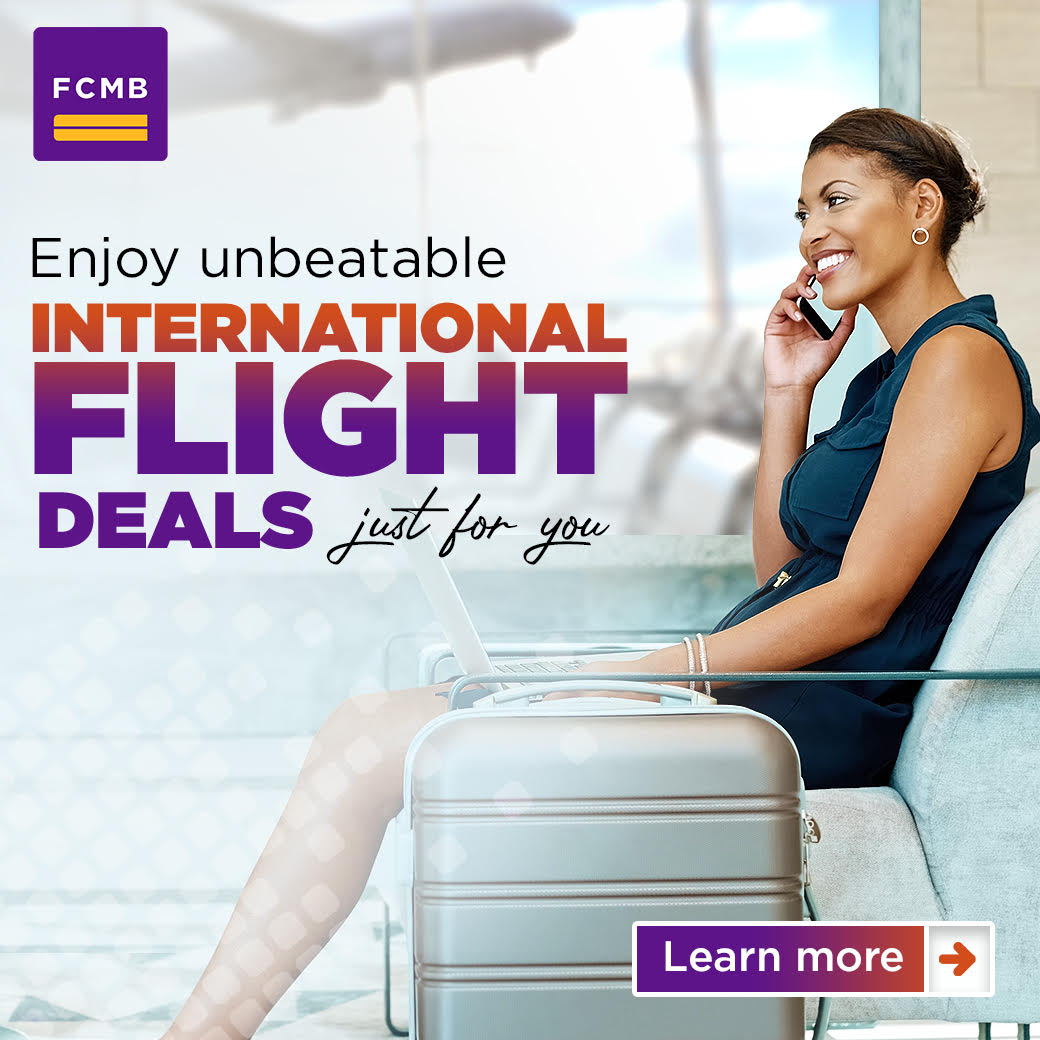 Ethereum has also added a percentage point over 24 hours, trading for $1,282.
As the dust has settled somewhat in the last week, experts say that cryptocurrency investors have again started looking at broader markets in deciding their next move. Yesterday's suggestions by Federal Reserve Chair Jerome Powell that the Fed may start with more moderate rate hikes as early as December 2022 could be behind the flickers of optimism in crypto markets this morning, according to market analysts.
The Fear & Greed Index shows that uncertainty is still high, however, slipping back to 27 from yesterday's 28, but it's an improvement on last week's 20. Will we see Bitcoin build on this momentum past $17,000? And will the rest of the industry follow?
This article was culled from cityam.com