Tech
Paystack to Launch Business News Platform, Seeking Managing Editor
Paystack, a technology company providing solutions to payment problems in Nigeria and Africa at large, is launching a business news outfit.
This development came to light as Paystack advertised the role of a Managing Editor for the newly-established subsidiary.
The platform will focus strongly on financial literacy content which the payments giant sees as important to creating wealth.
"We're looking for an experienced editor to help build Africa's largest digital business media network, and use content to solve problems for Africa's most ambitious teams.
Also Read: https://arbiterz.com/lagos-africa-tech-hub-investors/
"We aim to connect African entrepreneurs with the insights they need to grow globally successful businesses. We're inspired by the examples of other B2B media and trade media publications such as Bloomberg, First Round Review, CB Insights, Industry Dive, Morning Brew, and Increment," the company stated.
On why it's floating a news media outfit, the fintech company explained that it is known for creating "simple, powerful payments tools that help our customers build incredible products. We're a growth engine for modern, ambitious businesses in Africa. But running a business requires more than just tools.
"It also requires understanding several topics such as recruitment, marketing, tax management, writing performant code, customer success, product design, and so much more. To reach their full potential, our customers need both tools, and insight.
Also Read: https://arbiterz.com/paystack-interswitch-flutterwave-nigerias-fintech-revolution/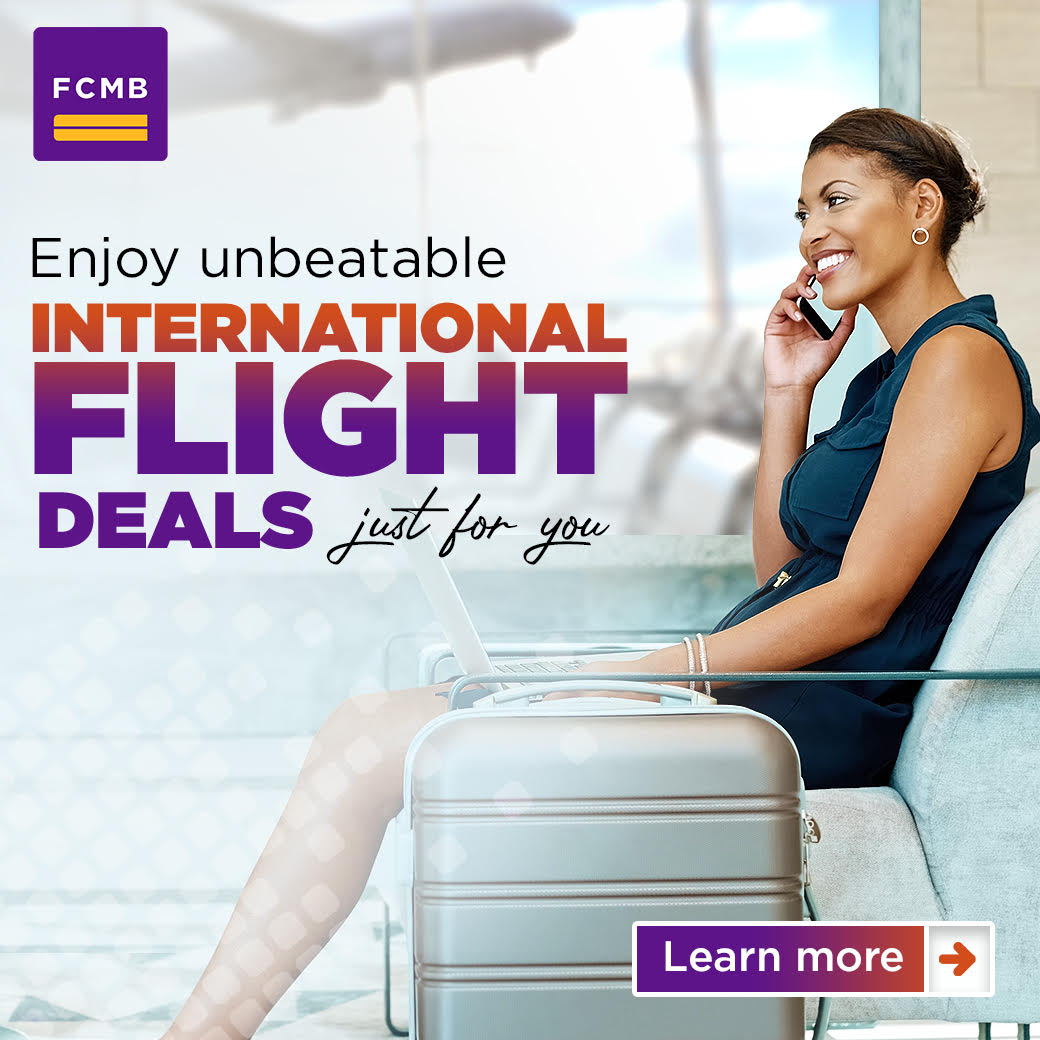 "This is why we began investing in content such as blog posts, events, downloadable guides and podcasts. We currently have a decent archive of engaging B2B content (our most consistent asset is the Decode Fintech podcast and newsletter), and we've been thrilled by the enthusiastic response to this content from our audience of business owners. We believe that with further investment on our editorial efforts, we can further empower ambitious teams in Africa to dare more, and do more."
It seems Paystack's business news platform will provide value addition to the company's clientele and serve as a tool to project its reputation and services rather than being a commercial operation.