People & Money
Nigeria's Deadly Highways: Bad Roads or Bad Driving Habits?
The 2021 report card for Nigerian roads has been released by the Nigerian Bureau of Statistics and the roads have remained deadly despite decades of attempts to make them safer. About 6,205 people were killed in 13,027 road crashes across Nigeria last year. Every day, an average of 17 people die in road accidents. Over the last decade, the country has averaged roughly 5,200 casualties in road accidents, which means the 2021 figure is even higher than usual. Besides the lives lost, many victims are also injured and some are maimed for life. In 2019 alone, 35,981 people were injured.
"The FRSC has reported that 52% of road crashes are "speed-induced" ".
A look at any newspaper on any day bears witness to the NBS report. Take the Daily Post of March 7, and you find the news of an accident in Jigawa State that claimed seven lives and injured one person. Premium Times of the same date also screams "One dead, five injured in Lagos auto crash". On March 2nd, Vanguard reports the death of six people in an accident in Port Harcourt. That same day, The Guardian reports a Kano Road crash that killed 12 people, burning them all beyond recognition. It doesn't matter which newspaper you pick or radio or television you listen to or watch, evidence of the deadliness of Nigerian roads stares you in the eye.
What is most depressing about this is that there is nothing new about the high rate of road accidents in Nigeria. Nigerian roads, especially the highways, have been notorious for decades. Nigeria's most celebrated writer, Wole Soyinka has dedicated a good part of his literary career to highlighting the incredible loss of human lives and damages that happen on our roads. His popular play The Road has these haunting lines lamenting the treachery of the road. "Be the road. Coil yourself in dreams, lay flat in treachery and deceit and at the moment of a trusting step, rear your head and strike the traveler in his confidence, swallow him whole or break him on the earth."
Also Read: Driving Safely Into 2022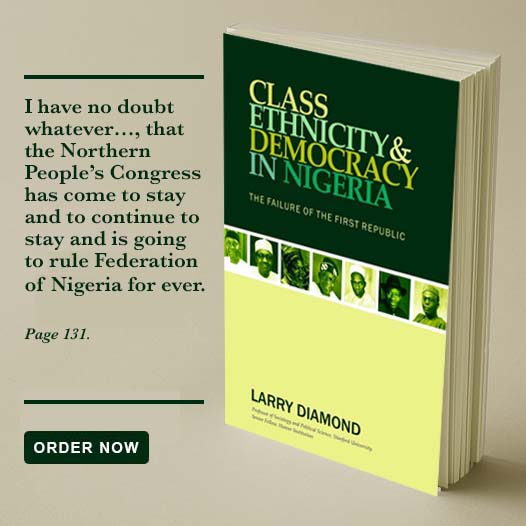 Soyinka's obsession with our roads found concrete expression in road safety activism that eventually culminated in the creation of the Federal Road Safety Corps (FRSC) in 1988. For its first few years, Soyinka was the chairman of the agency. In 1989, Naomi Winborne reporting on the activities of the FRSC and Soyinka reported that 9,077 people were killed in 1988 alone by road accidents, emphasising the timeliness of Soyinka's intervention. Granted that our tally for 2021 is quite an improvement on the 1988 figure despite an increase in population and the number of vehicles on the roads, there is no doubt that we still have a long way to go to make the roads safer.
While many Nigerians blame bad roads for many of the road accidents, data suggests that most of the accidents are caused by bad drivers who over-speed and disobey basic driving rules. The FRSC has reported that 52% of road crashes are "speed-induced". The activities of FRSC and other bodies in educating drivers and enforcing the law are crucial in keeping us all safe, and it is important the relevant bodies are empowered and supervised properly to do their jobs. The solution to Nigeria's high rate of road accidents lies more in changing bad driving habits than in fixing our bad roads.