People & Money
Nigeria Embarks on Yet Another Oil Refinery Rehabilitation
Africa's largest exporter of oil is embarking on yet another quest to get its petrol refineries working again after the Federal Executive Council on Wednesday approved the sum of $1.5 billion for the rehabilitation of the Port Harcourt refinery, the country's largest.
The refinery complex, which has a total installed capacity of 210,000 barrels per day (bpd), comprises the 60,000-bpd old refinery built in 1965 and the 150,000-bpd new facility commissioned in 1989.
Italian firm Tecnimont SPA has been contracted for the project, which will be financed by the Nigerian National Petroleum Corporation (NNPC), budgetary allocations provisions and Afreximbank.
The rehabilitation will be in three phases, minister of state for petroleum resources Timipre Sylva said. The first is to be completed in 18 months, which will take the refinery to a production of 90 percent of its nameplate capacity, the next phase in 24 months and the rest in 44 months.
This comes a year after all of Nigeria's dilapidated refineries were shut in a bid to assess ways to fix them. In addition to the two in Port Harcourt, other public refineries in Nigeria are the Kaduna Refining and Petrochemical Company Limited (KRPC) with an installed capacity of 110,000 bpsd and the Warri Refining and Petrochemical Company Limited (WRPC) with 125,000 bpsd.
Also Read: How Many Jobs Can Dangote Refinery Actually Create?
The combined installed capacity of all the refineries stands at 445,000 barrels per day. But none of them have worked up to 50 percent of their capacity at any time for at least a decade. The dysfunction is one of the prominent reasons why Nigeria has long lived in irony – exporting large volumes of crude to plants overseas, then paying a premium to import the refined fuels for domestic use
Rehabilitation of the refineries is long overdue, especially to reduce Nigeria's hefty fuel import bill and save its limited foreign reserves. It spent more than N1 trillion on fuel imports in 2020. 
Coming over 20 years after the last Turn Around Maintenance (TAM) exercise of the nation's premier refining plant, this rehabilitation is seen as a boost to efforts geared at achieving local sufficiency in refined petroleum products. 
But questions and criticisms abound concerning the rehabilitation of state-owned petroleum refineries in the country, and rightly so. There have been several pledges and plans to fix the plants over the years but broken time and again. One would be forgiven to doubt the latest attempt will turn out any different.
Also Read: Shell to Close Major Refinery Amid Pandemic-related Slump in Fuel Demand
Nigeria has spent about $25 billion in turnaround maintenance and rehabilitation of the state refineries in the past 25 years, with little to show for it. After each repair project, the refineries only work for a short period and at low capacity before packing up.
In 2012, the Goodluck Jonathan administration said it was taking a loan of $1.6 billion to carry out TAM on them. Plagued by corruption and controversy, the TAM failed badly and according to a Punch editorial, no account of the funds was provided. By July of the same year, the NNPC said that the refineries were barely producing at 25 percent of their installed capacity.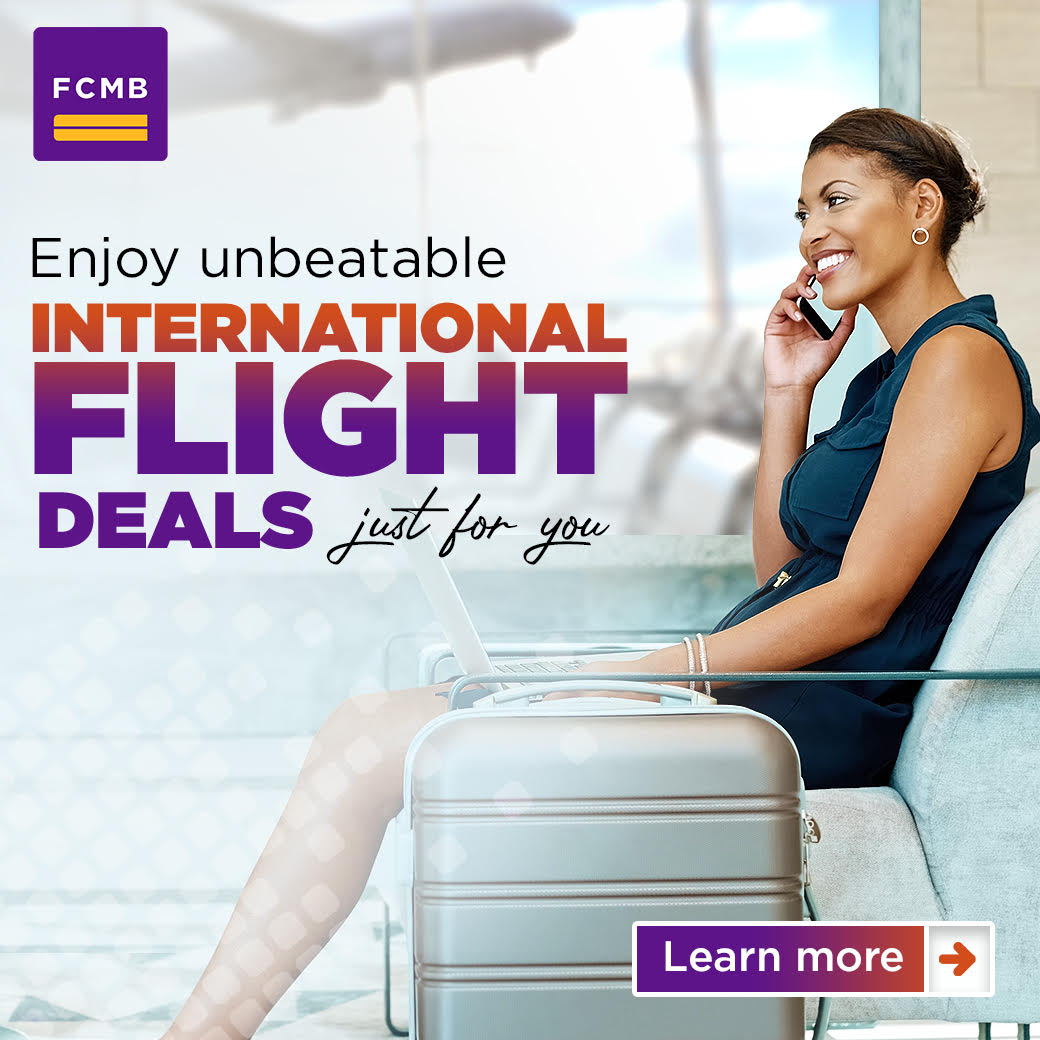 Three years later, the state-run oil firm demanded $550 million for fresh refinery repairs. It claimed its in-house engineers would carry out the repairs cheaper than foreign contractors who demanded $1.6 billion for the same job and that the refineries would work at full capacity by 2016.
Despite billions of dollars spent, Nigeria remains unable to refine for domestic consumption and still largely depends on subsidised imported petroleum products. Its public refineries have been nothing but a sad story of waste and inefficiency. Despite processing no crude oil, the facilities still reportedly cost the country N10.23 billion in expenses as of June 2020. Based on the failure of successive governments to achieve full capacity utilisation, it is hard to believe if the fresh rehabilitation plan would turn out any better.