People & Money
Lower Education and Trust Levels Barriers to Women's Financial Inclusion – CBN Study
Nigeria is still experiencing a significant financial inclusion gap, a Central Bank of Nigeria (CBN) report showed on Monday, as the campaign to deepen access to financial products and services is not making a noticeable impact on the country's largely unbanked population.
"Nigeria has the largest number of people living in extreme poverty in the world. Nearly 50% of the population endures extreme poverty, the unemployment rate stands at around 23%, and a significant portion of Nigerians lack adequate education.
"Not surprisingly, financial exclusion stands at 36% for women and 24% for men," said the CBN in its Assessment of Women's Financial Inclusion in Nigeria.
While the male-female financial inclusion gap is closing up in African nations like Kenya, South Africa, Tanzania, and Uganda, Nigeria has not recorded significant progress in closing the gap.
Also Read: CBN Slashes Monetary Policy Rate to 11.5%
The CBN study noted that socio-economic trends like insecurity in northern Nigeria, recession and hesitant adoption of Digital Financial Services have slowed the pace of financial inclusion in the country.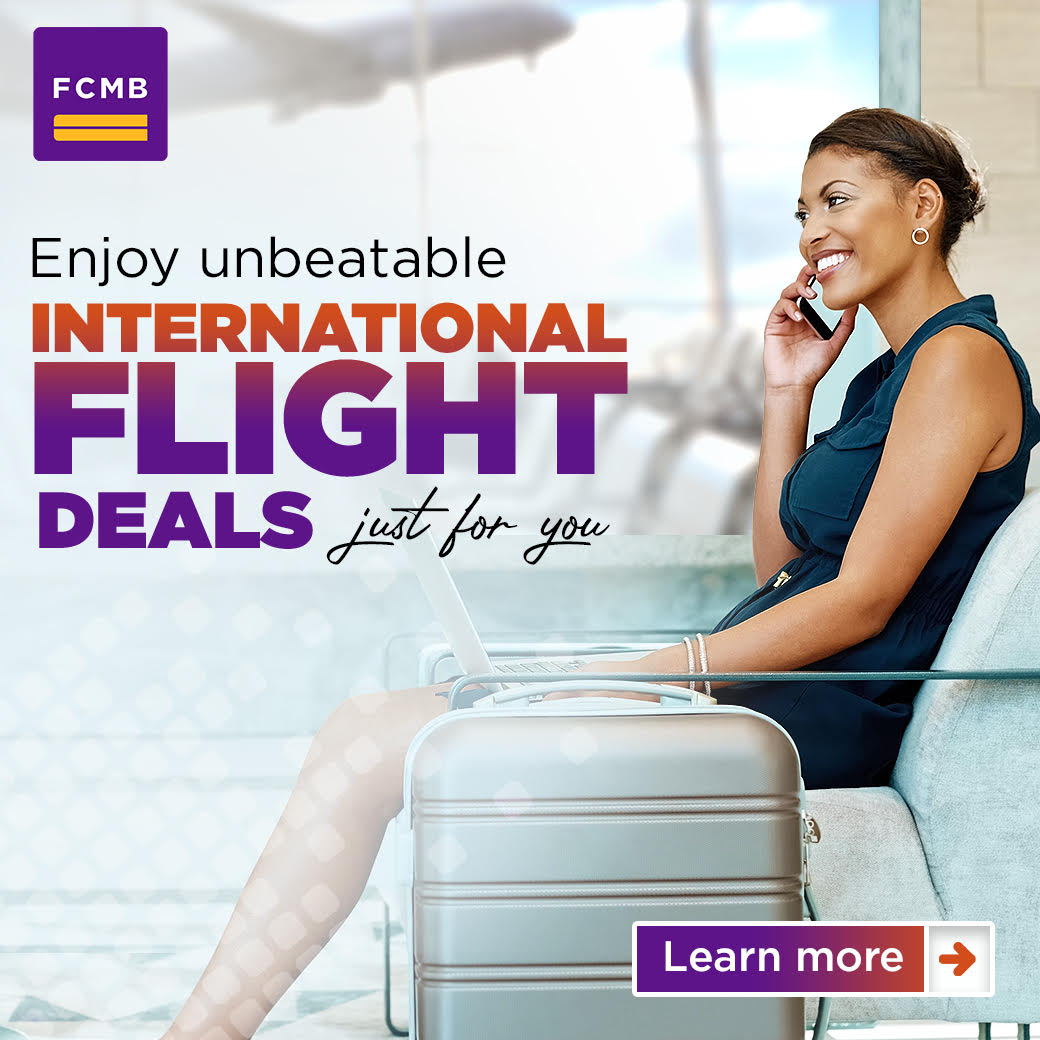 "Because women have lower income, education, and trust levels than men, these factors also, to a large extent, explain the gender gap in overall exclusion.
"In other words, women and men with similar levels of income, education, and trust in FSPs (Financial Service Providers) are approximately equally likely to be financially excluded yet women typically have much lower levels of income and education than men do."