A wide range of products is exported from Sub-Saharan Africa, from gold and diamonds to agricultural products such as coffee and tea. Countries like Nigeria, Algeria, etc rely mainly on petroleum products while countries like South Africa, Tanzania, among others, depend on precious stones. But Kenya is going in a very different direction as its economy relies on the Agricultural sector. Horticulture – to be specific, is the number one foreign exchange earner for Kenya, generating approximately $1 billion annually.
Kenya is Africa's largest and the world's third-largest exporter of cut flowers. It is the leading supplier of flowers to the European Union with a market share of 38%, exporting over 160,000 tons of flowers every year. The flower industry in Kenya has over the years grown into a thriving global industry. It is the biggest employer of labor with over 2 million people depending on this industry as a source of livelihood. Flower farms occupy over 2000 hectares of land and there are an estimated 400 export-companies existing in Kenya, owned by both indigenes and foreigners.
One of the reasons for the explosion of flower exports in Africa dates back to 1973, when Arab nations in protest against America's support for Israel, during its war against Egypt and Syria, slashed oil production leading to a crisis as oil prices sky-rocketed. This increased the cost of heating greenhouses in the Northern countries and as a result flower farming moved to the south, where flowers were grown with less cost as they had maximum sunlight, areas of high altitude with cool nights, cheaper labor, and all-year-round production.
The industry has continued to blossom while attracting foreign investors. It has excellent transport links to Europe from the Nairobi airport which features a dedicated terminal for transporting flowers and vegetables. Its productive and affordable labor force is also another attraction for investors.
For 200 years, the Netherlands controlled the global trade in cut flower but Kenya has become one of its top contenders as it now supplies 1/3 of the roses in the EU. In Aalsmeer, Netherlands, where the world's largest flower auction is based, dealers receive 42 floral cargo flights from Kenya alone in a week (This is aside the festive periods like valentines and mother's day), and approximately 50% of exported flowers are sold through the Dutch Auctions. To keep up with the high demand, flower producers have developed a "cold-chain" facility on farms, Lorries, planes etc to prevent the flowers from wilting away while it's being transported from the farm to the airlines/cargo ships before reaching the florists/supermarkets. However, the birth of e-commerce and the innovative "cold-chain" logistics is reducing reliance on international auctions across Europe, encouraging direct sales and broadening the market to other countries like China and India. Kenya is well on its way to becoming the number one exporter of flowers in the world.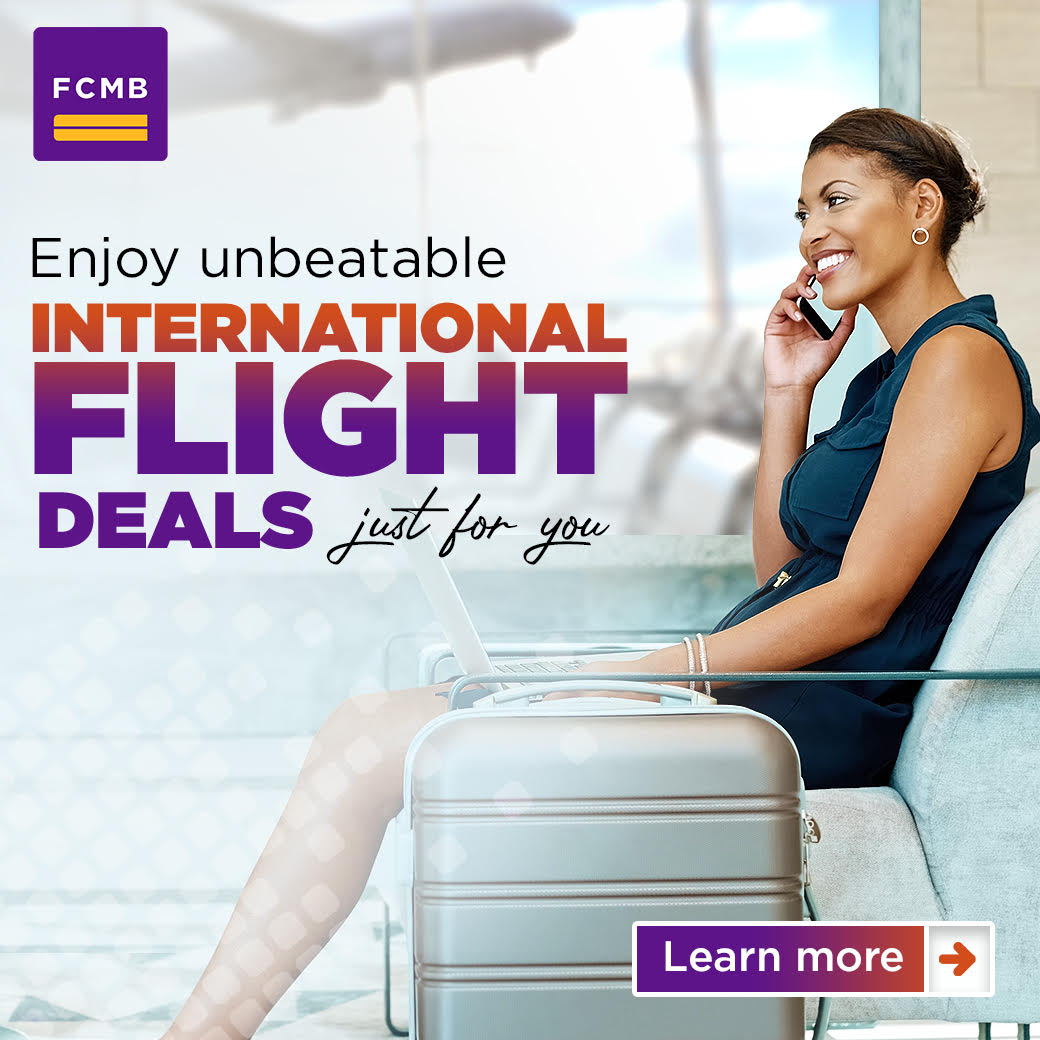 The main cut flowers grown in Kenya are Roses, Carnations, and Alstromeria. Other flowers cultivated include Gypsophila, Lilies Eryngiums, Arabicum, Hypericum, Statice, a range of summer flowers amongst many others.
The horticulture sector is one of the biggest casualties of the coronavirus outbreak. The Kenyan flower industry now has low demand from Europe and Asia, two of its biggest markets with only three to four trading companies shipping from Nairobi due to global lockdowns. For the industry to bounce back and stay afloat, there is a need for tripartite dialogue between the exporters, government, and those in the logistics (especially freight forwarders and airlines).