People & Money
Investment Flows to Nigeria Plunged by Nearly 60% in 2020
Total capital attracted by Nigeria last year stood at $9.6 billion, a decline of 59.6 percent compared with $23.9 billion recorded in 2019, according to the latest report on Nigerian Capital Importation released by the National Bureau of Statistics (NBS).
Nigeria's commercial city, Lagos, emerged top destination of capital investment, recording $829.64 million or 77.56 percent of the total capital inflow in Q4 2020 and $8.304 billion in full-year 2020. The state government is currently holding its economic summit – Ehingbeti 2021 – aimed at creating a good policy environment that will further attract investment to the state.
The total value of capital importation into Nigeria stood at $1.069 billion in Q4 2020. This represents a decrease of 26.81 percent compared with Q3 2020 and a 71.87 percent decrease compared to Q4 2019.
An earlier report from the Nigerian Investment Promotion Commission (NIPC) revealed that investment announcements for the year 2020 fell by 44% compared to 2019 levels. The Report is based only on investment announcements cited in NIPC's Intelligence Newsletters from January to December 2020. 
Also Read: Illicit Financial Flow From Africa Around $90 billion – UN Study
Over the course of the year, $16.74 billion was tracked, significantly less than $29.91 billion recorded in the previous year. Comparing the NBS and NIPC figures, there was a $7.06 billion gap between investment announcements and actual capital imported.
"The drop in value can be attributed to the economic impact of the Covid-19 pandemic, which disrupted global value chains and capital flows," the commission said in an introductory note on its website, predicting a "similar downward trend for actual investments recorded in Nigerian and globally."
But the Commission notes that while the pandemic can be faulted for the plunge in investment proposals, Covid-19 only exacerbated the situation. "Investment interest in Nigeria was under pressure before Covid-19, research analysts at NIPC said, calling for "coherent investment-supporting policies to reverse the trend."
The commission tracked a total of 63 projects across 21 States plus the Federal Capital Territory (Abuja) during the year with most, 24,  planned for Lagos State, followed by Kaduna and Ekiti States with 5 projects each. By monetary value, Rivers, Kaduna, Kogi, Lagos, and Ogun recorded the most investment announcements.
Also Read: Nigeria Trailed Kenya in Startup Investment in 2020 – Report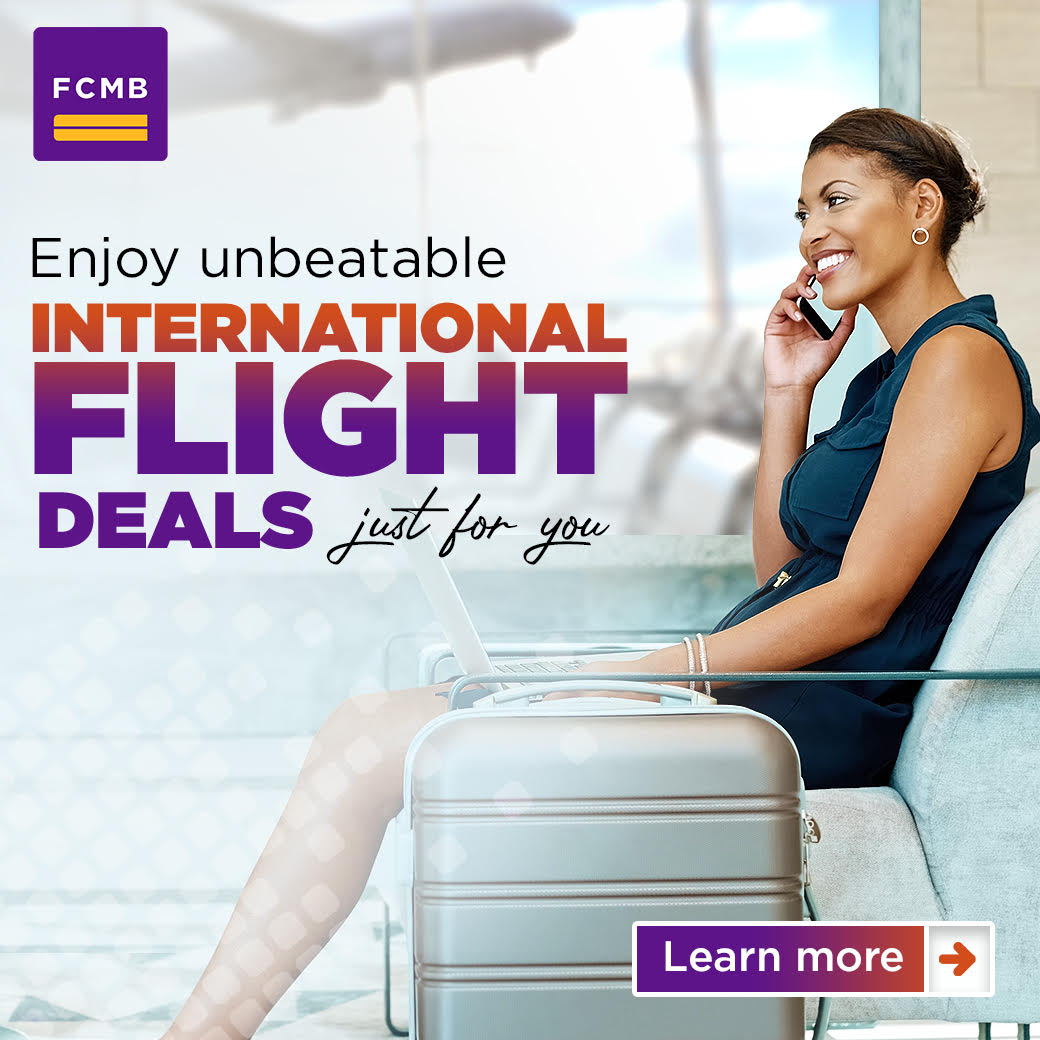 Investors' appetite for Nigeria has shrunk in the last few years as experts warn against a continued trend of low capital inflow, which could affect Nigeria's efforts to recover from a second economic recession in five years. Significant investments are needed to tide over the pandemic and oil crash-induced slump.
"A more proactive all-of-government approach to investor support, across federal and state governments, is required to convert more announcements to actual investments," NIPC said, adding that the "gaps between announcements and actual investments, which have widened since 2018, demonstrate investment potentials."