All things being equal, Nigeria's most capitalised bank, Guaranty Trust Bank (GTB) Plc will become a holding company soon after receiving an approval-in-principle from the Central Bank of Nigeria to begin the restructuring process, the lender said in a note on Wednesday.
GTB is now looking to execute a scheme of arrangement with its shareholders in order to consummate the plan.
When the scheme is completed, GTB will become the fourth Nigerian bank to adopt the holdco model after First Bank and its subsidiaries metamorphosed to FBN holdings in 2012. A similar transformation by Access Bank  and Sterling Bank is in the works.
Also Read: Sterling Bank To Restructure As HoldCo
The holding company structure allows the bank and its subsidiaries to operate as a single entity under a parent company, which controls its shares and assets even though it is not involved in their everyday running.
"Under the restructuring, it is proposed that the issued shares in the bank be exchanged on a one-for-one basis for the shares in a financial holding company," GTB said in the document posted on the website of the Nigerian Stock Exchange (NSE).
"The bank's existing Global Depository Receipts (GDRs) are also proposed to be exchanged on a one-for-one basis for new GDRs to be issued by the financial holding company."
Also Read: Access Bank Gets CBN's Assent to Metamorphose To a Holding Company
The Security and Exchange Commission, which regulates the operations of the NSE, has issued a "no objection" to the proposal.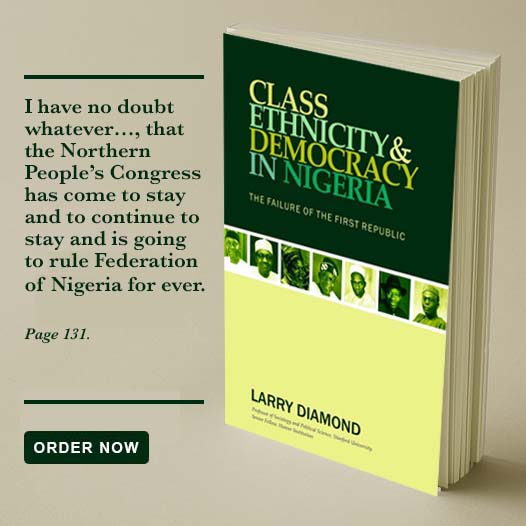 GTB's Board of Directors is hoping that the step will position the institution to leverage future opportunities and bring dynamism to the operations of the group.
Shares in GTB closed were up by 0.31% at N32.1 per unit on Wednesday on the floor of the NSE.