Alphabet, Google's parent company, on Tuesday reported record revenue for the second straight quarter, despite the pandemic, as the tech giant surpassed estimates for both advertising and Cloud sales.
Advertising business, including YouTube, accounted for 81% of Alphabet's $56.9 billion in sales for the quarter after deducting traffic acquisition costs, up from 23% a year ago. 
The surge in revenue in Q4 2020, one of the company's strongest quarters in years, was driven by the holiday season shopping and Covid-19 pandemic. Lockdowns and movement restrictions accelerated the use of the internet and streaming services such as YouTube over watching cable TV, thereby attracting advertisers.
That led to a surge of 22 percent in advertising revenue in the final quarter of 2020, a significant increase from the 10 percent recorded in the previous quarter, and an 8 percent contraction in the second. Google has continuously faced questions over its ability to turn the cash from the advertising business into a new profitable venture.
Also Read: "What Day Is It?": Coronavirus Dominates Google Search in 2020
This was also the first time the leading tech brand revealed results on its Google Cloud unit. Cloud sales totaled $3.83 billion, or $13.1 billion for the full year, up 46% from 2019.
Analysts had estimated quarterly revenue of $53.1 billion for adverts and Cloud sales of $3.82 billion, according to Refinitiv.
In a supplementary disclosure, Alphabet also said Google Cloud posted an operating loss of $1.24 billion in the fourth quarter and $5.6 billion for 2020, a 21% wider loss than in 2019.
Quarterly profit rose 43% to $15.2 billion, or $22.30 per share, compared with the average estimate of $10.895 billion, or $15.95 per share.
Also Read: Google Partners NTDC on Nigeria's Tourism Sector Recovery
Speaking on the results, Sundar Pichai, CEO of Google and Alphabet said the "strong results this quarter reflect the helpfulness of our products and services to people and businesses, as well as the accelerating transition to online services and the cloud."
"Google succeeds when we help our customers and partners succeed, and we see significant opportunities to forge meaningful partnerships as businesses increasingly look to a digital future," he added.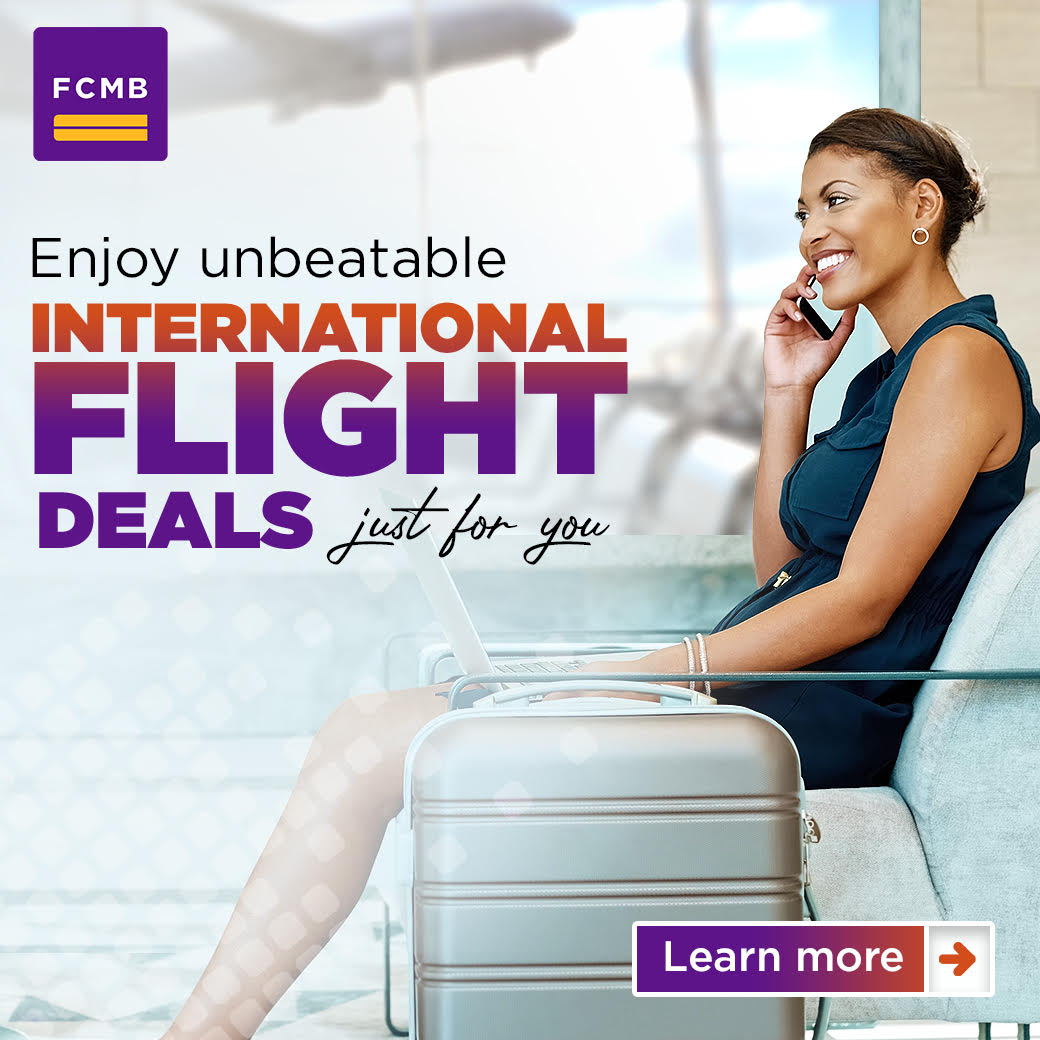 Meanwhile, the company said it expects a $2.1 billion boost to operating results in 2021 after a new assessment extended the useful life of its servers and networking gear by a year or more.
Ameenah Hassan is an intern at Arbiterz.