Tech
Forget blood tests—new smart toilets will scan your poop to detect health problems
Well, it's sound weird but in the upcoming future, your toilet will be your mini doctor. A company called Micron is developing a smart artificial intelligence-powered toilet that will reportedly be able to diagnose your state of health and risk of disease by analyzing your bodily waste.
The major goal of this technology is to analyze bowel movements and recognize the signs for health issues or ailments early on. This information will also use to understand early symptoms of certain diseases.
"Medicine is going toward precision medicine and precision health," said Sanjay Mehrotra, he is the Chief Executive of Memory Chipmaker Micron Technology.
"Imagine smart toilets in the future that will be analyzing human waste in real-time every day. You don't need to be going to visit a physician every six months. If any sign of disease starts showing up, you'll be able to catch it much faster because of urine analysis and stool analysis." he added.
The smart toilet is able to perform, fecal analysis and urine analysis. These are two of the most commonly-used conventional tests to determine the well-being of a patient.
The fecal analysis help diagnose certain conditions affecting the digestive tract and the urine analysis is one major way to find certain illnesses in their earlier stages like Kidney disease, Liver disease, Diabetes.
By analyzing human waste in real-time, it could be possible to generate true improvements for a person's health care. The researcher believes that having their stool analyzed could be an excellent way that they could make sure they can have any signs of trouble spotted early on.
You will surprise to know that the poop is more made up of bacterias than old food. Around 50 to 80 % of your poop is actually bacteria that had been in your intestines and was then ejected as food passed through.
Solid and liquid bodily waste is made up of all kinds of byproducts from bodily processes such as digestion and detoxification. The concentrations of these chemical compounds can show if there is anything amiss.
Certain precursors for disease or serious ailment can be caught in stool samples.
With built-in stool analysis within a toilet, it's possible that urine and stool analysis could take place in an ongoing sense leading to massive improvements in health and wellness for people worldwide.
The medicine on board with one of these toilets could have a series of sensors that could spot patterns. The AI systems can spot everything from diabetes symptoms to checking into the cause of various dietary concerns.
Having an ongoing analysis or diagnosis could take place onboard any smartphone or tablet device, and this could lead to people taking an active role in their health almost every day.
The company currently developing this technology has a high demand for some of its other products.
They are currently developing everything from hand-held smartphones to large-scale data centers which can all be of use for building the future of their technology.
As future smartphone devices continue to be developed in this system, it could be only a matter of time before we start to see revolutionary healthcare improvements from appliances that we would regularly use every day.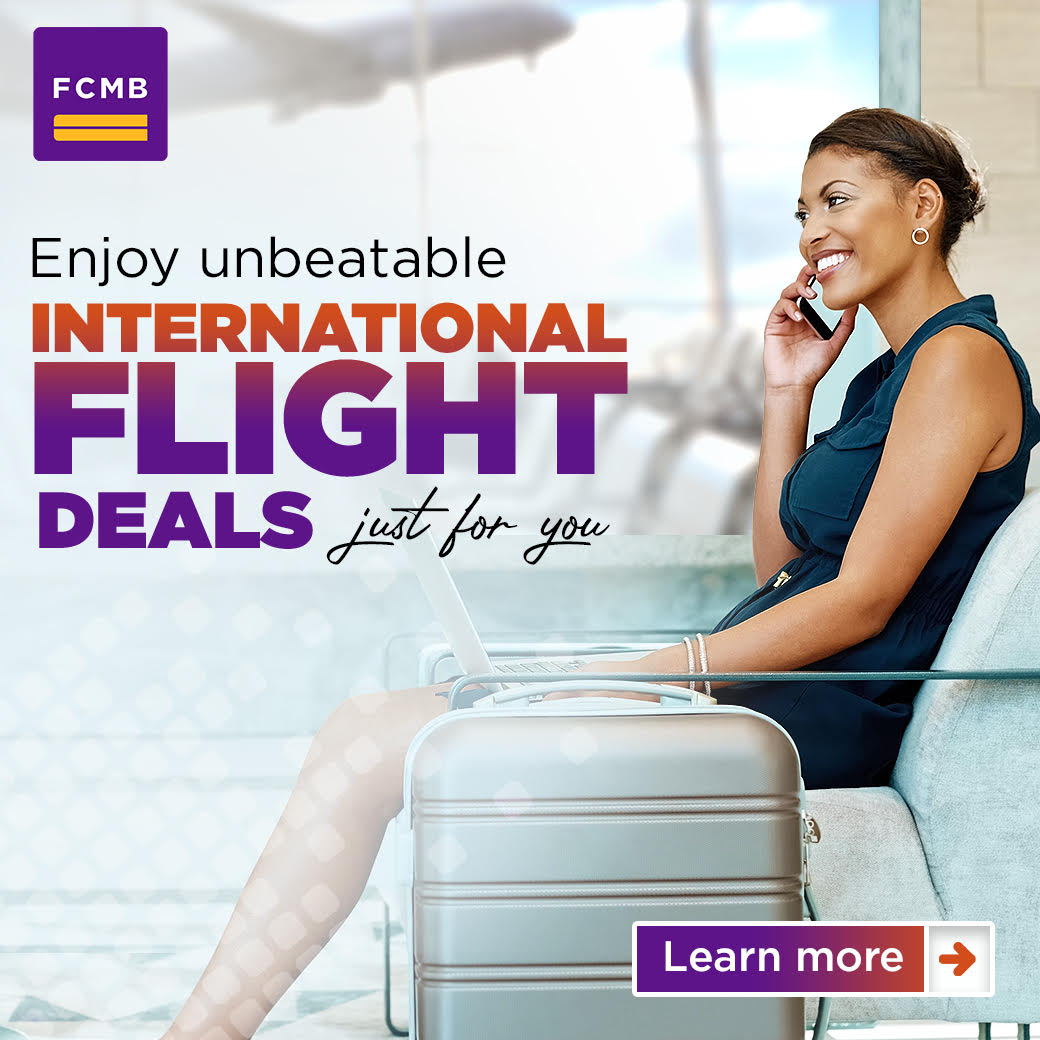 The interesting AI and diagnosis technology can help to improve the ability of any diagnosis and for making sure that we can consciously take a better approach to our healthcare no matter what our habits typically dictate.
Culled from Techgrabyte