People & Money
Food Items and Diesel Drives February 2022 Inflation to 15.70%
Nigeria's consumer price index which measures the average price of goods and services purchased by households surged to 15.70% in the month of February, 0.1% higher than the 15.60% recorded in January.
Inflation surged across all indicators as a result of an increase in the pricing of essential items across the country. On a month-to-month basis, headline inflation jumped to 1.63% in February, up from 1.47% in January. Core inflation, which excludes volatile items such as agricultural produce from the Consumer Price Index, hit 14.01% in February, up from 12.38% in February 2021.
Food Inflation
The composite food index increased by 17.11% in February compared to 21.79% in February 2021, representing the lowest food inflation rate recorded in the country over a two-year period. The decrease in food inflation is attributed to price moderation and the rebound of economic activity from pandemic lows, which saw farmers increase crop planting and harvesting.
 Inflation Across the Country
Cross River, Gombe, and Abuja had the highest year-on-year headline inflation rates, at 18.84%, 17.70%, and 17.68%, respectively. In Anambra, Sokoto, and Kwara, however, inflation slowed the least, settling at 14.43%, 13.93%, and 13.82%, respectively.
The drivers behind price pressures
The World Bank, on the other hand, cited Nigeria as one of the countries with the highest inflation rates among Sub-Saharan African countries in 2022, with February inflation rates coming in at 15.70%, exceeding the previous performance recorded in January. This is despite the fact that Nigeria's inflation rate has declined from its peak of 18%  in March 2021.
The spike in February inflation was caused by pressure in the food inflation index as a result of a rise in the cost of bread, cereals, potatoes, yam, fruits, oils, and fats. Food inflation has persisted as a result of persistent supply chain challenges, farmers' post-harvest losses, insurgency, a poor road network, erratic weather patterns, and a weak macroeconomic environment. Furthermore, the recent spike in global energy prices, particularly coal and natural gas, prompted a price increase in agricultural input costs such as fertilizers, which filtered through to a higher price for harvested crops.
Poor foreign exchange policy which has caused the naira to depreciate by more than 50% against the dollar has driven up the prices of imported items such as bags, clothing materials, equipment, wine, garments, shoes, etc.
Also Read: National Grid: 923,768 km² of Total Darkness
Aside from food inflation, the February inflation rate of 15.70% was also due to increases in the price of diesel, gas, and other petroleum products as well as narcotics, solid fuels, cleaning, repair, and other services. Diesel, which is the primary source of energy for articulated vehicles and is also widely used by businesses to power offices, shops,  factories, etc. saw a price increase across the country, with the average cost paid by Nigerian consumers increasing from N400/litre to N650-N670/litre.
What to Expect
Inflation measures the average change in the prices of goods and services consumed by typical households in the country is an important metric for measuring incomes or money in relation to goods and services purchased.
The persistent rise in inflation rates represents a decline in Nigerians' purchasing power as more naira notes are being used to purchase fewer goods. What this implies is that as inflation figure rose from 15.60% in January to 15.70%, the value of the naira is now worth less than what it was in January.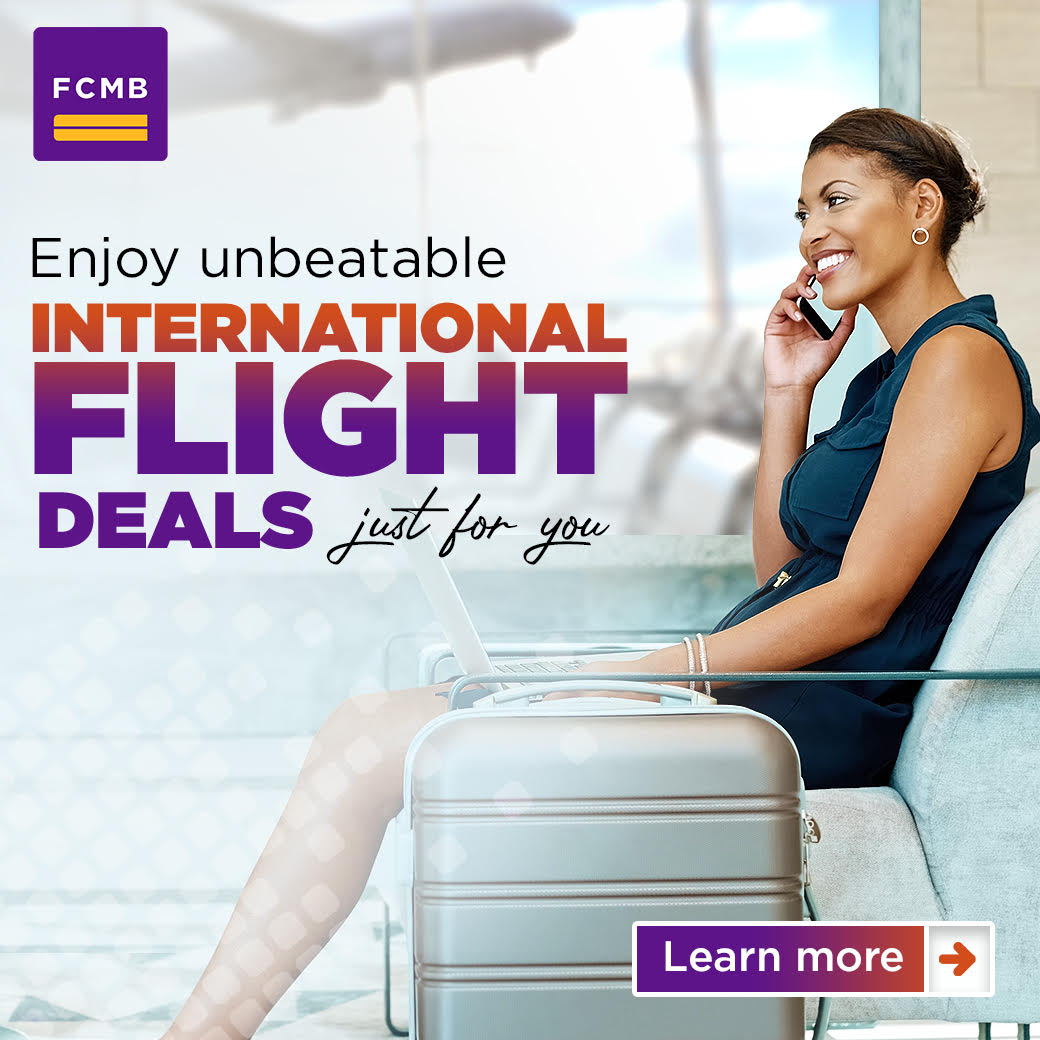 We believe that the inflation rate could edger higher in the month of March should the price of diesel and other petroleum products continue to edger higher.  We believe that the Federal Government's recent approval to increase the freight rate on petroleum products by 25%, from N9.5 per litre to N11.87/litre, will exacerbate the rise in petroleum product prices.
Global wheat prices have risen by 75% year on year as Russia is the world's top wheat exporter while Ukraine is the world's fourth-largest exporter. If President Putin persists in the war he is waging against Ukraine, wheat would become even more expensive. Nigeria relies on wheat imports from Russia, spending more than $2 billion per year on the commodity. The implications of the global wheat price surge are that products that require wheat as part of their manufacturing process, such as bread, spaghetti, pasta, baked goods, and other wheat-based consumer products in Nigeria, will see a price increase, worsening the country's double-digit inflation rate.