People & Money
Developing Africa's Railway Through Public-Private Partnership
With African governments committing billions of dollars to infrastructure development, the continent is touted to be entering a 20 to 30-year infrastructure development boom.
Infrastructural development is pivotal to all aspects of social and economic transformation. However, inadequate infrastructure remains a major impediment for Africa in realising its full economic growth potential. For instance, a mere 38% of Africa's population has access to electricity, the penetration rate for internet is under 10% while only 25% of the continent's road network is paved.
Studies have demonstrated that poor port, road and rail facilities add between 30% and 40% to the costs of goods traded between African nations, adversely impacting private sector development as well as the flow of – and benefits from – foreign direct investment (FDI).
Moreover, a recent World Bank study revealed that the substandard condition of infrastructure in terms of electricity, water, roads and information and communications technology (ICT) in many regions of Africa has stunted national economic growth by two percentage points annually and curtailed business productivity by as much as 40%. These factors are key contributors in rendering Africa the least productive region globally, despite its abundance of natural resources.
Also Read: https://arbiterz.com/continued-public-private-cooperation-vital-for-south-africa-energy-growth/
Rapid population growth places further pressure on existing infrastructure and resources, which are often obsolete and poorly maintained as it is. Many African nations experience infrastructure limitations, notably in power and logistics, thereby adding hindered productivity to the list of other institutional challenges, namely weak governance, arduous regulation and limited access to finance.
Nevertheless, all these factors contribute to Africa being one of the world's fastest growing economic hubs, Africa has made its response to the demand for key infrastructure a priority, which translates into exciting opportunities for local and global investors alike.  While inadequate infrastructure may be the primary challenge to achieving Africa's long-term development goals, it also creates considerable opportunity for investors to fund the provision and upkeep of physical infrastructure assets such as ports, railway lines, toll roads, power stations, hospitals and broadband ICT. In the past, the risk attached to such large-scale and complex infrastructure projects appeared to override the potential returns for investors.
However, with shifting global trade relations, alongside Africa's rising income levels, expanding young demographic profile, and a current trend towards portfolio diversification and new frontiers of growth, investment in African infrastructure is becoming progressively appealing.
Additionally, in recent years, the vast majority of Africa has achieved increased political stability, improved governance and transparency, and has become increasingly receptive to regional and global integration. This has subsequently attracted global investors seeking growth opportunities beyond Europe and North America, which are currently confronted with depressed economic conditions.
With approximately 30% of its infrastructure in a state of disrepair, the continent currently trails well behind that of the rest of the world. Nevertheless, there is widespread recognition of the extensive business opportunities available in Africa, such as an expanding consumer market, an increase in the skills and innovation pool, as well as its vast natural resources.  The combination of these factors continues to create immense opportunities for infrastructure investment and development in Africa.
Also Read: https://arbiterz.com/nigeria-debts-to-china-lets-just-hand-over-our-railways-to-china/
With African governments committing billions of dollars to infrastructure development, the continent is touted to be entering a 20 to 30-year infrastructure development boom. Infrastructure spend amongst sub-Saharan African countries is expected to reach US$180 billion per annum by 2025, confirming that national governments are proactively increasing their investments in the infrastructure sector.
What's more, Africa's ambitious collective vision to expand industrialisation and regional trade to stimulate inclusive growth predominately depends on infrastructure, accordingly, presenting additional and substantial opportunities for both local and international businesses to fulfil this need.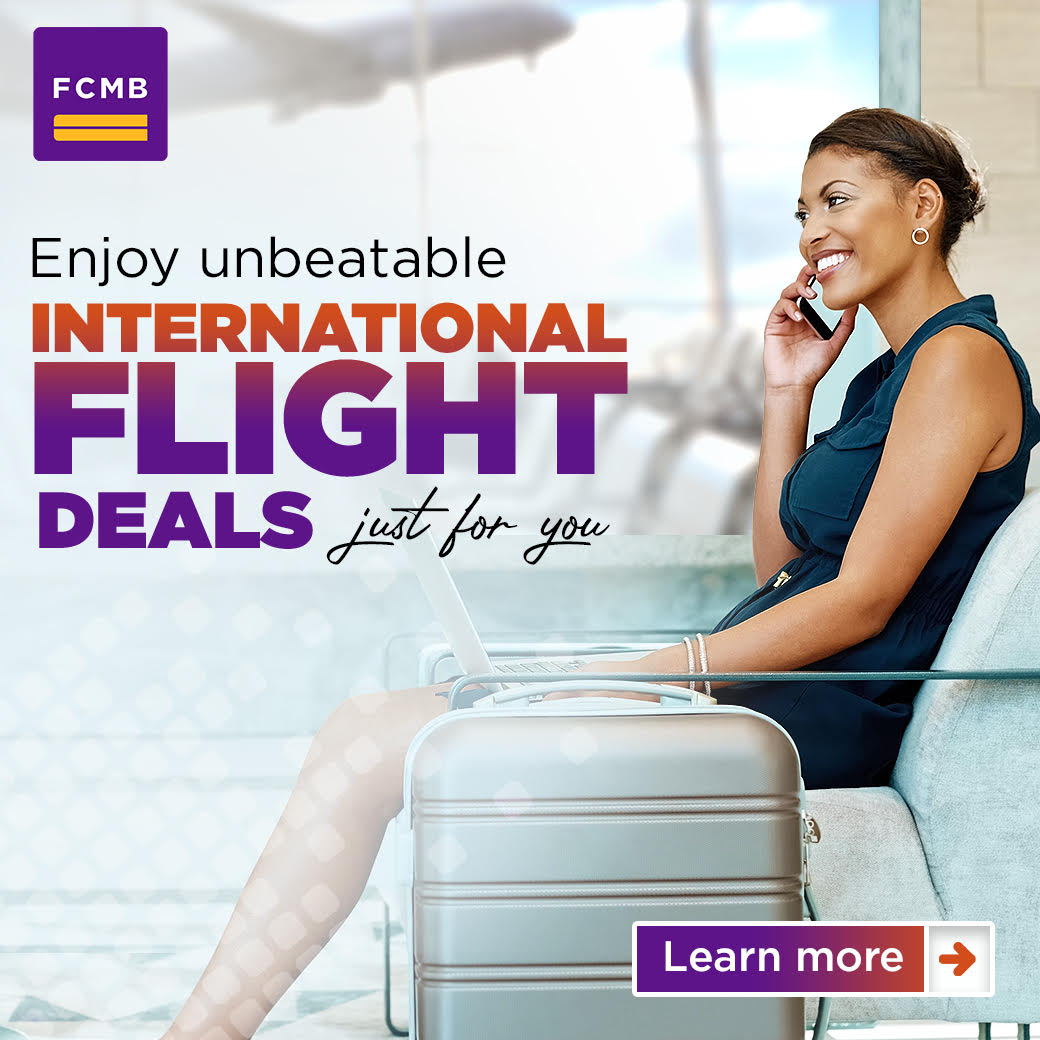 Public-private partnerships (PPPs) remain efficacious vehicles to driving sustainable infrastructural development across Africa. Not only do they harness governments' ability to diminish bureaucracy and establish supportive policy and regulations, but these constructive collaborations also leverage private-sector funding, skills and technology to deliver large-scale infrastructure projects required to transform the continent's economies and, in turn, create an abundance of business opportunities.
This article was culled from railbus.com.ng