A reported decline in American oil inventory, to the tune of 6.1 million barrels, for the week to December 25 boosted oil prices on Thursday. The figure is significantly higher than a forecast of 600,000 barrels by the United States Energy Information Administration (EIA).
Excess oil supply is maintained in inventories, which provide insight into the supply-demand balance in the market and influence prices. The more the supply of the commodity, the lower its price given the same level of demand.
The EIA report helped raise prices further with oil rallying over the past few days, driven by a number of factors. One of these is positive updates on coronavirus vaccination campaigns, with traders anticipating an improvement in demand next year.
More so, American Congress last week agreed on a pandemic stimulus bill that is widely expected to boost both consumer spending and oil demand. 
The U.S. House of Representatives voted to meet President Donald Trump's demand to increase direct Covid-19 aid payments to Americans affected by the pandemic to $2,000.
Also Read: Oil Price Rises as the World Rolls Out Mass Coronavirus Vaccination
Gasoline inventory also declined by 1.2 million barrels for the last full week of December, an increase from 1.1 million barrels a week earlier. Production averaged 9.2 million bpd, compared with 8.8 million bpd a week earlier, EIA's report showed.
In spite of the recent significant inventory draws, there is a general belief demand for oil and fuels will take some more time to improve more strongly to balance with supply especially as some members of the OPEC+ cartel plan to demand a further production increase at the January 4 meeting.
The group put in place record oil output cuts this year to support the market but is set to boost production by 500,000 barrels per day (bpd) this month, and Russia supports another increase of the same amount in February.
Also Read: Fire Stops Oil Exports from Nigeria's Qua Iboe Terminal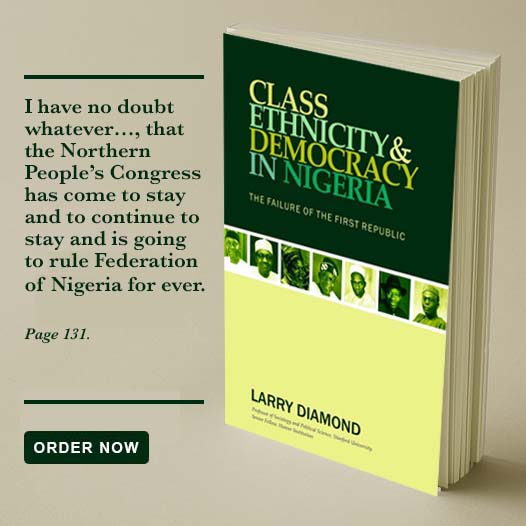 But the outlook for prices remains strong with vaccination programs around the world set to begin this year, allowing countries to relax restrictions on movement and business activity.
Brent crude futures was up 0.17% at $51.80 per barrel, and U.S. West Texas Intermediate (WTI) crude rose by 0.02% at $48.42 per barrel as of press time. Nigeria's Bonny Light meanwhile was down 0.45%, trading at $50.59 a barrel.