CBN
"Essentially, when Emefiele says "jump," his former banker colleagues sitting on the committee simply reply "How high?"
In late 2018 I witnessed a Standard Bank's Customer Conference in Sandton, South Africa. The proceeding was somewhat boring. Until a top management staff of the bank took the microphone and started to speak about the Reserve Bank of South Africa's (the country's central bank) monetary policy. I could not believe my hears; he spoke very harshly about the negative impact of the Reserve Bank's policy stance, which he said had kept inflation at double digits, on his clients' investment and on the economy. He called for a change of policy direction.
If he was working for a Nigerian bank, the Managing Director and Chairman of the bank would have immediately organized a press conference to announce his sack and "disassociate" the bank from the "attack" on the Central Bank of Nigeria. If his two minutes statement did not give them a heart attack.
In September 2020, the National Economic Summit Group (NESG) did something prosaic and unspectacular. It put out a fiscal policy position that politely disagreed with that of the CBN, specifically arguing that Godwin Emefiele's "Agriculture as An Obsession" fiscal stimulus model was simply not working. In most places in the world, this would have been a non-story-boring private sector suit politely disagrees with boring public sector suit. Big deal.
What happened next instead, demonstrates the extent to which Godwin Emefiele's CBN is no longer merely a banking regulator, but now something approaching an emperor's tool. The CBN replied with a furiously worded, distinctly petulant press statement effectively accusing the NESG of trying to discredit it, and enjoining Nigerians to ignore the NESG's statement. There was no attempt to engage with the arguments the NESG statement put forward or to offer a better vision. It was just multiple pages filled with thinly veiled ways of saying "How dare you!"
Almost immediately, resignations started happening. United Bank of Africa (UBA) Plc Group Managing Director Kennedy Uzoka; First Bank of Nigeria (FBN) Plc Managing Director Adesola Adeduntan and Sterling Bank Plc Managing Director Abubakar Suleiman all stepped away for the NESG within a few minutes of each other. They each released mealy-mouthed statements that all of about 6 people paid any attention to, but the real message was not passed in writing.
Also Read: CBN Promotes Myth of Import Dependence, Asks Nigerians to Consume Less of Foreign Goods
The message was clear – rather than risk antagonising the CBN Governor with whom they sit on the CBN Bankers' Committee, 3 of the most powerful bank CEOs in Nigeria chose to step down from the NESG instead. In this brave new world where the CBN Governor has several side gigs as the Minister of Agriculture, Minister of Finance and Minister of Defense, the only group of people who have any power to speak to him at eye level have chosen to crouch instead, ostensibly for fear of ending up on the wrong side of regulatory action.
Godwin Emefiele Uber Alles!
Chaired by CBN governor Godwin Emefiele, the Bankers' Committee is the umbrella body of CBN directors and chief executives of all deposit money banks (DMBs) in the country. It has the responsibility of formulating policies and finding solutions to common banking problems arising in Nigeria. The committee is supposed to function as a collaborative effort, but at present, this is far from the case. Essentially, when Emefiele says "jump," his former banker colleagues sitting on the committee simply reply "How high?" The thought of expressing contrary views to those of Emefiele does not even arise.
It wasn't always like this. Under the governorship of Charles Soludo, the recapitalisation program which sought to get banks to raise their share capital from N2 billion to N25 billion was openly contradicted by bank CEOs including Stanbic IBTC's Atedo Peterside. As a result of this opposition to his plan, Soludo took onboard several issues raised by the bankers and included them in the final implementation of the program.
Ever since the tenure of Sanusi Lamido Sanusi however, it would appear that the genie of regulatory authoritarianism in Nigeria's banking industry has been let out of the bottle. It is accepted now that to openly contradict or oppose the CBN Governor as bank CEO, is to have the full regulatory weight of that institution fall on you, with consequences ranging from loss of position due to enforced leadership changes, or even withdrawal of operating license.
A key example of this absence of checks on regulatory power is NIRSAL Microfinance Bank,which was jointly floated by the CBN and the Bankers' Committee, but is entirely controlled by the CBN – which also regulates it. There is a clear conflict of interest here, but who will be brave enough to bell Sir Godwin. Not any current member of the Bankers' Committee, that's for sure.
Borrowing Structure  to Fix This Problem
In the interest of not attempting to reinvent the wheel when dealing with systemic problems like this, taking a look at how other financial jurisdictions do it is useful. In the UK, the merger of 5 separate bodies: the British Bankers' Association, Payments UK, UK Cards Association, Council of Mortgage Lenders and Asset Based Finance Association into UK Finance has created the sole trade association representing more than 300 firms in the banking and finance industry. Its stated functions include thought leadership, research, innovation, economic advisory and policy advocacy. As the financial sector's central mouthpiece, UK Finance responds to government policy with the goal of shaping legislation in the interests of its members.
In South Africa, the Banking Association South Africa [BASA] is essentially a lobby group dedicated to advancing the industry's interests by pushing for favourable legislation and regulation. The country's parliamentary laws permit BASA to appear before Parliament to argue its case for amendment or repeals of certain laws. Most importantly from a Nigerian point of view following last year's NESG debacle, BASA provides active commentary on budgetary allocations and projected impact on the financial services industry and the economy as a whole. Also, very interestingly, the South African Reserve Bank is not represented in BASA, which means that it is free from all government influence.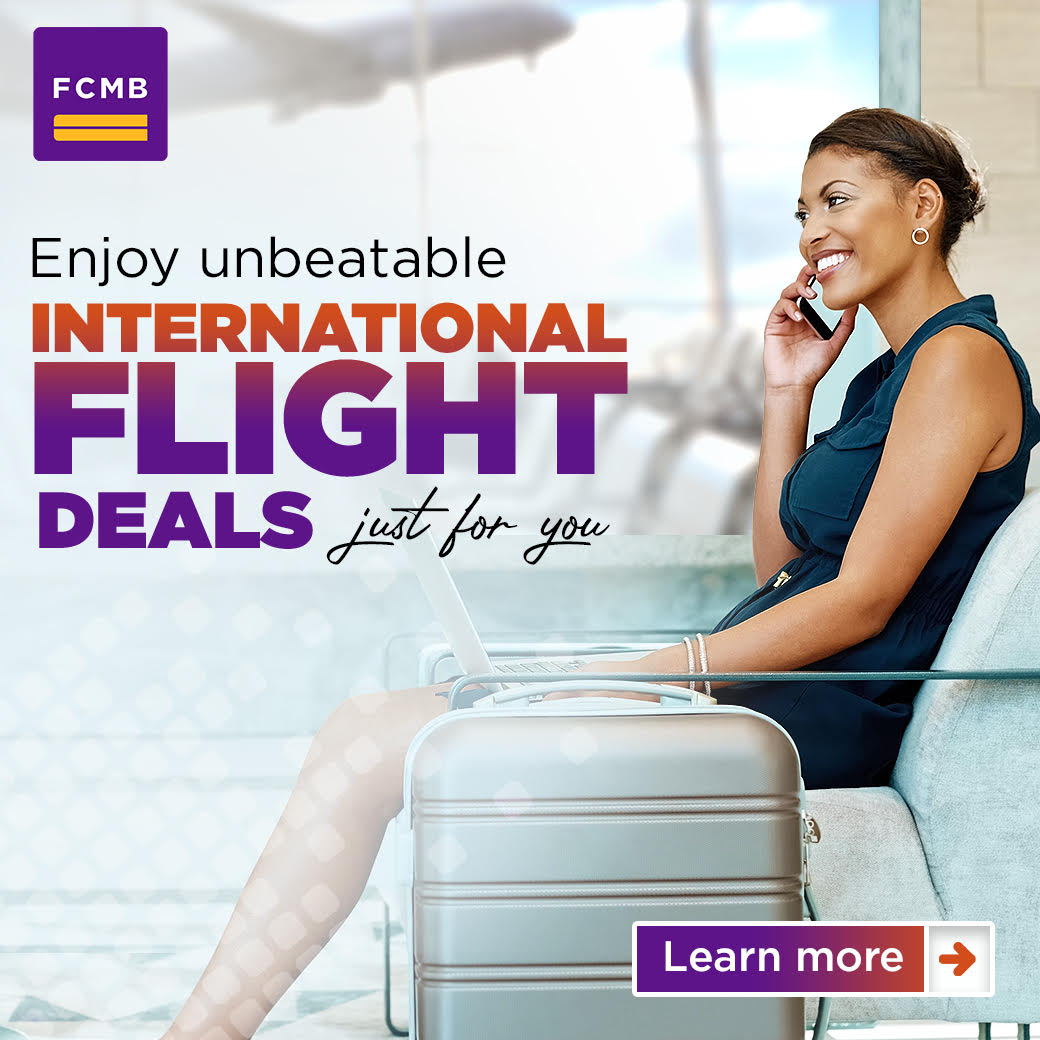 Over in the Far East, the Japanese Bankers Association [JBA] is a super-association made up of smaller bankers' associations, banks and bank-holding companies. 117 full-time banks, 3 bank-holding companies, 72 associate members [bank and bank-holding companies], 58 special members [regional associations] and 1 sub-associate member make up the JBA. The Bank of Japan again has no representation on the board of this institution, which has unfettered access to the authorities and holds regular policy consultations with the cabinet.
Is there something in the afore-listed examples worth copying? Robust policy debate works not only in the interest of banks but the general economy and the man on the street. The Bankers' Committee is manifestly a tool to silence the voice of investors, entrepreneurs and managers of one of the biggest sectors of the Nigerian economy. It should be scrapped as soon as Nigerian politics and policy return to democracy.