After breaking through the $43,000 on Tuesday, the price of Bitcoin is stabilising around the $42,000 mark this morning. The leading cryptocurrency is currently changing hands for nearly the same amount as it was 24 hours earlier, down 0.33 per cent to $42,133.
The price of Ethereum also remains nearly the same as it was a day earlier, sitting at close to $2,950.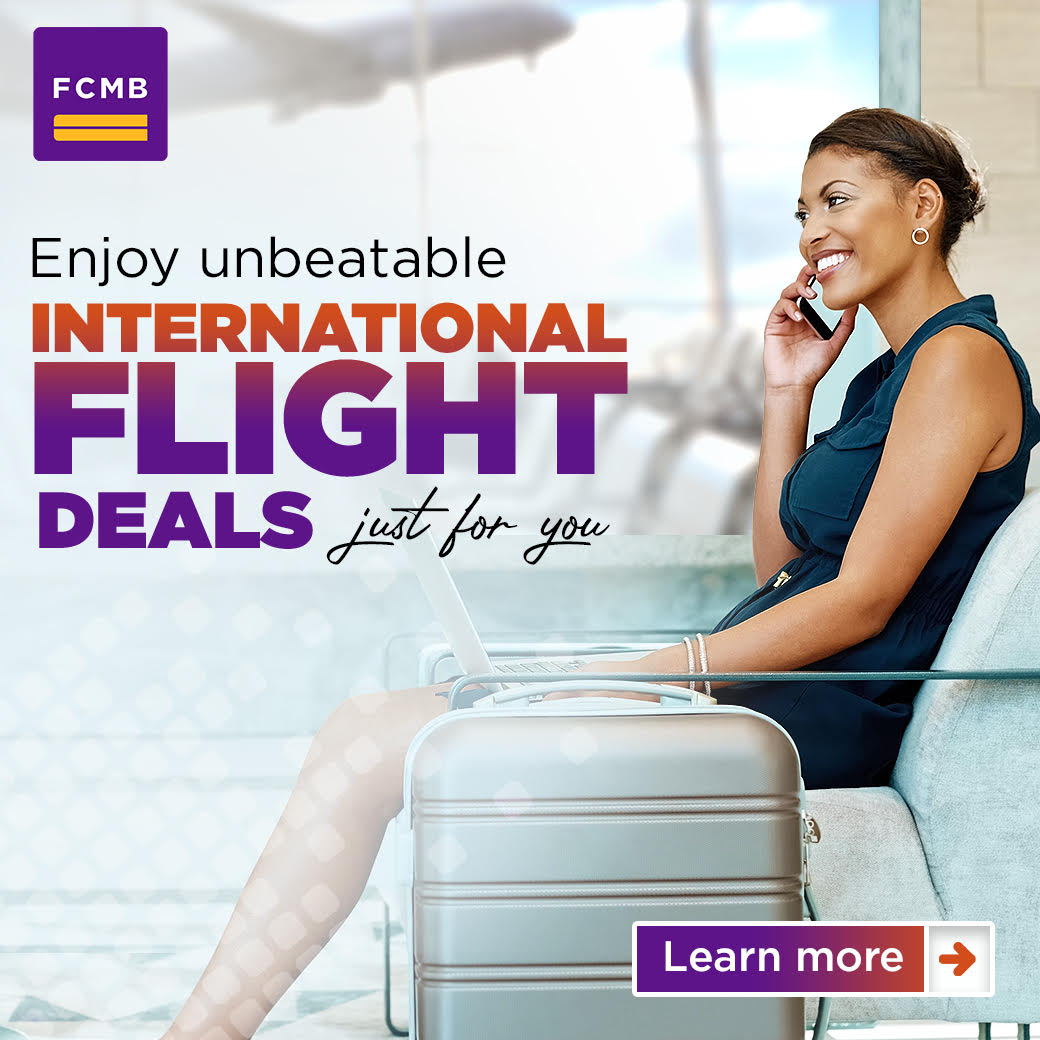 The stability comes despite falling bitcoin trading volume, with the seven-day average real Bitcoin volume currently just $4 billion. Over the past seven days, we've only seen volume exceed $7 billion once. There are particularly significant discrepancies between weekend and weekday trading volumes, suggesting that weekend traders have left the market. What will bring them back?
Also Read: Bitcoin: Most Common Myths Busted
The reliance on more institutional investors could also explain the increasing correlation between bitcoin and the S&P 500, which reached a new 17-month high on Friday. Bitcoin's correlation to the S&P 500 has only been higher for five days in Bitcoin's history.
The Bitcoin Pioneers community, backed by Barry Silbert's Digital Currency Group, was created to introduce Bitcoin to a mainstream audience in a meaningful way and now has members right across the UK.
We share tips, stories and ideas on how to encourage others to try Bitcoin for the first time. And, thanks to support from Luno, each Pioneer gets £500 of Bitcoin a month to share with beginners, helping them get started.