People & Money
Bitcoin back over $20k after mini breakout as cryptocurrencies counter equity markets
A mini breakout yesterday has seen the price of Bitcoin recover to more than $20k for the first time in ten days. The largest cryptocurrency by market value is currently changing hands for $20,195.83 – an increase of 7.54 per cent since this time yesterday.
The price of Ethereum is up almost an identical amount over the same time period, trading for around $1,384.
The price movements in the crypto markets will give investors in the space particular heart as it means they've gone in the opposite direction to falling equity markets, counter to the trend we've seen for much of the year of the two moving in tandem.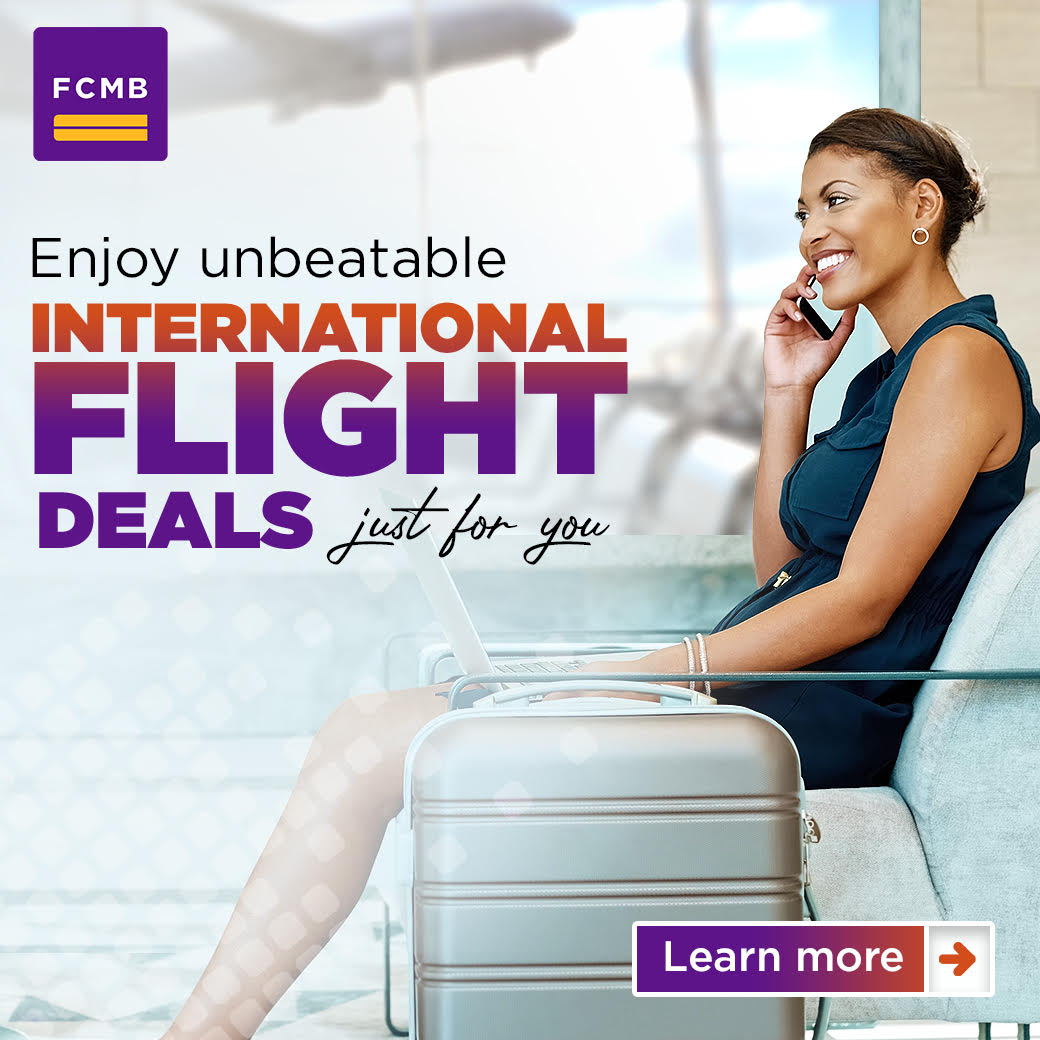 The Dow Jones Industrial Average (DJIA) and S&P 500 both closed down more than a percentage point, while the tech-heavy Nasdaq fell 0.6 per cent.
This article was culled from cityam.com