People & Money
Access Bank to Take Over Atlas Mara's Assets in Botswana, Zimbabwe & Zambia
Nigeria's largest lender by asset, Access Bank Plc, is currently in negotiation for the purchase of assets owned by British Virgin Islands-based acquisition firm, Atlas Mara Limited, in Zambia, Zimbabwe, and Botswana.
Atlas Mara was founded in 2012 by Bob Diamond, former Managing Director of the British bank, Barclays and Ashish J. Thakkar, a Ugandan-based entrepreneur, as a holding company for equity purchased in banks across Africa.
Access Bank has its eyes set on increasing its footprint on the continent and sources privy to the planned takeover in the Southern Africa countries said talks were still at an exploratory phase. No definite resolutions have been reached.
If a deal is reached, it would be the second acquisition for Access Bank of Atlas Mara's assets, given that the Nigerian lender in September consummated a deal to acquire Mara's Mozambique subsidiary.
Zambia was mentioned as a discontinued operation of Atlas Mara in its half-year financial statements.
Also Read: Access Bank Appoints Oluseyi Kumapayi as Executive Director for African Subsidiaries
Atlas Mara has seen 96 percent of its value eroded since it debuted on the London Stock Exchange in 2013; it is now departing markets or shopping for partnerships in countries where there are no chances to expand or earn money.
It decided to sell off its operations in Tanzania and Rwanda to KCB Group Plc, a Kenyan financial services holding company, last week.
Access Bank has the aspiration to multiply its presence in Africa to 22 countries in the next half a decade. At the moment, it has units in Nigeria, Sierra Leone, Congo, Ghana, Gambia, Zambia, and Rwanda.
Also Read: Access Bank on Friday Apologised for Freezing Bank Accounts of Some #EndSARS Promoters
Recently, it bought a stake in Grobank Limited, a South African bank and Herbert Wigwe, its chief executive officer has announced plans to explore markets in Liberia, Angola, Senegal, and Cote D'Ivoire.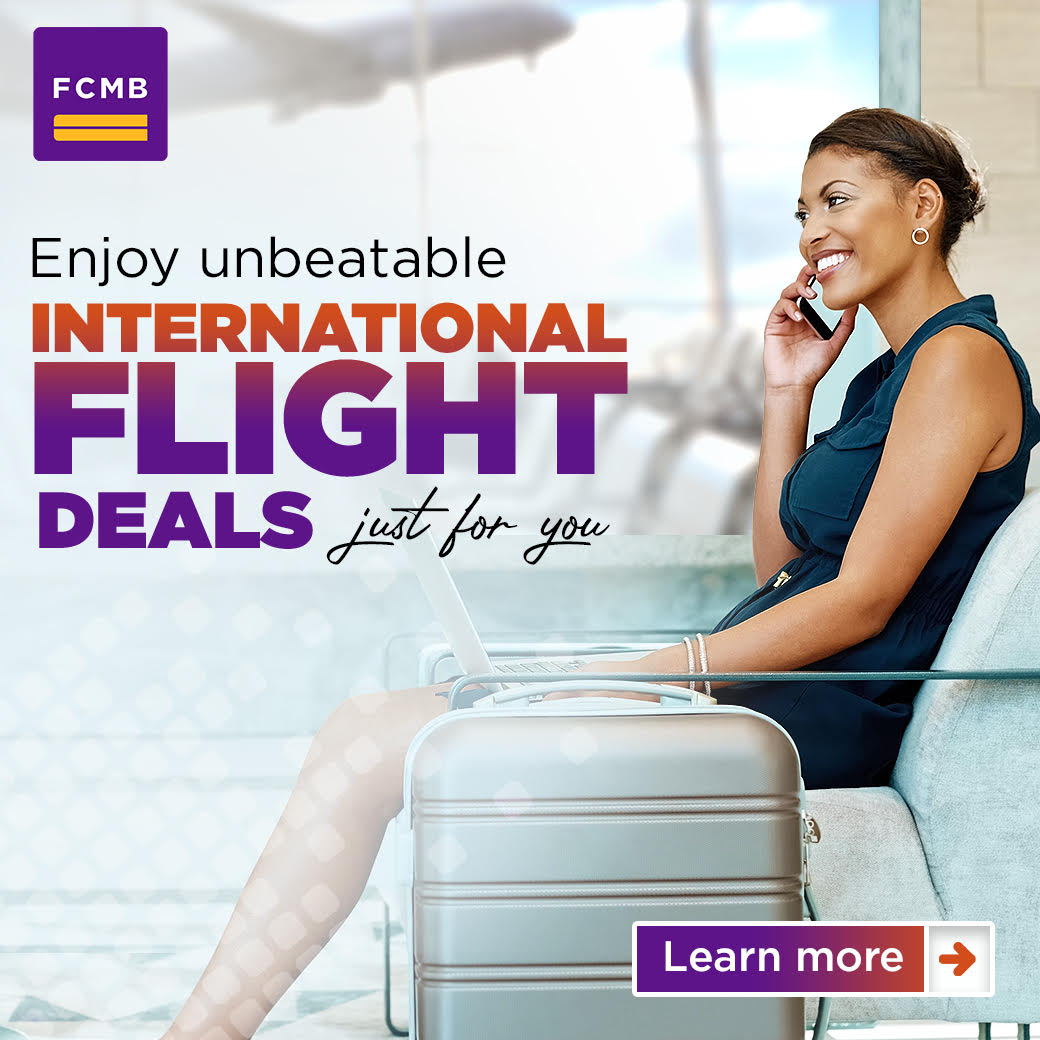 Atlas Mara has said it is discussing with the major holders of $81 million of convertible bonds set for expiry on 31st December and other creditors "regarding a range of options to address the upcoming debt maturities."
Atlas Mara is in such dire straits because Diamond misjudged competition and overpaid for takeovers, with the outbreak of the coronavirus revving up the urgency to reposition the company. It still retains 49.97% holding in Union Bank of Nigeria Plc left, allowing it a presence in the Nigerian economy.