Ghana's main opposition party, the National Democratic Party (NDC), revealed on Wednesday plans to formally challenge the outcome of the December 7 presidential elections in the Supreme Court. 
Incumbent leader Nana Akufo-Addo was declared the winner of the polls with 51.59 percent of votes, ahead of the NDC's candidate, former President John Mahama, who received 47.37%.
The NDC has made several claims of electoral fraud and malpractices but is yet to produce any evidence. It also did not provide details about the case it would file in a press release announcing the move.
"The Petition (to challenge the election results declared by the Chairperson of the Electoral Commission of Ghana) was filed pursuant to the party's audit of the results and extensive consultations with the National Executive Committee and Council of Elders of the party.
"The Petition details serious violations of the 1992 Constitution by the Electoral Commission and its Chairperson and Returning Officer for the Presidential Election, Mrs. Jean Adukwei Mensa in the conduct of their constitutional and legal responsibilities.
Also Read: Six Big Corruption Cases That May Decide Ghana's Elections
"It seeks among others, a declaration from the Supreme Court to the effect that, the purported declaration of the results of the 2020 Presidential Election on the 9th day of December 2020 is unconstitutional, null and void and of no effect whatsoever," reads the press statement signed by party General Secretary, Johnson Nketia.
Since Ghana's return to democracy in 1996, only one other presidential election has been formally contested by the losing candidate. In a reversal of roles back in 2012, the Supreme Court rejected Akufo-Addo's challenge – under the New Patriotic Party (NPP) – to then-incumbent Mahama's victory in a case that dragged on for months.
The NDC had planned to hold demonstrations but plans were foiled last week when the Police secured a court order restraining all protests. Reports indicate five people have been killed in election-related violence since Monday.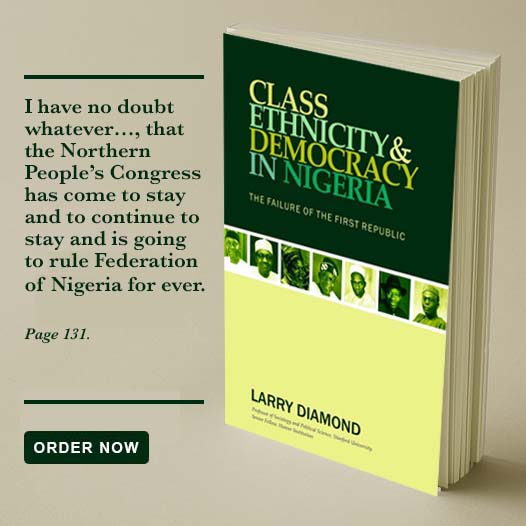 After the petition is filed, the Supreme Court has 42 working days from when hearings begin to issue its decision.
Meanwhile, preparations for the swearing-in of President Akufo-Addo and the new parliament, scheduled for January 7, are still underway.