Working Lives
Working Lives: The Abuja Horologist Whose Dad Sent to Train in Le Locle, Switzerland
horologists
Working Lives- Nigeria's Swiss Trained Luxury Watch Makers
Someone accidently dropped a high-end Swiss luxury watch while on an extended business trip to Nigeria. He reluctantly agreed to visit a watch repair service in Ikoyi to see if it could be fixed. The guy in the store told him more than he knew about his wristwatch- the type of "movement", the name of the maker and the only (authorized dealer) who sold parts for the brand in Lagos.
He had no doubt he was dealing with a thorough -bred professional. He has recommended his services to many other people since then. Nigeria has a small group of expert horologists, many of them trained in Switzerland. Yaba College of Technology used to have a Horology course supported by Swiss watchmakers, until Nigerian things started to happen e.g. donated equipment walking away. You may not have a luxury watch to service, but you will definitely enjoy reading about the Working Lives of these Nigerians with the specialist skills to work on the most complicated Swiss watches. 
Working Lives: The Abuja Horologist Whose Dad Sent to Train in Le Locle, Switzerland
"The most expensive watch I have worked on is a Patek Phillipe Grand Complications 41mm, 18k Rose Gold and Alligator. It costs about $137,000".
Tayo Ogunbanjo
Tomsop Watchstore, 116 Ahmadu Bello way, Garki Abuja.   
Where are you from?
I am from Akure in Ondo State.
Please, tell us about your education.
I studied Biochemistry at the Obafemi Awolowo University, Ile-Ife. I graduated in 2008.
And your family
I come from a family of 6 and I am the second child. My dad is a government official; he works with the Ministry of Defence while my mom Is a registered nurse. She works for a private hospital over here in Abuja.
Where do you live?
I live in the same compound with my parents here in Abuja.  My dad was generous enough to give me a flat of my own.  I don't pay rent.
How did you become a horologist?
I could not get a job for 3 years after graduating from the university. I have always loved watches so I thought about turning the passion into a livelihood. My parents supported the decision.
Where did you train?
I applied to a school in Switzerland, it is called K&H Watchmaking Competence Center Sàrl. They offer several Horology courses like watch repair and service technician training, classical swiss watchmaking, finishing technique, vintage chronograph valjoux 22/23. I studied for two years to become a watch repair and service technician.
Where did you work after your training?
Actually, I was working while studying in Switzerland. I was employed as a junior horologist in a Swiss watch store.  And then when I came to back to Nigeria, I worked in another watch store in Maitama, Abuja.
Please, share the experience of training and working in Switzerland
Working in Switzerland was a great experience for me. Switzerland is known as the home of luxury watches. I had about 30 foreigners in my department back then. I was the only Nigerian for that year. The fees were within the range of 28,000 CHF – 38,000 CHF. The majority of the people that come in to patronize the store were tourists that were on vacation in the country and then the Swiss too. The Swiss watch industry is by far the leading exporter of watches in value terms, with export revenues of more than CHF 20 billion.
Also Read: Working Lives: The Banker Who Loves GTBank's Fun Fridays 
horologists
What are the differences in how you are trained as someone who works on high end luxury watches compared to people who fix "ordinary watches"?
We are trained to be able to handle any kind of wrist watch.  The luxury wrist watch brands come out with different collections either quarterly or annually. There are specific tools for a specific watch. I can't use a tool from last year for a new collection of 2020 wrist watches.  It won't work. Those who fix "ordinary watches" don't know all this. They will just tell you "oga your watch no gree open o"
Your first salary?
I was earning about 237 Swiss Francs (N99,000) weekly; it was cool money back then.
How much did it cost you to establish?
It cost me about N800,000. I had saved enough money from while I was still working in Switzerland. And then of course, my father helped me out again.
What are the key equipment you need to buy and how much do they cost?
There are so many tools. For instance, different tools are required to open a watch. It depends on the style of watch case. For example, if you have to work on a screw-back watch, you will need an adjustable Jaxa style case wrench or something similar. However, if you are working on watch with a snapback version case, you will require a case opener pry tool. Many kits come equipped with multiple watch case openers to accommodate different types of watch cases. You see what I was talking about. All these things I am saying, someone fixing simple watches would never know them.
Did you get a bank loan?
Loan ke. No o, my dad helped me out a lot, especially for the schooling.
What are the main services you render?
Repairs is obviously the first thing. Then we also do what we call polishing on wrist watches. it makes the watches look brand new again. And then we sell luxury watches too.
Have you ever done anything else apart from fixing watches?
You are taking me down memory lane. I used to work in a laboratory in Lagos as a lab assistant. They were paying N50,000 monthly but paying the money on time was still a problem for them. It was a shitty job.
Also Read: Working Lives: The Yaba-Trained Horologist Who Used to Fix Watches in Peckham, London
How many hours do you work in a day?
I get to the store around 10 a.m. I have two people that work under me now, the junior horologist and the sales girl.  They come in earlier.
What's your best day like on the job?
When a lot of people come in to fix watches!
Your worst day or experience on the job?
I don't know how it managed to happen but a customer's watch got damaged under my care. Apparently my sales girl had somehow dropped it when she was cleaning. It was really a big issue in 2015. The guy was going to arrest me but I was able to assure him that I would fix it and I did. All expenses were borne by me of course. This is one precaution we take on the job.
Do you remember the brand of the watch and how much the watch cost?
It was a Rolex Steel GMT-Master II 40 watch, it costs $19,950.
Who are your main clients?
Mainly very rich people in Abuja. But we also have the average Nigerian who comes in to fix a Rolex, but not just the very expensive ones.
How successful are you convincing people to let you fix their watches rather than them taking them to London?
I have never had to convince a customer to allow me fix their watch. Word of mouth bring in the customers. I just get a call from a random person and they are like so-so-so person gave your phone number to me. There are really not so many horologists over here in Nigeria. I mean the highly skilled ones that are trained professionally, so the competition is not stiff.
What parts do you often change in expensive watches, where do you get them and how much do they cost?
Mostly the battery and the glass. Those are the two common things people come in to do. I am registered under an authorized dealer. The luxury watches companies sell their parts only through authorized sellers.  So once I need anything, I just put a call through and then he ships it down to me. Replacing a water-resistant Rolex battery could cost as much as $75 and then the chronograph models range from $65-$95. But for basic ones that are not water resistant, they cost just $10.
What's the most expensive watch you ever worked on?
It was a Patek Phillipe Grand Complications 41mm, 18k Rose Gold and Alligator. It costs about $137,000.
Who brought the watch? What are your arrangements for security in your store given you handle expensive watches?
It was one of the honorables in the Lagos State House of Assembly. I have a safe, so the watches are 100% safe, and then of course the complex where my store is located also has  security working round the clock. I am actually working on upgrading my insurance against theft.
How much do you make in sales weekly?
It depends on how customers come in for that week. But I make at least N50,000 every week. Sometimes a lot more than this.
How much do you spend in a day?
Abuja isn't like Lagos, the roads are free, there is hardly traffic. I also drive my car to work. I spend on just petrol or get snacks while at work. All of these costs me about N3,000 daily or N4,000 at most. Sometimes I don't even spend a dime in a day.
horologists
What other things do you spend money on?
Giving my parents and siblings money occasionally.  I also go to bars and restaurants. I spend about N50,000 on this every month.
For how long have you been in the business?
I started in late 2013, so that is about 7 years now.
Do you have savings and how much do you save in a month? 
Savings are very important. But I can't disclose the amount. I am saving towards building my own house. The land has been secured and then a little bit of work has been done on the foundation. It's a gradual process, I pray God sees me through.
Are you married?
Yes, I am happily married with 3 kids.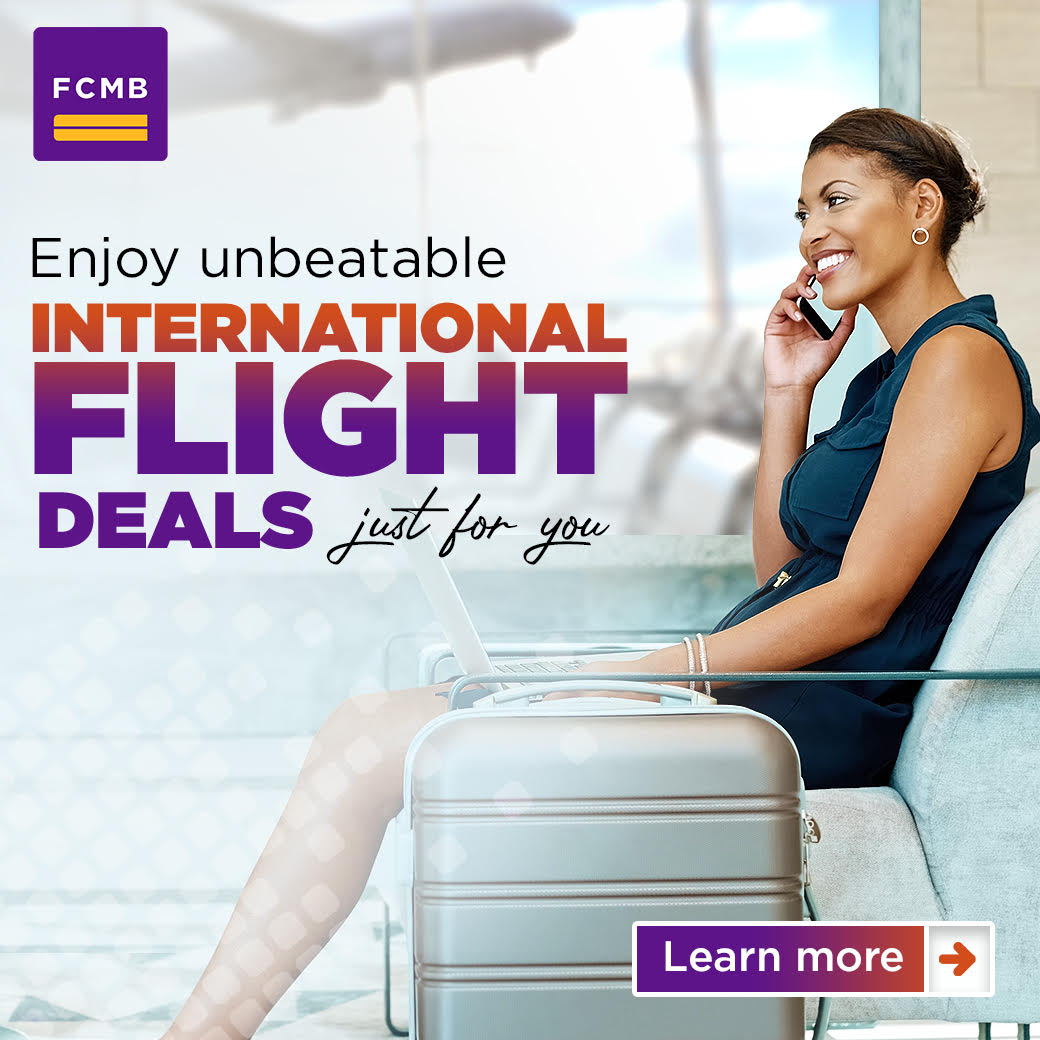 Do you have plans to venture into something else apart from this business?
No.  I really just want to focus on this and expand to prime areas in Nigeria where I know my potential customers are. I am a looking forward to opening a branch in Lagos, either next year or 2022.