Which announcement led to over a million twitter likes in a minute, over three hundred thousand retweets in ten minutes, increased the club share price by 8%, and caused the club website to crash? In case you missed it, CR7 aka Cristiano Ronaldo is going home to Old Trafford. Twelve years after his superlative talent was nurtured at Manchester United, Ronaldo returns amid a huge online frenzy.
What a transfer window it has been – there's hardly been time to pause for breath. The transfer season has typically been one of massive speculation, 'will they-won't they?' dominating sports headlines for the period. Fans are accustomed to all the drama that it brings – who can forget Osaze Odemwingie parked outside Loftus Road on Deadline Day (so important that the two words are now written as proper nouns) in a bid to sign for Queen's Park Rangers? Or Fernando Torres flying to Stamford Bridge by helicopter to secure a £50 million transfer?
Even with this background, Transfer Zone 2021 has been astonishing. Euro 2020 goalkeeping hero and Player of the Tournament, Gianluigi Donnarumma made the move from AC Milan to Paris Saint-Germain (PSG). Mr Real Madrid, Sergio Ramos left the club after sixteen years, also heading to Parc des Princes. As we were getting our heads around one club being home to Neymar and Kylian Mbappe (combined cost of €360 million. The Financial Fair Play conversation will be saved for another day) plus, the ex-Madrid captain and Donnarumma, Harry Kane not initially training with his Spurs teammates at the start of the season, Leo Messi, Mr. Barcelona started to slowly trend.
Things heated up when Messi tearfully confirmed his departure from Barcelona in an emotional press conference. PSG later announced that Messi would be joining them. The announcement dominated worldwide news platforms. Prices for matchday tickets skyrocketed. Ramos and Messi have been locked in serial La Liga battles over the years. Fans are looking forward to seeing how they will get on as teammates. The Neymar-Mbappe-Messi forward line is cause for great excitement.
Also Read: Solksjaer is Not a Good Fit for Manchester United
Jadon Sancho and Raphaël Varane move to Manchester United, Romelu Lukaku does a record-breaking return to Chelsea and Jack Grealish leaves Aston Villa for Manchester City in a reported £100m deal. Ben White moves to Arsenal and Tammy Abraham moves to Roma Just when we thought the excitement couldn't get any more, we soon realised that this was only a build-up to the BIG ONE.
Rumours had been going round on online platforms that Ronaldo was close to signing for Manchester City. Disbelief from the United faithful was the main emotion. One fan was reported to have set fire to his Ronaldo jersey. A club legend moving to the blue half of Manchester would be unforgivable. As the day progressed, it started to appear that he would sign for United. Every season since leaving Old Trafford, Ronaldo has been linked to a return to Old Trafford. United fans take it with a pinch of salt and enjoy preseason.
But this had a hint of something different. He was seen boarding a private jet away from Turin, base of his then club, Juventus. His agent was sighted around the Manchester area. Sir Alex Ferguson was allegedly working behind the scenes. Finally, it was confirmed. Cristiano Ronaldo dos Santos Aveiro was returning to Manchester United football club for an initial £13 million with add-ons of up to £7m. At 37 years old, the five-time Ballon d'Or winner was trending globally and causing the club website to crash. Anything Messi can do; I can do too. From reports, PSG's announcement of Messi had a total of 257,500 Retweets; Manchester United's announcement of Ronaldo got 331,400 retweets within 10 minutes. Amazingly, the G.O.A.T (Greatest of All Time) debate continues into the transfer window.
This has been a transfer season like no other. Two players, widely considered among the greatest footballers of all time both move in the same transfer window. Captains for club and country, they bring a winning mindset to the different dressing rooms and a work ethic of epic proportions. Both PSG and Manchester United are guaranteed goals with their signings. These two are players who have regularly been top scorers in their leagues. The clubs are guaranteed jersey sales – PSG reportedly sold 150,000 Messi jerseys in under ten minutes following their superstar signing. The gain in brand value to PSG is estimated at hundreds of millions of dollars. A million Ronaldo jerseys were sold in just under 24 hours when he moved to Real Madrid in 2009. Manchester United 2.0 will certainly be financially lucrative to the various parties. For those who have been able to follow and watch these two football giants, it is a rare privilege.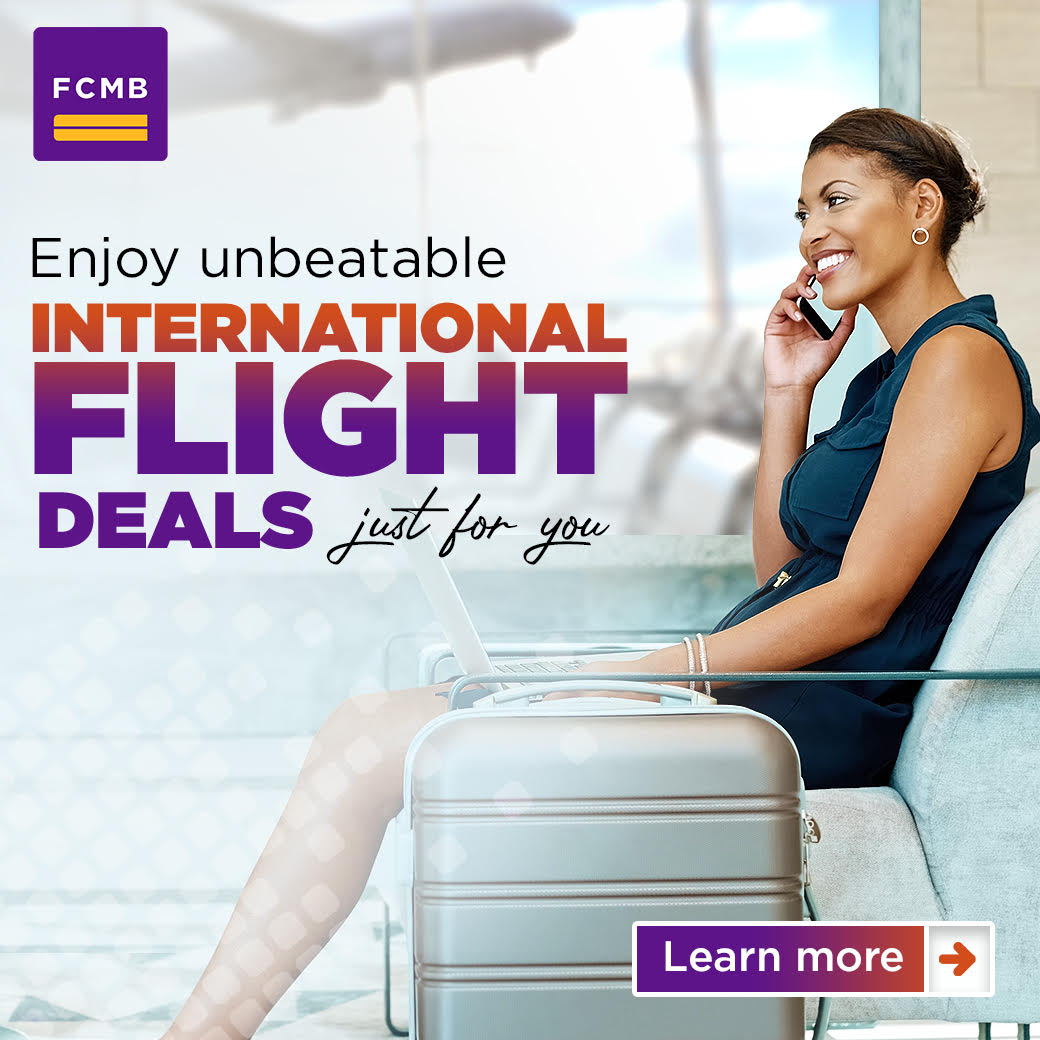 One of the reasons that have led to the exciting transfer activity have been the financial pressure at various clubs. This was made worse by the covid-19 pandemic. Empty stadiums led to massive losses. Barcelona's finances have been in the news this summer. They are looking to urgently balance their books. Juventus are said to have reported in hundreds of millions. The January transfer window saw the least activity in over a decade.
However, in the current window, nearly £2 billion has been spent across the various European leagues. It is hoped that healthier finances will be one of the outcomes of the sometimes-painful decisions made. With a few days until the 2021 Deadline Day for top European leagues, surely there can't be any more twists in the tale? Will Kylian Mbappe soon be at the Santiago Bernabéu Stadium? As the song goes, It ain 't over 'til it's over.