People & Money
UK Hospitals Set For Coronavirus Vaccine Rollout in December
By Michael Ajifowoke
With regulatory approval anticipated within days, British hospitals are gearing up for the rollout of a coronavirus vaccine produced by American drugmaker Pfizer and Germany's BioNTech.
The United Kingdom's National Health Service workers are expected to be the first to receive the vaccines and could get initial deliveries as soon as Monday, December 7, The Guardian reported, citing NHS bosses and several hospitals. 
The delivery arrangement means older people in care homes and their staff, as well as people over 80 years old, will have to wait longer for the vaccines. This is despite their classification as top priorities for Covid-19 immunisation by the government seeing they have the greatest risk of death from the virus. 
A segment of the UK healthcare sector has warned the move could be seen as a "betrayal". But the rescheduling of who gets the jabs first is believed to be down to the composition of the Pfizer vaccine.
Also Read: Moderna's CEO Says Vaccine May Cost $25 Per Dose
Experts point out that the "fragile" nature of the shots means it should be moved a limited number of times. According to NHS officials, the vaccine could become unstable and ineffective if moved more than four times and has to be used within five days because of its short shelf life.
Britain reportedly has access to 357 million doses of vaccines from six other developers apart from Pfizer. On Sunday, the UK government said it has inked a deal for the supply of additional two million doses of Moderna's vaccine candidate. This follows a supply deal for five million doses agreed on two weeks ago.
It is most likely the other priority groups after NHS workers will be vaccinated with shots from another frontrunner, the Oxford University and UK-based AstraZeneca, which has significant storage and logistical advantages over the Pfizer-BioNTech vaccine.
The Astra-Oxford jab can be stored in normal fridges and easily moved around by practitioners, nurses, and healthcare providers administering vaccines in locations such as care homes.
Also Read: Doubts Emerge Over AstraZeneca-Oxford Uni Vaccine 90% Effectiveness Claim
The nature of the British vaccine also makes it the ideal candidate for vaccination in other parts of the world, especially the remotest regions. The Pfizer vaccine would require that countries build storage and transportation networks that can maintain -70 degrees temperature.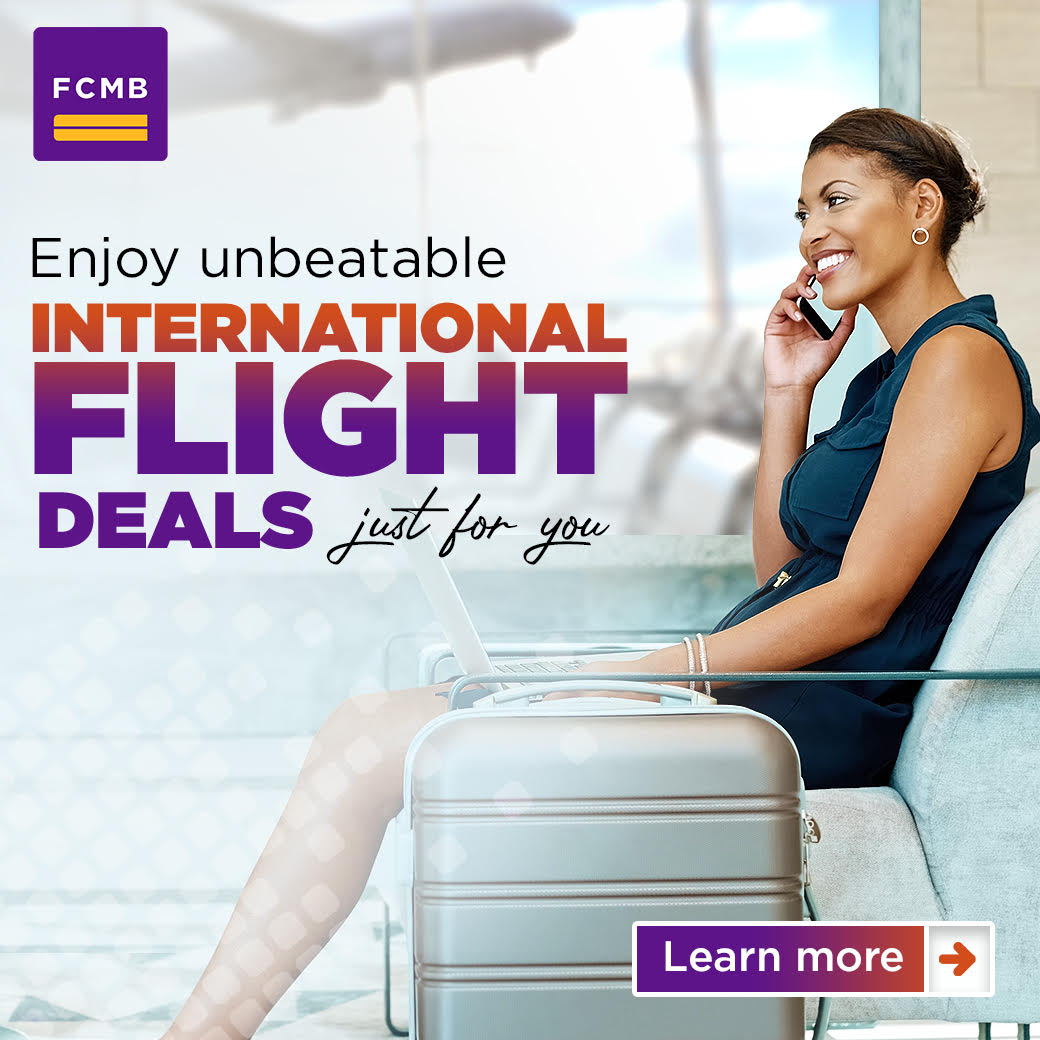 Doing that would require huge investment and coordination that only rich and developed nations are capable of, meaning the vaccine won't be really viable for poorer countries such as Nigeria.
Low-income nations in Africa, Asia, and Latin America would have to go for the AstraZeneca or Moderna vaccine – the latter does not require ultra-cold temperatures for storage and can last longer than Pfizer's.