Football & Management
The Humble One: Jose Mourinho's Farewell to Management by Terrorism?
By Lande Abudu (Ms. Football)
"I realized I made mistakes. I'm not going to make the same mistakes. I'll make new mistakes –but not the same. I am humble, humble enough to try and analyze my whole career –not just the last year but the whole thing, the evolution, the problems and the solutions."
As Jose Mourinho, in his first-ever meeting with the press as Tottenham manager, talked of learning from past mistakes and being humble, you couldn't help but wonder, "how will this new relationship end?"
If we are guided by the way events played out at his previous clubs, the answer would be, "not well".  Barring Benfica, Porto and Inter Milan, the latter part of Mourinho's managerial tenure has always ended in acrimony. During his Real Madrid stint, he had a falling out with key players in the team. The same goes for his second time in charge at Chelsea, where a particularly public spat with the senior team's physio, Eva Carneiro, led to accusations of sexism and, consequently, a legal suit against the club. This is unsurprising given the former Chelsea manager's confrontational, brash and firebrand approach. Wherever Mourinho goes, controversy follows. To succeed, Mourinho has to overcome two major issues.
 THE LEVY FACTOR – THE CHECKBOOK CLASH
Mourinho's relationship with Spurs chairman, Daniel Levy, will make for a fascinating spectacle, not least because they have a totally contrasting approach to the business side of the game. While Daniel Levy might care about the team's style of play and the fan's desire to win trophies, his first priority is making sure the club stays competitive financially. In plain terms, he's a businessman who will not spend a single dime on a player without a counterbalance to offset the financial cost. An example is when spurs became the first club in European history to not sign a player in the summer transfer window of the 2018/2019 season. It's hard to see how Mourinho, who once spent a then-world record fee of £89.3 million on Paul Pogba, manages to cope with such strict spending. Before Tanguy Ndombele (£55 million), who arrived in the 2019/2020 summer window, the most Levy had paid for a player was £42 million in the 17/18 season. In the age of €222 million transfer fees, 42 million sounds like a bargain. The fact is, Mourinho is a big-spending manager who prefers established players and lays less emphasis on grooming youth. Levy, on the other hand, is a bargain-chaser who prefers internal transfer solutions and buying unproven young talents. When Levy intervenes to block the acquisition of big-ticket players, will his big ego allow him to take the Chairman's say as final?
DISLOYAL COACH, LOYAL PLAYERS?
Jose Mourinho is not the type of manager who takes on the fatherly figure in his relationships with his players and members of his backroom staff. If anything, he's more like a boss who's affectionate and warm when employees perform well, is quick to rebuke when performance is subpar, and proceeds to sack anyone who he feels has no potential to help the team achieve set objectives.  You're either performing for him or you're out. An approach like this is bound to create friction in the dressing room. Big, influential players will take sides with their mates that are on the receiving end of Mourinho's bashing. This is why Mourinho's relationship deteriorated with key players like Casillas and Sergio Ramos. The hairdryer treatment may get a manager results so far he knows how to use it sparingly. Like a father who makes the players understand his basic objective is result, not humiliating them.
As Mourinho is under pressure to squeeze good performances from some of Spurs underperforming players, is he likely to change this unrelenting aggressive approach? If no, will Harry Kane, Son, and Dele Alli stand aside and watch him humiliate players they have played and bonded with for over five years?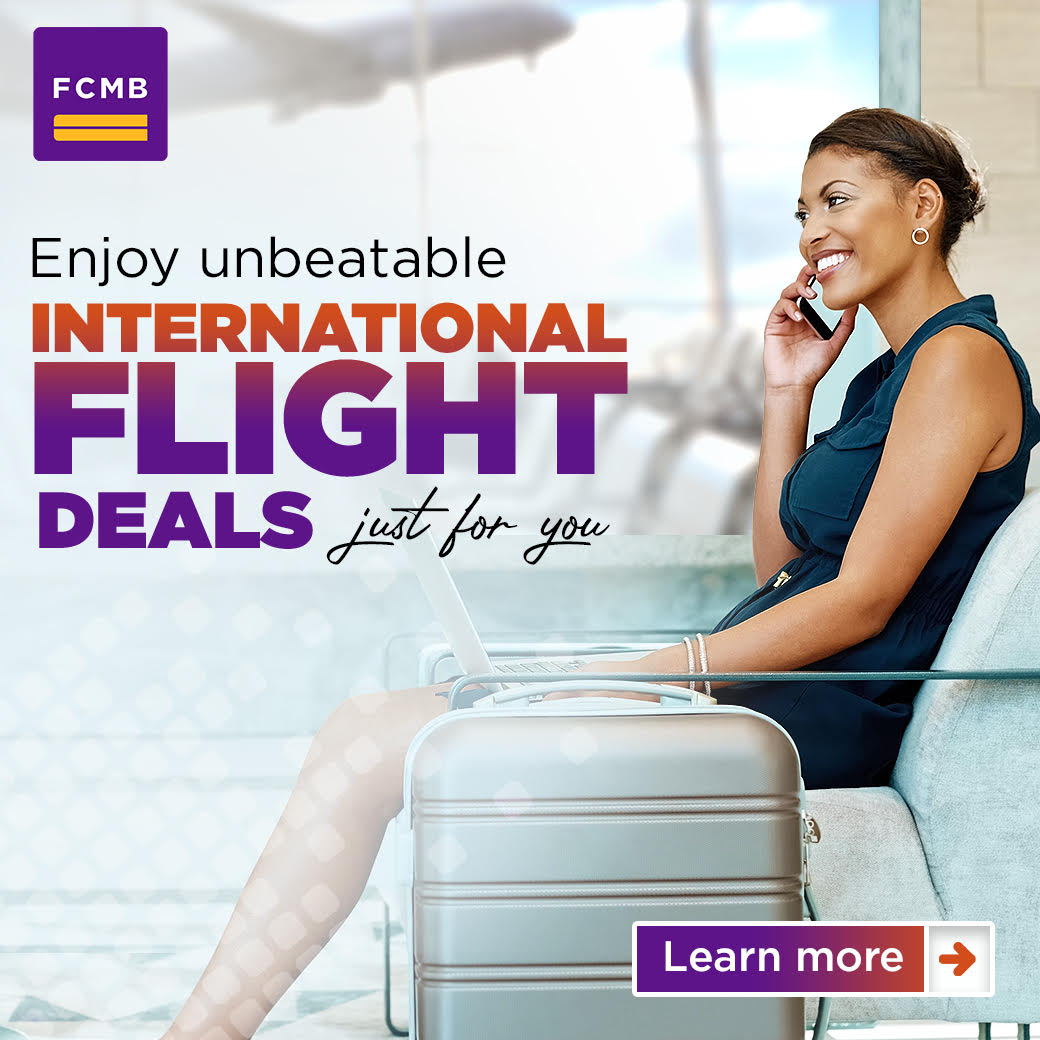 Mourinho will be under great pressure. The last time Tottenham won a trophy was in 2008 when they lifted the League Cup (Carabao Cup). The team reached the final of the UEFA Champions League in 2018 and had a top-four spot in the Premiership, only for the squad to disintegrate in the current season. Spurs is desperate to reestablish its ascent to the top of English and European football, a task former co-laggards, Liverpool FC, has reassuringly achieved. Mourinho has left a trail of silverware behind at every club he has managed, even if at times not the most alluring nor glittering. He has to reflect and learn from his past experience of poisoning the dressing room through terrorist tactics of player management. Good luck to him!
Lande is Executive Secretary, Renewable Energy Association of Nigeria