Fashion
Selfridges' Montblanc Shop: Bring Your Broken Pens Back to Life
Older readers would remember the Chinese advertising agency that rendered the Pepsi Cola slogan "Come Alive with the Pepsi Generation" in Mandarin as "Pepsi Brings Your Dead Relatives Back to You". This is an urban legend that was popular in the 1980s; Pepsi never made such a claim. Not in Beijing, Osaka or Mumbai. But The Montblanc Concession, located at the ground floor in Selfridges Oxford Street London, would be justified to boast of having a capacity to perform acts of resurrection, at least of pens.
The biggest fear about luxury pens is that you will misplace them. No matter how careful you are. The next biggest fear is that it falls and something cracks or is broken- a clip or the cap. Many pen lovers have two to three Montblanc pens with broken or missing parts in their drawers.
Also Read: Sharp Eton shirts
A reader discovered a Montblanc he bought for N70,000:00 four years ago was now selling in Lagos for more than N500, 000:00. The clip was broken and the barrel could no longer be screwed to the cap. He started to think of how he could get the pen fixed. He had another one, a recent design, with a broken clip. The main Montblanc dealer in Lagos quoted $500 for fixing both pens. Not appealing as this sum could buy a decent new Montblanc pen.
He found himself in London and went to Selfridges. The quote to fix the pens at the Montblanc shop there was a total of £190: £60 to replace the clip and £130 for the one with more complex defects. The pens were ready for collection after five weeks. Cleaned and polished, they had been transformed into new pens, delivered in new packages and with two free refills packs (worth about (N12, 000:00). Montblanc also offered a one-year warranty on the pens.
If you want to bring all the broken Montblanc pens in your drawers back to life as new, Arbiterz warmly recommends the MontBlanc Concession at Selfridges.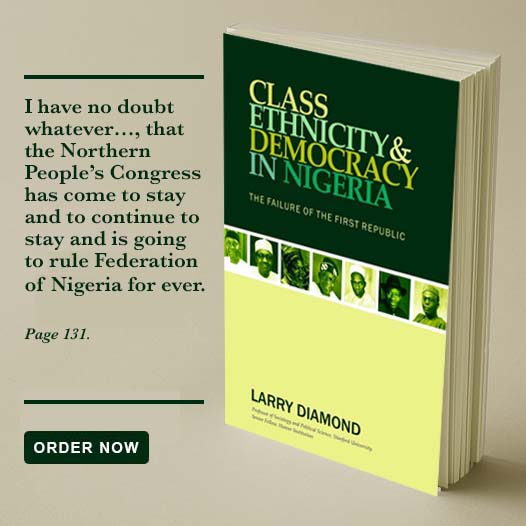 Selfridges' Montblac Pen
A sample of MontBlanc's Service Warranty