People & Money
Real Estate: Prices "Skyrocket" In Lagos, Rents fall in the UK
Rents have fallen by 6.9% in London, the 6th most expensive city in the world to rent as ranked by a 2019 Deutsche Bank survey, due to the impact of the new coronavirus pandemic.
As international travel is restricted, there has been a reduction in the influx of foreign workers, business travellers, students, and tourists who support the demand for housing in the United Kingdom's main urban centres. With the rise of remote working and zoom meetings, many people don't have to pay high rents close to city centres. 
Many of the dynamics between the pandemic, its economic consequences, and remote working are also present in Nigeria but the real estate market is not responding in the same manner. According to a real estate agent, Peter Oludu who manages the office and residential property around Maryland, Surulere, and Ikeja in Lagos, rents are not coming down. Instead, spaces are becoming vacant as offices and residential tenants move out because they can no longer afford rents because of the effects of the pandemic on their incomes. 
According to Oludu, landlords "don't care", they would rather leave the spaces vacant rather than reduce the rent. He explained that this is sometimes because in multi-tenanted buildings there are existing tenants paying the going rate. Allowing new tenants in on reduced rent would trigger demands for a reduction in rent.
Also Read: Insecurity Underpins Property Rights in Lagos – No Matter What Class You Are
The pandemic and its economic impact seem to be having even less impact on the sale end of the real estate market.
Gabriel Awoneye of Folamos Investment Integrated Limited, a real estate agent with operations centered around Magodo and Omole estates in Lagos says that prices have "skyrocketed" since the middle of last year. According to him, a client bought a property in Magodo Phase 2 in September 2020 for N140 million but sold the property in November for N200 million while still waiting for the old tenants to move out so he could take possession.
Awoneye believes that more Nigerians are investing in property given the unattractive returns on fixed deposits and bonds, hence the rise in prices.
To Osakwe George of Axiom Parasol Property, it is the rate of the dollar that is driving prices rather than the coronavirus pandemic. "What is happening to property is not the virus but dollars, the owners are calculating how much the price was in dollars when they bought and they are adjusting prices to the new naira-dollar exchange rate". 
George says the price of a square meter in Old Ikoyi has risen from N300,000 to N400,000 within a year while in Banana Island, a square meter has climbed to N700,000 from N500,000.
Babajide Okusaga of Boctrust Property Limited said his company had a better year in 2020 compared to 2019. The realtor, who operates mainly on the Island, said he is aware of the perception that the pandemic and economic recession would mean lower prices for houses and rents but says this has not been the reality.
"Some people lowered prices middle of 2020 but this did not last for long", Okusaga said. "Nigeria's housing deficit of 22 million makes it difficult for prices to drop." According to him, many Nigerians diverted capital into property because this is less risky (as a store of value) compared to putting the money in many businesses during an economic recession.
To Awoneye, the poor supply of housing fuels a constant rise in prices. "Magodo is fully developed but a lot of people want to buy or rent here. You don't have too many options if you are looking for secured and well-planned places in Lagos". Rents too are not coming down, particularly for flats, he said, adding that he had a 2-bedroom flat to let out recently and three young families vying for it with one offering to pay him "something extra". 
Also Read: Lagos Govt. Moves To Stop Illegal Development of Estates
Clarinda Eke, CEO Clarinda Blonde Limited agrees that the new coronavirus pandemic has not led to a drop in rents or sale prices because of the mismatch between demand and supply and factors such as "constant devaluation".
A policy analyst with an international development agency in Abuja says developers she has spoken to confirmed that 2020 was a very good year for them. She explains that "people who hitherto left their cash in fixed income deposits that now has 0.2% interest rather than 15% have diverted their investment into real estate". This to her explains the rise of prices in places like Ikoyi. But she warns that the price appreciation might be limited to some parts of Lagos.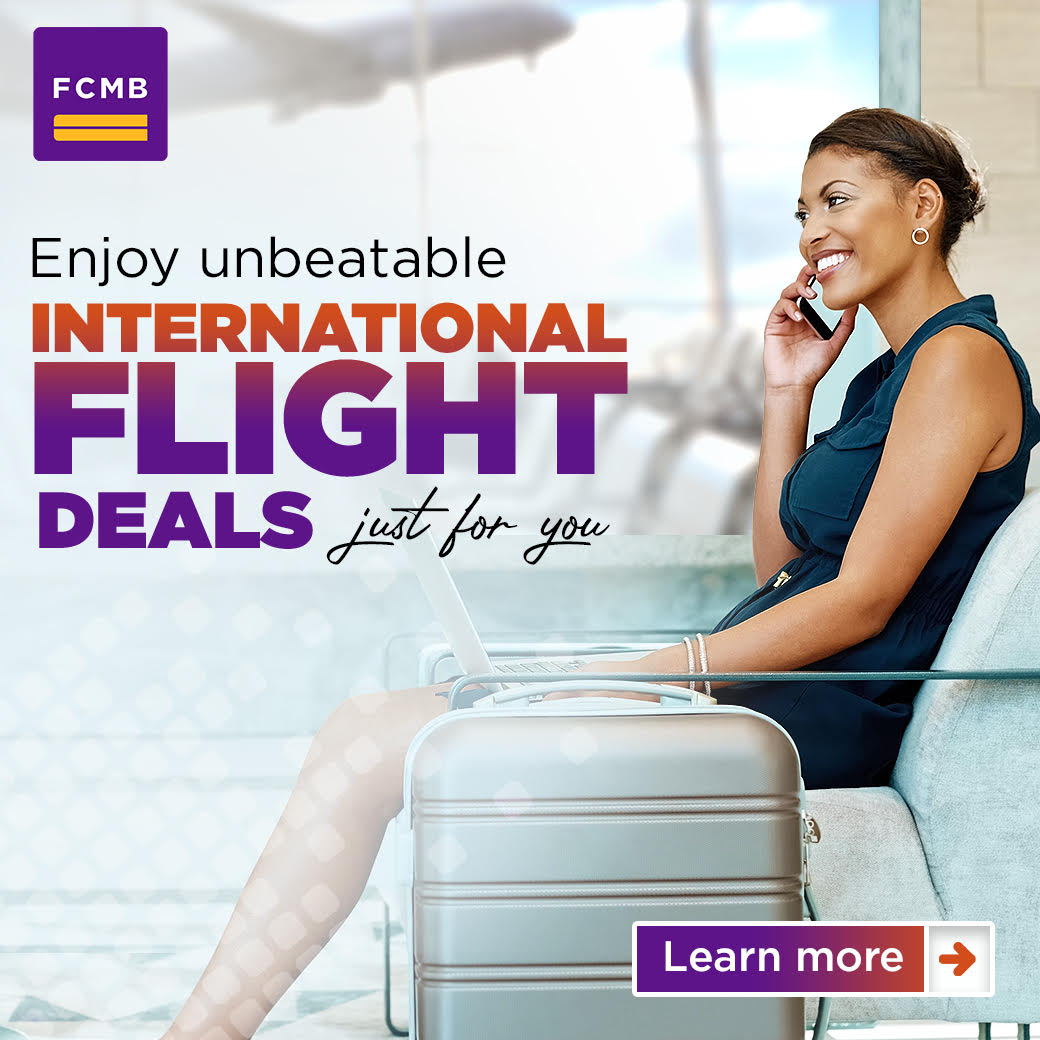 The analyst also cautions that investors may think they are making a profit in naira because they sold at 20% over what they paid but could be losing money if they convert their sale price to dollars. But based on interviews with real estate agents, this is unlikely as investors at the top-end of the market take changes in the value of the naira into account when selling. 
Nigeria's top-end property market is something of an anomaly – rental prices in very posh areas of America have dropped by as much as 20%. Meanwhile, government policy has focussed on "sprinkling" inadequate public support across Nigeria's 36 states rather than on overcoming supply constraints in key markets that account for over 70% of transactions.