People & Money
Oil Sector Unemployment Rises to 40%, Poses Security Risks in the Niger Delta
Energy firms in Nigeria are beefing up security while anticipating further possible job cuts even as the unemployment rate in the oil sector rises to over 40%. Accelerating job losses in the sector may lead to a rise in illicit oil refining, pipeline tapping, and pirate attacks.
According to Reuters, sources in the sector also say the aftermath of the campaign against police brutality and its suppression by the government is also a rationale to buffer security around the interests of oil companies in Nigeria.
It will take a while to call an end to the unrivalled popular uprising against poor policing and the breakdown of law and order that followed its suppression. In Edo State for instance, where a prison break occurred during the #EndSARS protests, there has been a spate of armed robbery in hotels as well as car hijackings.
Sources familiar with the oil companies and Non-Governmental Organisations (NGOs) with an interest in security note that heightened crime remains a risk.
"It's going to increase the desperation in the region, which leads to criminality," Ken Henshaw of Port Harcourt-based NGO – We The People – said.
Also Read: Anticipating Biden Shift to Renewables, Shell Shuts 53-Year-Old Refinery
Chevron plans to cut its Nigerian workforce by one-fourth, a move involving 1,000 jobs according to IndustriaALL Global Union.
The energy firms currently lack the capacity to meet employment demands in the Niger-Delta region, which has virtually no other industries.
Labour group, Petroleum and Natural Gas Senior Staff Association of Nigeria (PENGASSAN), has warned of strikes after Baker Hughes, an oil service firm, cut 65 jobs.
Also Read: How Many Jobs Can Dangote Refinery Actually Create?
At the end of 2017, Chevron was employing 5,377 workers and contractors.
The Ijaw Youth Council, which represents locals, disclosed it anticipated thousands of more jobs to be lost as energy companies brace for downsizing.
Approximately 200,000 Nigerian citizens are engaged in the oil industry, PENGASSAN said.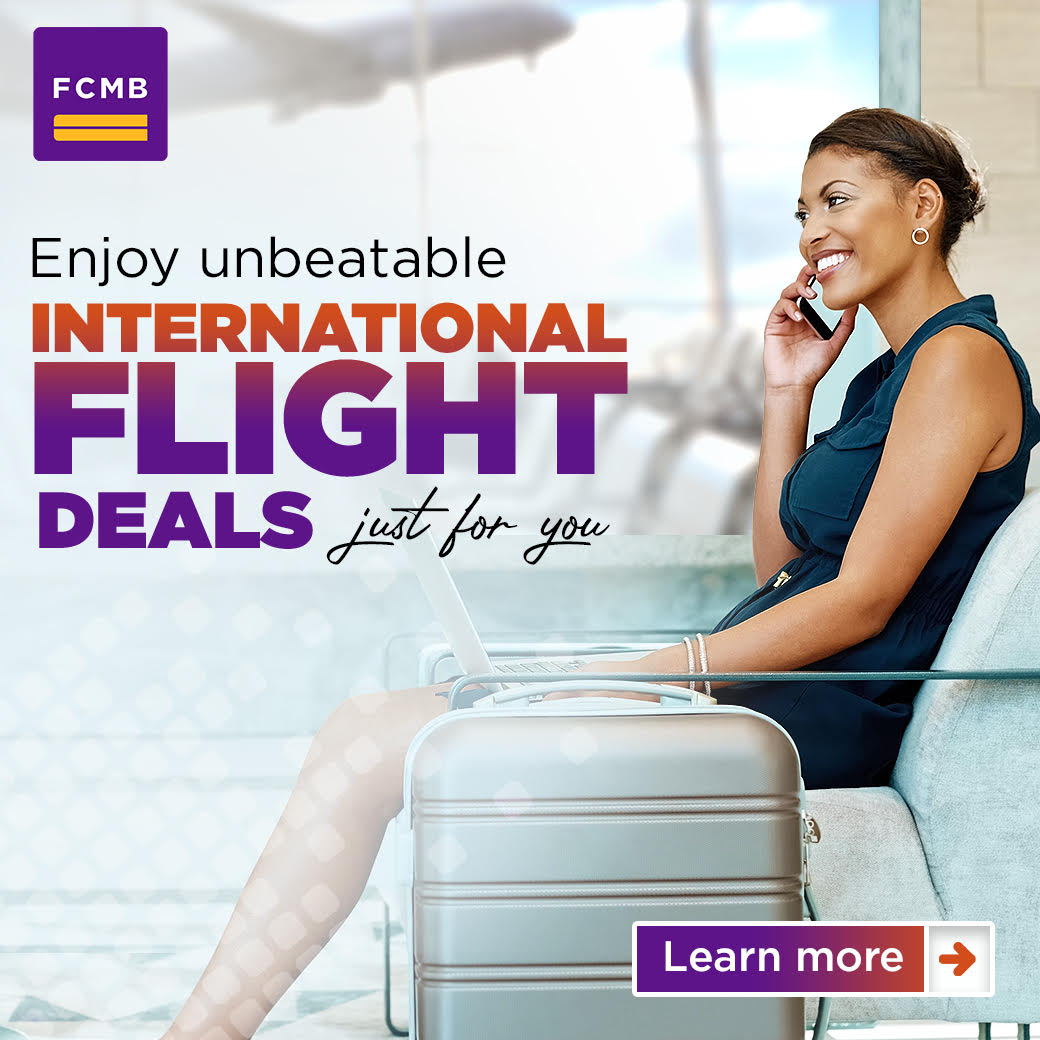 Unemployment in Africa's most populous country hit 30% in the second quarter and oil-rich Akwa Ibom and Rivers states were second and third worst-hit of Nigeria's 36 states at 45.2% and 43.7% in that order.
About 4.8 million people were redundant across 4 major oil-producing states within the period.