Multinational technology company Google recently reported that Nigeria is the nation most interested in Bitcoin, with Africa's largest economy proclaimed to have the most Bitcoin searches on the search engine.
A further state-by-state breakdown shows that Delta State came out on top with the highest level of Bitcoin interests followed by Ebonyi, Ekiti, Anambra, and Osun. Shockingly, the country's business capital, Lagos, didn't make the list.
In addition to the growing awareness about Bitcoin, Nigerians are increasingly using the leading digital currency to navigate the restrictive banking and monetary system.
As of December 2020, Nigerians had traded 60,215 bitcoins, valued at more than $566 million. Apart from the United States, that is the largest volume worldwide on Paxful, a leading peer-to-peer bitcoin marketplace. 
From the beginning of May 2015 to the middle of November last year, bitcoin trade in Nigeria increased yearly at least 19% in volume since 2017, and the highest volume (20,504.50) was traded in 2020.
Also Read: Nigerians Rated Third Largest Bitcoin Holders in the World
In 2018, Nigerians accounted for the world's third-largest holdings of bitcoin as a portion of gross domestic product (GDP), only behind Russia and New Zealand.
In response to the rising demand for crypto in Nigeria, leading crypto firms – such as South Africa's Luno and Malta-headquartered Binance – have increased their investment in the country. Last July, Nigeria launched its first-ever bitcoin Automated Teller Machine (ATM) in Lagos.
Bitcoin serves as an investment asset class for Nigerians as well as a means of international payment. Its accessibility enables people to easily send and receive the flagship cryptocurrency from any part of the world, unlike the hassle of getting U.S. dollars for international transactions.
Also Read: 2020: The Year of Zoom, Facemasks and $0 Oil
But crypto-related scams threaten to ruin the success of the industry that has often been associated with large Ponzi-schemes and internet fraud. Uncertainty over legal status and hostile regulatory stance on digital currencies have also hindered growth. 
Regardless of the drawbacks, Nigerians continue to embrace digital currencies as trading exchanges report increases in transaction volumes.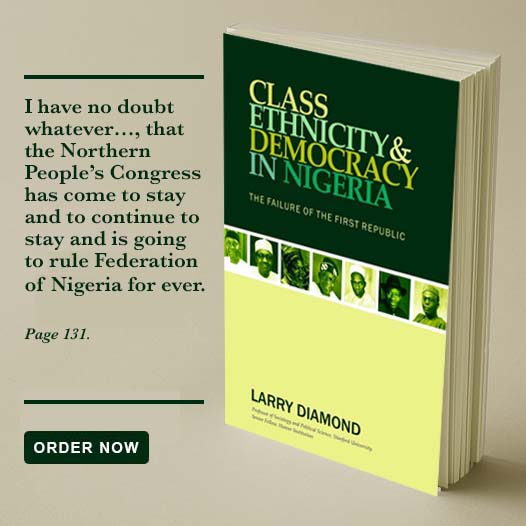 The global Bitcoin market has been on a historic surge with the market capitalisation currently standing at more than $681 billion. As of Tuesday morning, it was trading at $36,605.35 with a 24-hour trading volume of $54,281,906,749.
Ameenah Hassan is an intern at Arbiterz.