People & Money
Nigeria at 60: Buhari Explains Why Nigeria's "low" Petrol Price is Unsustainable
Nigeria's president, Muhammadu Buhari, has said that the nation's petrol prices are unsustainable.
Buhari made this known in his nationwide broadcast to mark the 60th year independence anniversary of the country.
The President said due to public health challenges of working to contain the spread of the Coronavirus by his administration, the country has suffered a significant drop in foreign exchange earnings and internal revenue due to 40 percent drop in oil prices and steep drop in economic activities.
These developments have led to a 60 percent drop in government revenue, Buhari said, noting that it is impossible to sustain the petroleum prices in the country.
Buhari added that since the administration came into office, officials have recognized the economic argument for adjusting the price of petroleum, but the social argument about the knock-on effect of any adjustment weighed heavily with the government.
Comparing the petroleum pump prices in Nigeria and other countries including Egypt and Saudi Arabia among others, he said there was no sense for the country to sell petrol cheaper than other countries.
Also Read: Buhari's PIB to Open NNPC to Nigerian and Foreign Investors
"Petroleum prices in Nigeria are to be adjusted. We sell now at N161 per litre. A comparison with our neighbours will illustrate the point," he said.
"Chad which is an oil-producing country charges N362 per litre.
"Niger, also an oil-producing country sells 1 litre at N346.
"In Ghana, another oil-producing country, the petroleum pump price is N326 per litre.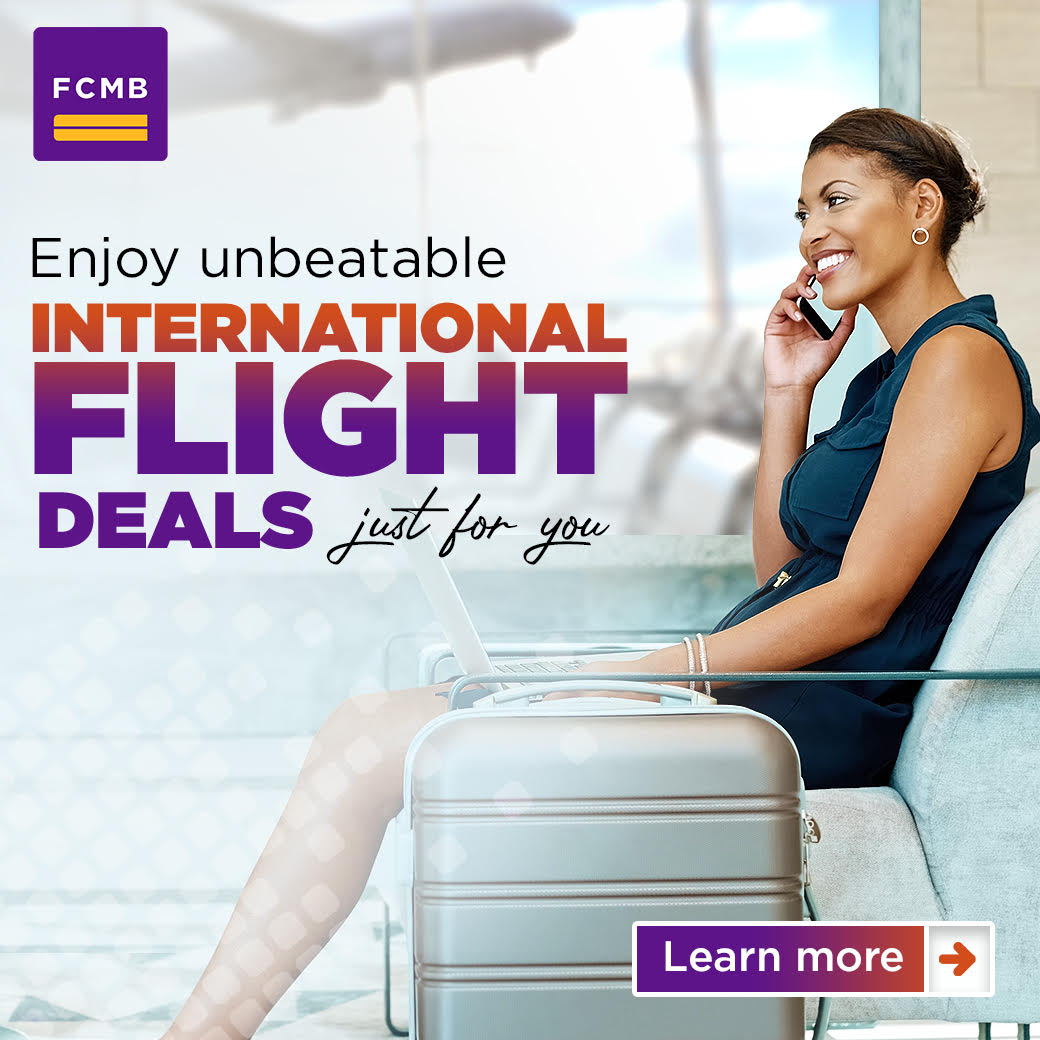 "Further afield, Egypt charges N211 per litre. Saudi Arabia charges N168 per litre. It makes no sense for oil to be cheaper in Nigeria than in Saudi Arabia."
To achieve the great country we desire, we need to solidify our strength, increase our commitment and encourage ourselves to do that which is right and proper even when no one is watching, Buhari said.
IN CONTEXT
In recent years, rather than allow private companies come in and make the oil market competitive, the government has continued to "regulate" the price while NNPC operates as sole importer of petrol.With moribund refineries, the subsidy regime has swept off trillions of naira from the nation's vault.

Due to public health challenges and efforts in trying to contain the spread of the Coronavirus by the present governing administration, the country has suffered a significant drop in foreign exchange earnings and internal revenue.

This has made it difficult to sustain the "low" pump price of petrol in Nigeria.

The government says it can no longer afford to pay for petrol subsidy due to the impact of the Covid-19 pandemic on every sector of the economy.

It has since announced a deregulation policy that analysts say remains half-heartedly implemented in the midst of structural defects and lack of transparency in the operation of the national oil firm.