People & Money
Newspapers to Net Millions from Facebook's Move Against Fake News
Social network heavyweight Facebook will pay conventional media firms in the United Kingdom millions of pounds annually to license their articles in the midst of a crackdown from the government targeting its control of online advertising.
A majority of British newspaper unions have keyed into the scheme that will enable a website to be unveiled in January feature their stories in a special news section.
The news tab will require contractors on the payroll of Facebook to assemble daily the most prominent stories from the mainstream media platforms, compared to the social network's present news consumption, which is shared via users' main newsfeeds.
The move by Facebook to promote "real news" from traditional media is a response to rising criticism of the company's role in promoting fake news, albeit unwittingly. User-generated content on social media platforms, most of which are unreliable and misleading, currently dominates news feeds on Facebook.
Also Read: Facebook Will Now Help You Find Love, Launches Dating Features in Europe
Due to the openness and low publishing barrier nature of such content, several online users, which rely on such information without verifying, fall into the trap of being misled through rapidly-spreading fake information.
Often, fake news is tied to promoting a political agenda, hence worries that it is damaging democracy. Over the years, there have been reports of how political groups and state actors hide their identities to promote misleading stories on social platforms, trying to prevent users from making accurate decisions concerning their social lives or politics.
Besides tackling fake news, another implication of the Facebook initiative is that publishers are in for big cash and assurance of larger readership. It is forecast that the aggregate yearly spending for Facebook in this venture will be tens of millions in the UK alone and it is poised to turn around the finances of media platforms that are cash-strapped.
Sarah Brown, head of news partnerships in northern Europe at Facebook, said "it's an extremely large investment and it's something we've done over multiple years."
Also Read: "Political Equivalent of Street Rioter" – Republicans Turn on Trump
Brown stated that curators would give huge attention to checks and balances related to original reporting when selecting what news to highlight – "is it deeply sourced reporting, is it timely, is it offering an interesting angle, is it well-sourced?"
A blend of top news picked by curators hired by Upday, a news aggregator service, and stories algorithmically selected to depict a user's interest will appear in the Facebook News section.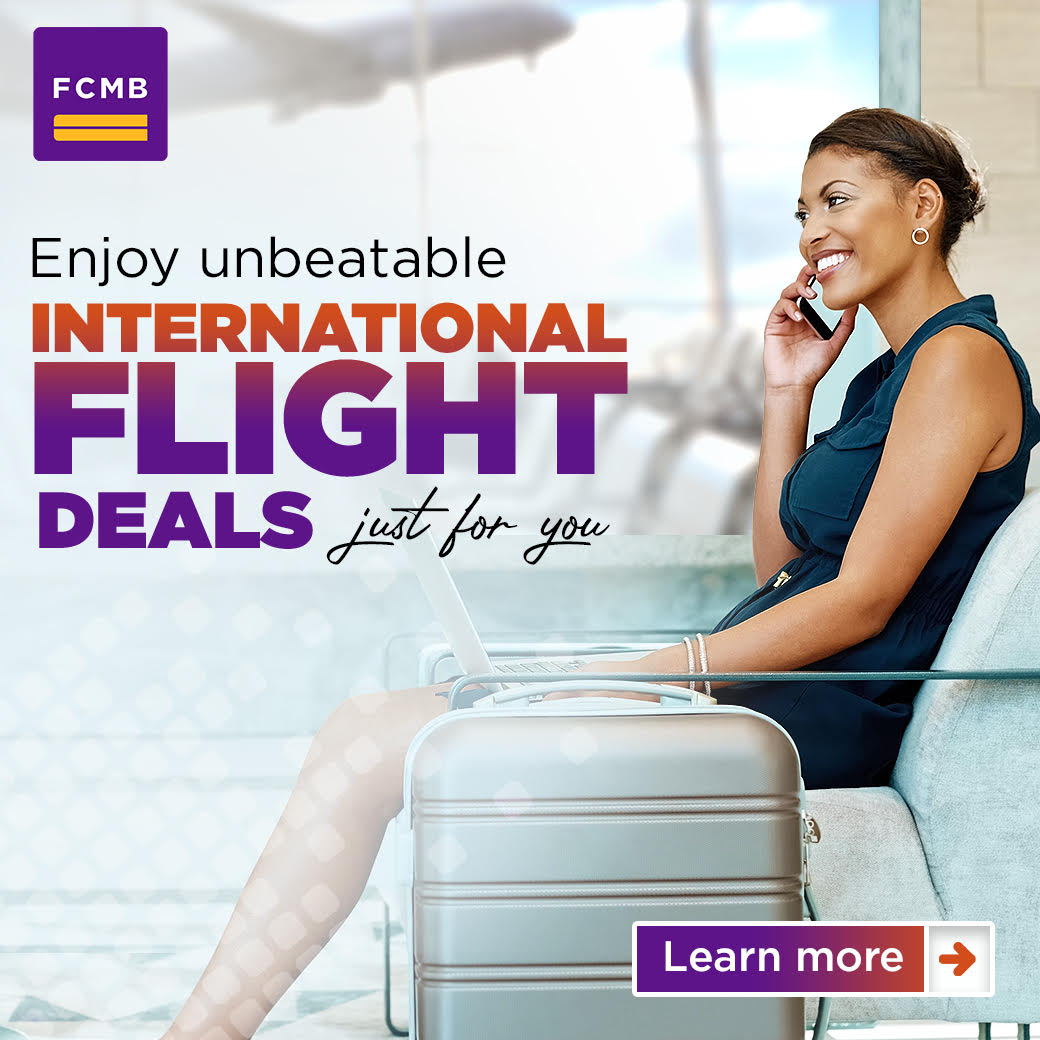 The Independent, Daily Mirror, and The Guardian are among the outlets that have shown interest to be launch partners, with the social network looking to enroll more publishers.
The partnership with UK newspapers is part of Facebook's global initiative to give more prominence to authentic news on its social platform. Though the news tab is only available in the United States for now, it is expected to be launched soon in Britain after the deal has been finalised while there is no forecast for launch in other countries.