Nestlé S.A, the Swiss parent company and single majority shareholder of Nestlé Nigeria Plc will be getting a bumper dividend payout of N32 billion (about $78 million) from the local unit for the year ended December 2020.
Nairametrics reported this, after calculating Nestlé S.A's stake in the subsidiary and the proposed dividend payout. The company's full-year 2020 financial statements was released recently on the website of the Nigerian Stock Exchange (NSE).
Nestlé Nigeria is paying N60.5 per share in total dividend – a final dividend of N35.5 per share plus an interim dividend of N25.0 – for the financial year 2020. That signifies an increase in the payout despite reduced profit for the year and an intention to maintain its robust dividend policy.
The dividend payout amounts to N47.95 billion (N60.5 multiplied by 792,656,252 shares outstanding), which is higher than the N39.2 billion profit recorded in 2020, meaning the company will be dipping its hands into retained earnings to pay shareholders with a higher dividend ratio.
Also Read: Shell and Mobil Pay Dividend Despite $41 Billion Loss
The Switzerland-based fast-moving consumer goods (FMCG) conglomerate currently owns 527,080,970 units of the total issued shares by its Nigerian subsidiary, putting its stake at 66.5%, ahead of Stanbic IBTC Nominees Limited with 6.28%.
It has, over the past year and at different periods (August, September, and November), increased its stake in the local subsidiary, further cementing its status as the majority shareholder of the company.
Maintaining its tradition of dividend payment to shareholders in 2020 is a show of resilience by Nestlé Nigeria considering the devastating disruption caused by the novel coronavirus pandemic.
Its full-year report shows a consistent performance in terms of revenue, which rose 1% in 2020 (N287 billion), compared to N284 billion in FY19.
Also Read: Why You Really Need a Shareholders' Agreement for Your Start-Up
But the disruption to global supply chains, increase in the prices of materials, foreign exchange restrictions, and a spike in finance costs impacted profitability as profit after tax declined by 14% as against N45.7 billion recorded in the previous year.
"The prices of some materials increased exponentially while access to foreign exchange for the importation of key items became more restricted.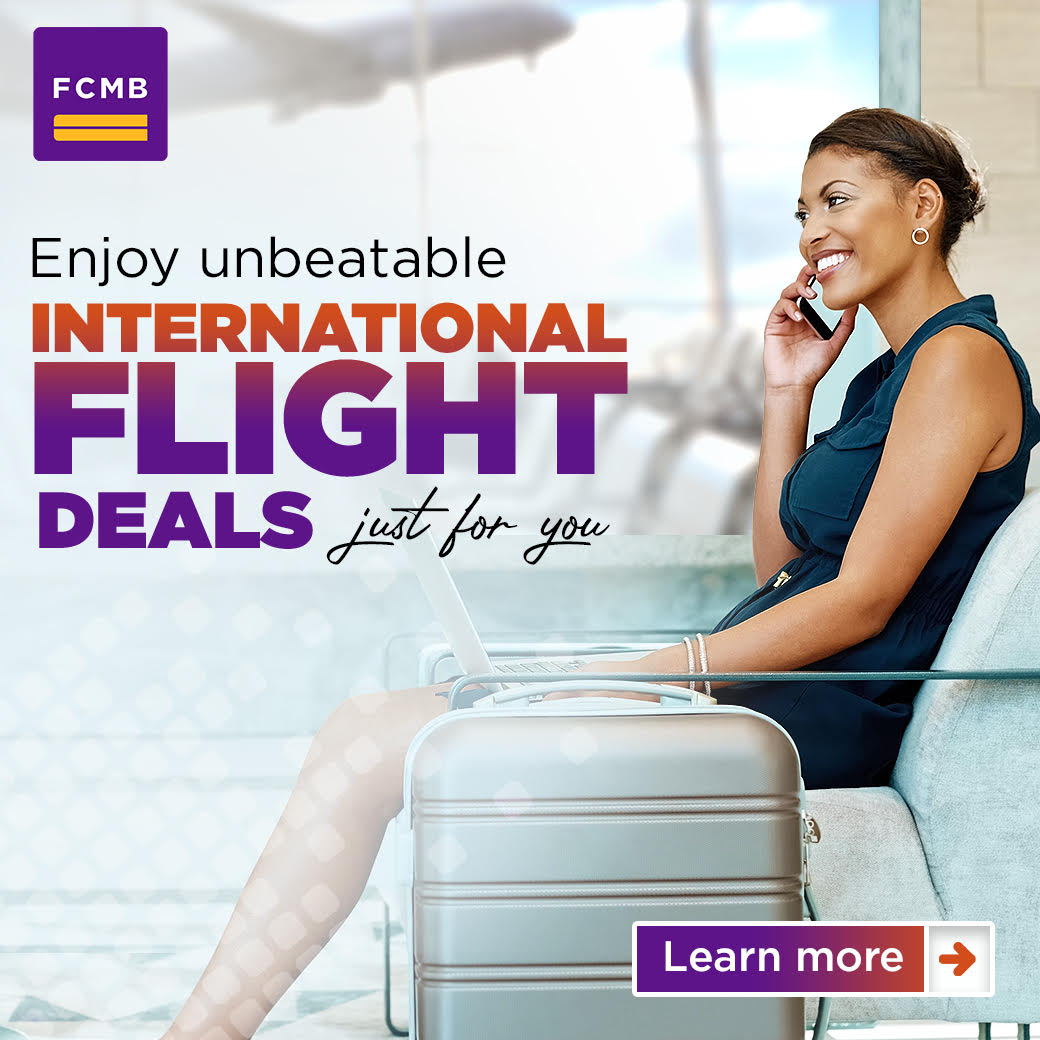 "Heightened insecurity compelled some of our distributors to shut down while the closure or partial closure of key markets and the lack of patronage at the make-shift markets opened by some state governments also put pressure on the business during the period," Nestlé Nigeria said.
As of press time, the company's stock was at trading N1,350 per share on the NSE.